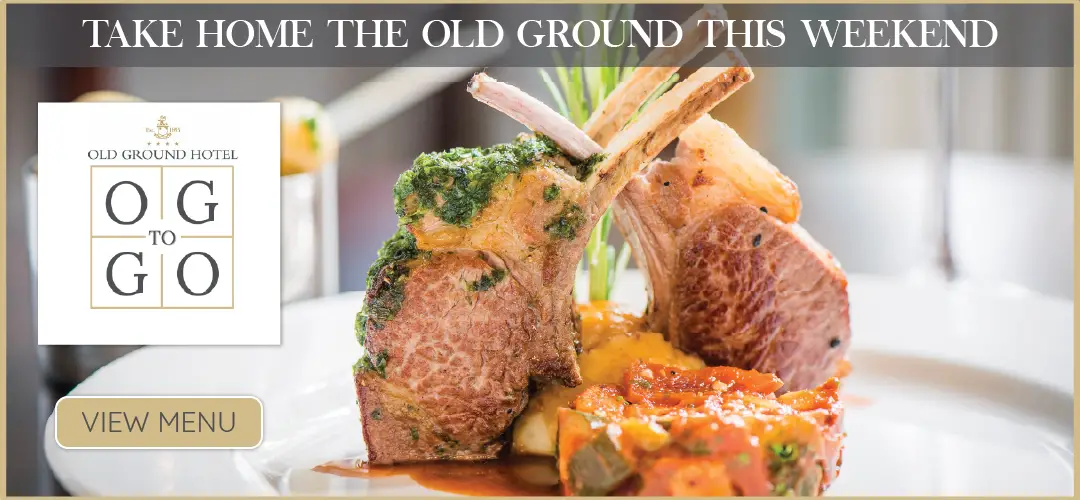 To bring new results, different voting patterns are needed, David Barrett (IND) is repeating to the people of Killaloe.
Fresh from an interview on Scariff Bay Community Radio, the Australian born engineer commenced one of his first canvasses of the campaign in Killaloe and is accompanied by The Clare Echo while doing so.
His first pledge to voters is to restore health provision which includes building the number of GPs, adding more home help and bringing back Ennis General Hospital's Accident and Emergency Unit. It's music to people's ears but if a previous West Clare Independent TD who was a qualified General Practitioner and was elected under the 'No Doctor No Village' slogan did not yield such outcomes, how can a man entering politics for the first time with no medical background do so.
In a previous interview, David detailed that the medical card system needed reform to give holders discounts rather than free medicines or hospital care. He does have experience of dealing with the health system, thirteen years ago his wife Jane had a brain haemorrhage and then a stroke, their move to Ireland came subsequently as she is unable to deal with the temperatures of Australian summers.
"I'm running as an Independent to hold them to account on health, housing and jobs in West Clare. Fianna Fáil are the same as Fine Gael," he outlined to a woman who listed the pension age as the main issue that will influence her vote heading into the election.
A working woman in her twenties pinpointed healthcare and rent as the two biggest issues affecting the people of Killaloe. "People are working just to pay the rent. I can't afford to even think about buying a home".
Lack of mental health facilities for young people in Killaloe and Ballina is a big worry among the locals. In early Autum, two young men in the area died by suicide. Understandably, it is still a very emotive subject.
One mother with three voting children shared her concerns that she does not know what way to advise them to vote. In response, Barrett outlined that he is one of three "poster free candidates" running in the constituency. "I'm civic minded, I'm doing this for change not for big wages. The wages of TDs, Senators and the President need to be cut," he said and referred to his time as a volunteer ambulance officer in Australia.
Disillusionment with the political system is detailed by a businesswoman in Killaloe. "I am running as an Independent to try pressure the health service and make change," he stated and highlighted farming issues such as processing and pricing, the loss of jobs in Moneypoint as important items, "I will be a voice to speak up for Clare".
For an Independent to be influential, David is reminded by one woman that they "need to hold the balance of power". The Cooraclare resident issued a note of caution regarding one prospective coalition partner, "Look out rural Ireland if the Greens get in".
Barrett is canvassing on his own, the deliberate short run-in time will hinder the chances of first-time candidates like him trying to make change.