Former Progressive Democrat councillor Mary Mannion looks at the role of the under thirties in seeing Clare elect a Sinn Féin TD for the first time since 1922.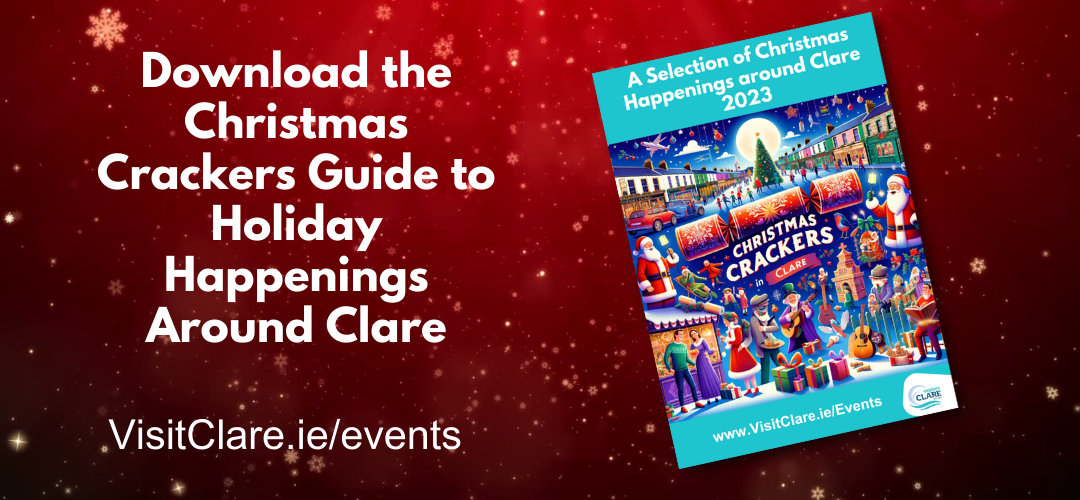 Initial Prediction: Pat Breen (FG), Timmy Dooley (FF), Cathal Crowe (FF) and Michael McNamara (IND) or Joe Carey (FG).
"I had said Michael McNamara was a very good candidate, he is bright, intelligent and a great national candidate. I wasn't a bit surprised he was elected but I was shocked Timmy Dooley and Pat Breen lost their seats. Fine Gael were probably always only going to get the one seat, I thought it might be Pat Breen with him being a Minister and the profile he had but that is not the way it worked out, that went down to transfers.
"Cathal Crowe will be a fine worker I'm sure, Michael McNamara is a good representative, Joe Carey is another good representative and then the unknown, I never heard of Violet-Anne Wynne. I'm quite sure she'll be good but Sinn Féin have made promises and now they will have to keep them. Sláintecare is in place, all the parties signed up to that, that is not a press button solution, it will take years and every party in Dáil Éireann signed up to it, I don't know where the press button will come from Sinn Féin, hopefully it will, the same with housing and homelessness, I don't see a press button but now they have almost promised a press button solution.
"Sinn Féin's support came from everywhere and people wanting change. The young voter is a totally different voter, this is our third time finding that out. I always said Sinn Féin would do well in this election because of the young vote, I didn't think they would do that well in Clare because of Noeleen Moran not continuing with them, them not having a candidate when the election was announced and most of us hadn't heard of Violet-Anne.
"The under thirties are a different type of voter, they are obviously unhappy and I'm not blaming them because they haven't housing, their childcare is very high, they are not able to save and they are just existing so they were going to vote for somebody who would offer something different. It was a brand name with Sinn Féin more than anything, all you had to do was put your name behind the Sinn Féin logo and you would get elected.
"It wasn't understood for budgetary reasons that we didn't have the money up until two or three years ago, I'm not making a case for any party. Housing and health won't be a quick process, if it is under Sinn Féin well then they are miracle workers and I hope they are".