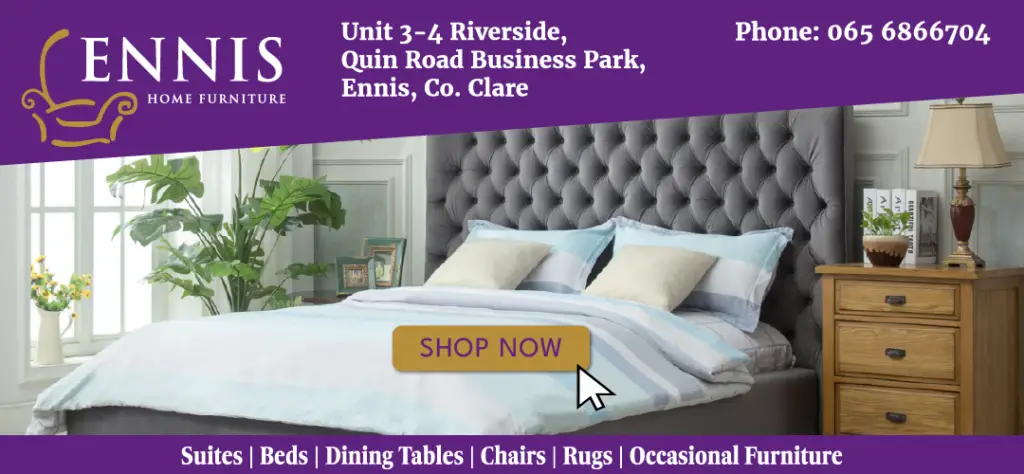 *Joe Melody. 
Secretary of Clare Fine Gael, Joe Melody has described the 2020 General Election as 'the election of change'. 
Initial Prediction: Pat Breen (FG), Timmy Dooley (FF), Joe Carey (FG), Cathal Crowe (FF)
"We're after experiencing a seismic shift in the tectonic plates of the Irish political landscape. Previous to polling day, no one had predicted the result we had in Clare. Sinn Fein's rise in Clare has come as a surprise as their candidate was not well known and had a poor result in last years local elections.
"Transfer of votes were fascinating at the count as we were seeing various lines of transfer from a woman, geographical, party and protest vote. This made it really difficult to predict with each count who the winners would be. Michael McNamara definitely gained massively in rural areas from the farming vote and took from Breen and Dooley. Ironically Fianna Fáil had failed to bring in a second TD in the past with Dooley and this time around he struggled to garner enough transfers to get elected.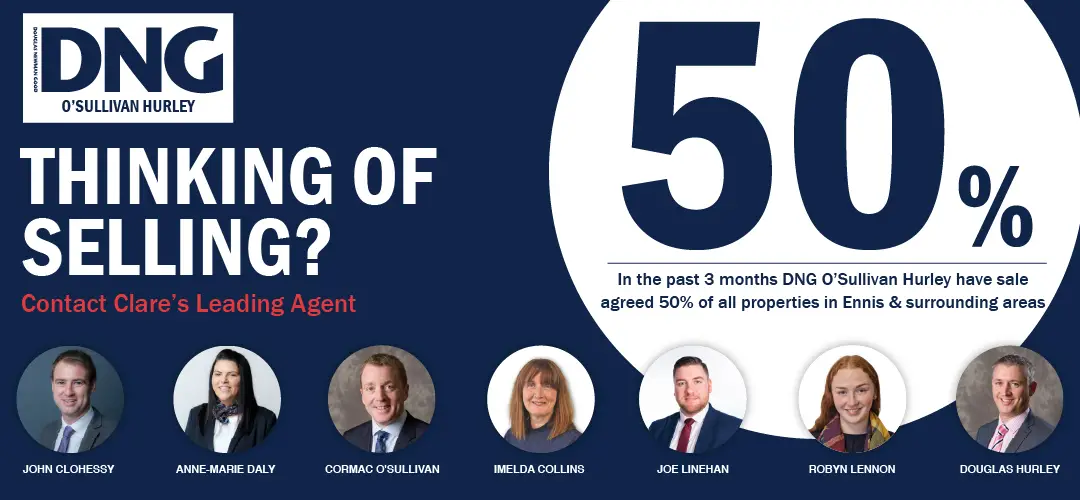 "This was the election of 'change', but change is not always positive and change in the form of Sinn Féin is a move towards socialism, high taxes, stagnation of the economy. Sadly when this adventure into socialist governance fails, it is the most vulnerable of society that will pay.
"Clare is the poorer for Pat Breen losing his seat. Pat has given 18 years service in the Dáil. He has always been a consummate professional and has worked tirelessly for the people of Clare. Anyone that has dealt with his office would know that Mary Cusack and Mary Foley were so supportive and hard working because the modern day TD cannot function without a team. It's a difficult time for them as much as anyone else. Timmy Dooley has been a hard working politician in Clare and you would have to feel for him losing his seat.
"I feel that my predictions were wrong that we would have two Fine Gael and two Fianna Fáil seats because there was a higher turn-out and many of those felt disconnected with the establishment parties".