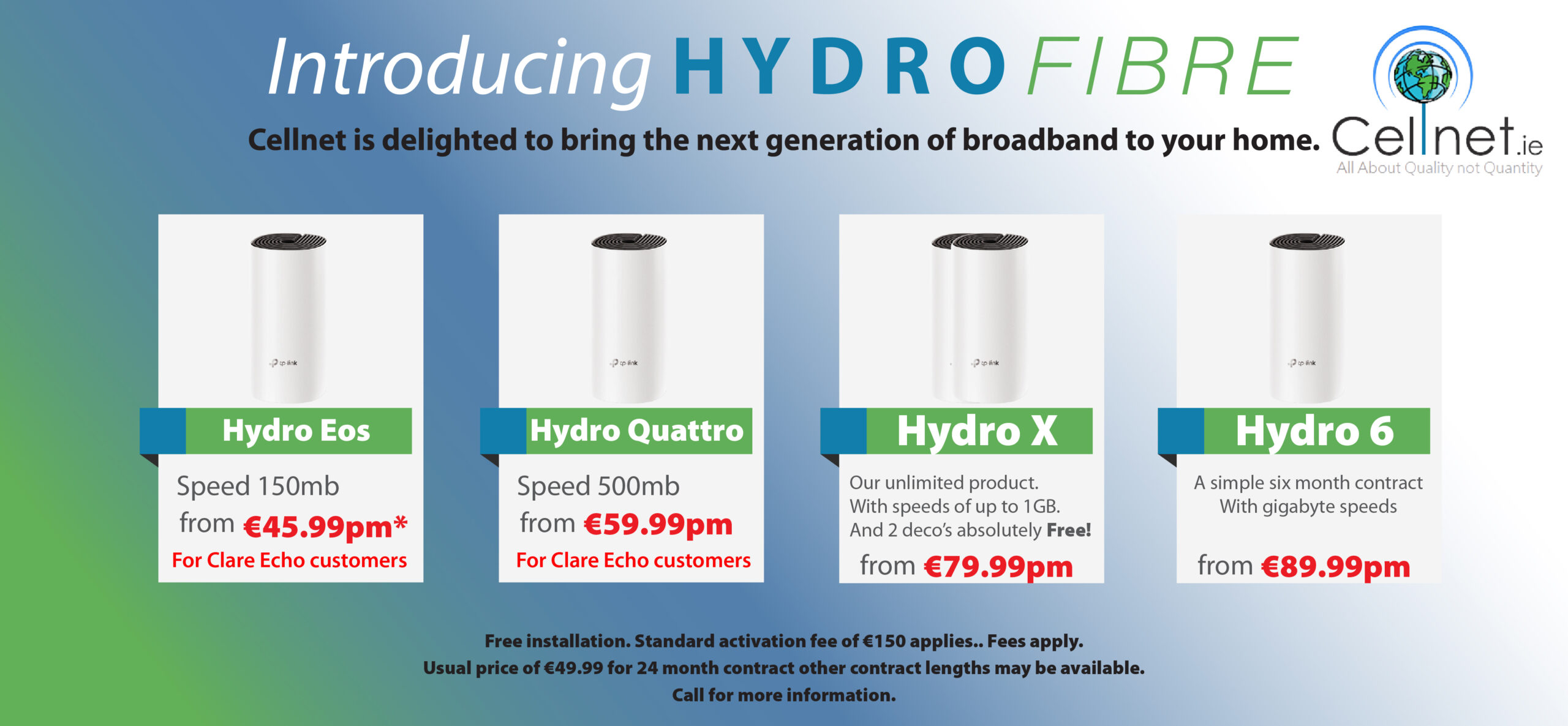 Twice elected to Clare County Council representing the Progressive Democrats and a two time General Election candidate for the party, Mary Mannion gives her General Election prediction to The Clare Echo. 
"The issues are the same right through the whole country, housing, health, employment and rural Ireland. The strong candidates this time round would be Pat Breen, Timmy Dooley, Cathal Crowe, Michael McNamara, Joe Carey and Roisin Garvey. It's strange to have three strong candidates in East Clare, Cathal Crowe, Timmy Dooley and Michael McNamara, I find it hard to see that East Clare would return three candidates.
"In West Clare you've Michael Harty's huge vote hanging around which Pat Breen and Rita McInerney should take a lot of. McNamara didn't get out of the blocks soon enough even though he is a good candidate, he has the Hillery connection in West Clare so he could pick up a good bit of Michael Harty's vote Looking at the polls, there is nothing between the parties, Clare will be different, Noeleen Moran not running has left Sinn Féin on the backfoot a little bit.
I think Pat Breen will top the poll, Timmy Dooley and Cathal Crowe will also poll well and should get elected. The vote management will determine a lot, if Fianna Fáil manage their vote they should easily take two seats, Fine Gael I think are a better party to manage their vote and if they manage it well they could get two seats. The last seat is between Joe Carey, Roisin Garvey and Michael McNamara, I'd be nudging towards McNamara".