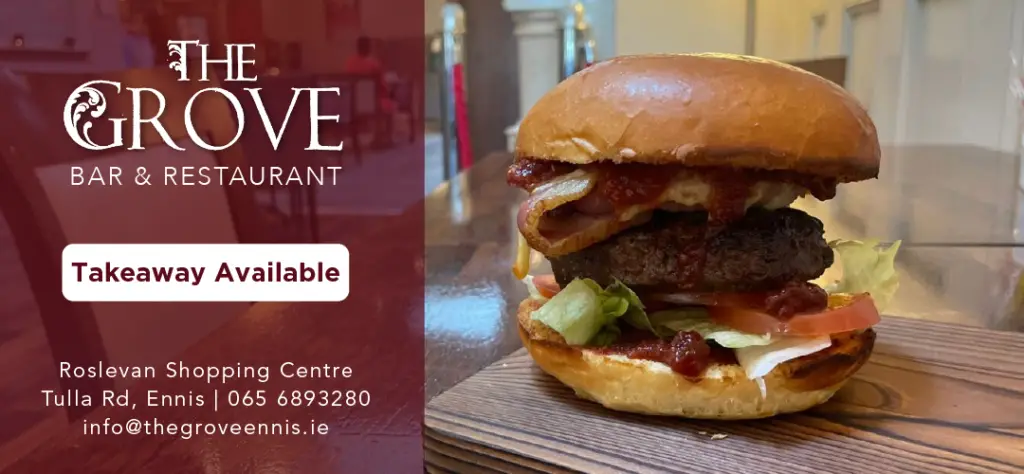 Former Independent TD, James Breen believes Fianna Fáil will win two seats in the General Election in Clare. The retired County Councillor urged people to use their vote as he gave his prediction to The Clare Echo. 
"It's going to be very close, Sinn Féin will be in there with a very big shout of creating a Government. Looking back on the last Government, you could call it a grand coalition, the Minister for Finance brought his Budget into the Dáil and the very minute he had it over it was agreed by Fianna Fáil and their spokesperson tried to find holes in it but they had already agreed to do it".
"It's going to be very hard to call it in Clare, six or seven people are in with a great chance. Take West Clare, there is always a TD there and if Rita McInerney can capitalise on the vote of Dr Harty she will be a very strong contender for a seat. You have Cathal Crowe coming in as Cathaoirleach of Clare County Council, another very strong contender, Timmy Dooley is also very strong and you have Pat Breen and Joe Carey, all strong candidates. I think there is an Independent seat in Clare whoever will get it.
"Cathal Crowe will be there or thereabouts to top the poll, he is a young candidate, a good Chairman of the Council. I think Pat Breen will take the second seat and Timmy Dooley will take the third seat. The fourth seat is going to be up for grabs, transfers will definitely decide it, I remember a count where a number twenty could become a number one".
"The one message I have for the people is please, go out and vote, don't stand on the sideline and say they are all the same. If you want to change it, go out and vote, there is people that would die to have a vote because they have no say whatsoever in those eastern countries, I'm urging the people of Clare to come out and vote, don't stand on the sideline, please vote".