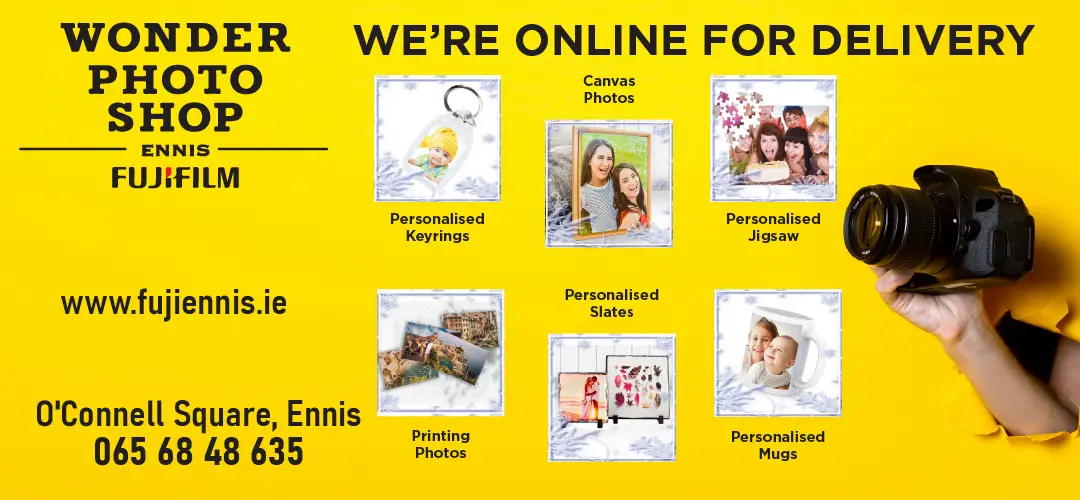 A seat "always swings in the wind" in Clare is the belief of Clare FM founder and ex RTÉ broadcaster Caimin Jones who maintained Michael McNamara (IND) will benefit and take the final seat in the constituency. 
"Clare should not be seen in isolation, it is part of the national mosaic and it can't be considered outside of that framework. While local issues are very important the big national issues are the Clare issues, homelessness, health, housing and of course rural affairs is hugely important in the west of Ireland, jobs, opportunities for people so I look at Clare in the national and local context
"I think it is likely that Cathal Crowe and Timmy Dooley will hold two seats for Fianna Fáil, Cathal's intervention in the RIC commemoration debate got him national headlines and raised his already good profile. Timmy is hugely popular, very hard working and has a record of achievement which has been damaged somewhat by the votegate affair, to what extent that affects him here in Clare is unknown but I see him being returned. Rita McInerney is putting in a very visible and energetic campaign in West Clare, I just feel that the numbers are not there for her to make it to Dáil Éireann, I would like to see a woman TD but I don't feel she can make it this time round".
"It is going to be really difficult for Fine Gael to hold onto two seats, if there is a slide in their national vote it will reflect here in Clare and they can't afford any slippage from the last time. Martin Conway is putting in a very energetic campaign but I don't have a strong sense of how he is doing. I don't find his name cropping up in conversation as much as I hear will Pat Breen and Joe Carey hold on. On the basis on his position as an outgoing Minister of State and the deliverables he has achieved for Clare even though there has been great losses like Moneypoint, Molex and Roche, there have been many jobs announcements and there has been good for the county from this Government even though they may have come in small parcels, for those reasons I think Pat Breen will hold a seat but I wouldn't bet my shirt on it".
"If Noeleen Moran and Sinn Féin hadn't parted company, I think she would have a good chance of taking a seat. Despite the spectacular poll figures now emerging for, it is unlikely that new candidate Violet-Anne Wynne can take a seat in one fell swoop. However, she should benefit from the status of brand Sinn Féin and put in a creditable performance".
"There is a fourth seat in Clare that swings in the wind, the last time it went to Dr Harty, before that it was Michael McNamara, James Breen and Dr Bhamjee, it's always there for an Independent or a minority party. This time I think it's Michael McNamara round two, he will of course have to fight off Joe Carey and Roisin Garvey who one would expect to poll well, she is a very good candidate but I don't feel the Green Party campaign is on fire nationally in particularly, here in Clare I don't think she will get the farmers' vote and you need a certain degree of that, the Green Party is perceived as being against the farmers rightly or wrongly.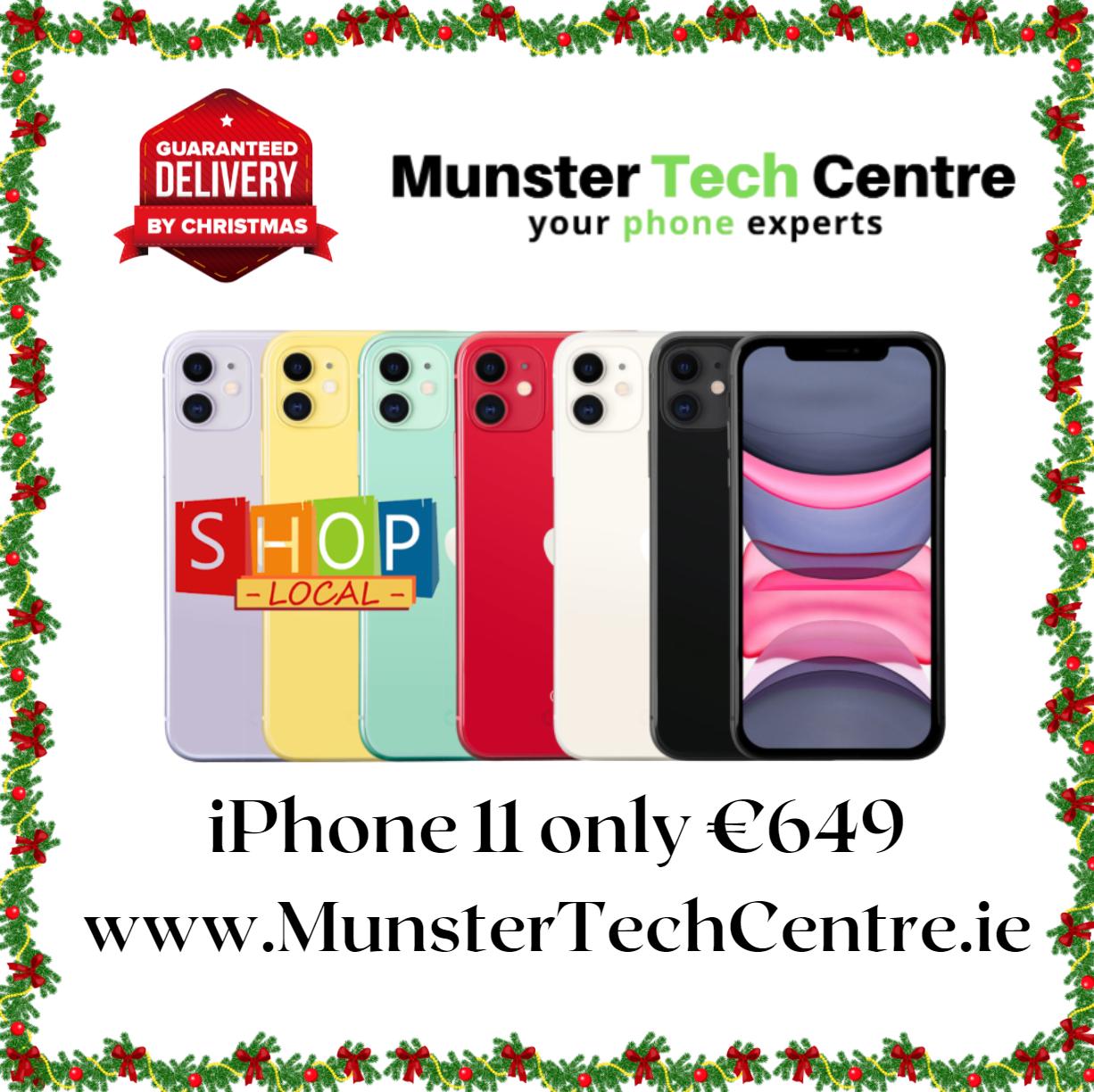 "In no particular order I think Clare will elect Timmy Dooley, Pat Breen, Cathal Crowe and Michael McNamara".