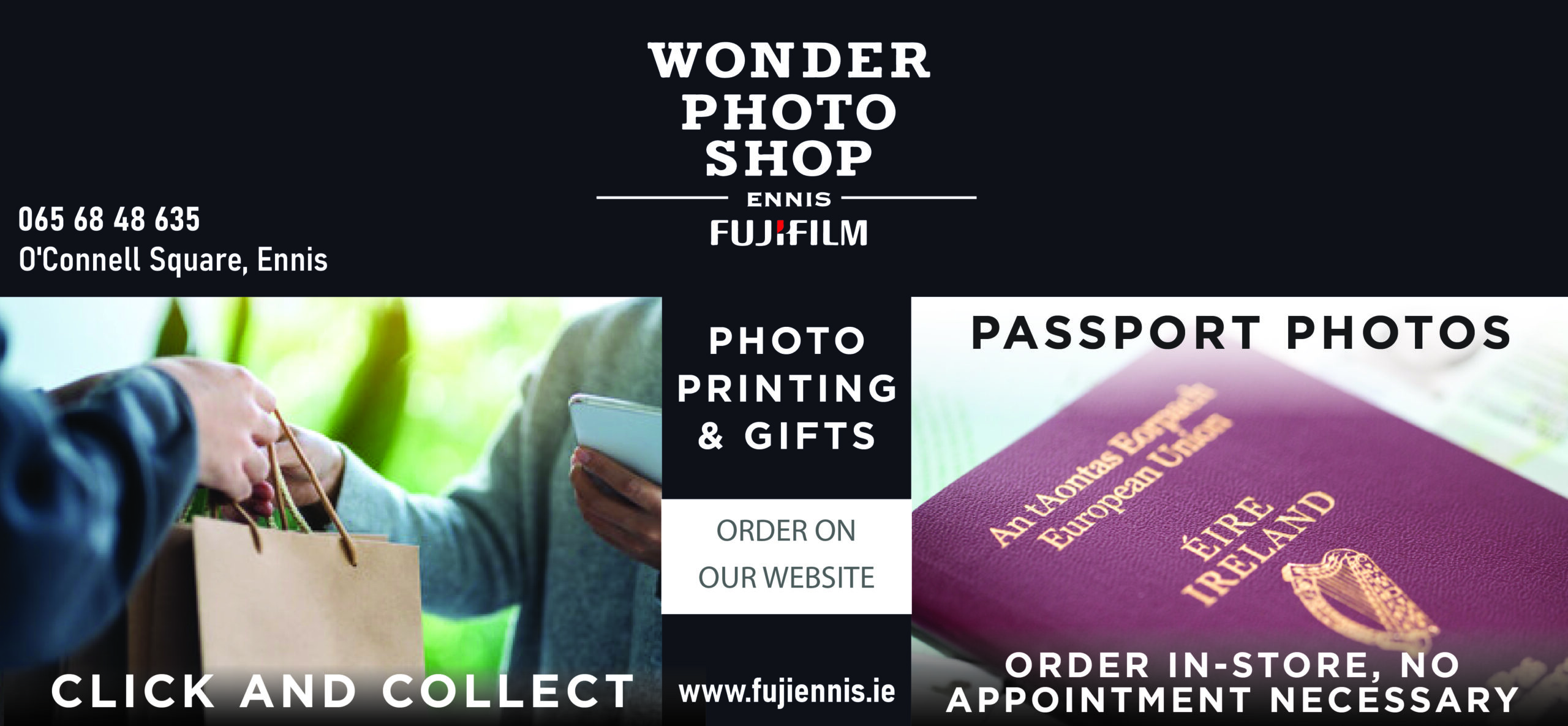 Gardaí in Shannon are "under-resourced" and "CCTV can be their eyes", Sinn Féin councillor Mike McKee has said.
Speaking at the November meeting of the Shannon Municipal District, he proposed "that in light of recent anti-social behaviour" the SMDC install CCTV "on an experimental basis" to provide more safety and security.
An official response from newly appointed Senior Engineer, Aidan O'Rourke agreed that CCTV plays an important role in law enforcement and public safety. He stated that a scheme was established last year by the Department of Justice to support local communities who wish to install the cameras. "However, earlier this year a letter was issued by the CCMA to the Department of Justice and Equality asking them to pause the CCTV programme until Data Protection issues have been reviewed. In particular this review seeks to clarify the responsibilities of the Data Controller and the ability of An Garda Síochaná to access data in order to assist with crime prevention and detection". The outcome of the review has not yet been released.
McKee was full of praise for the work of Gardaí in Shannon and singled out Paul Clancy, "he has the community at heart". "CCTV can help tremendously in the prevention of crime, GDPR is a bit like Brexit we don't know where we stand, CCTV is very important and has played a major role in crime cases. Gardaí are under resourced in Shannon, that's where CCTV comes in, they can be the eyes. It is not to be on every lamp post".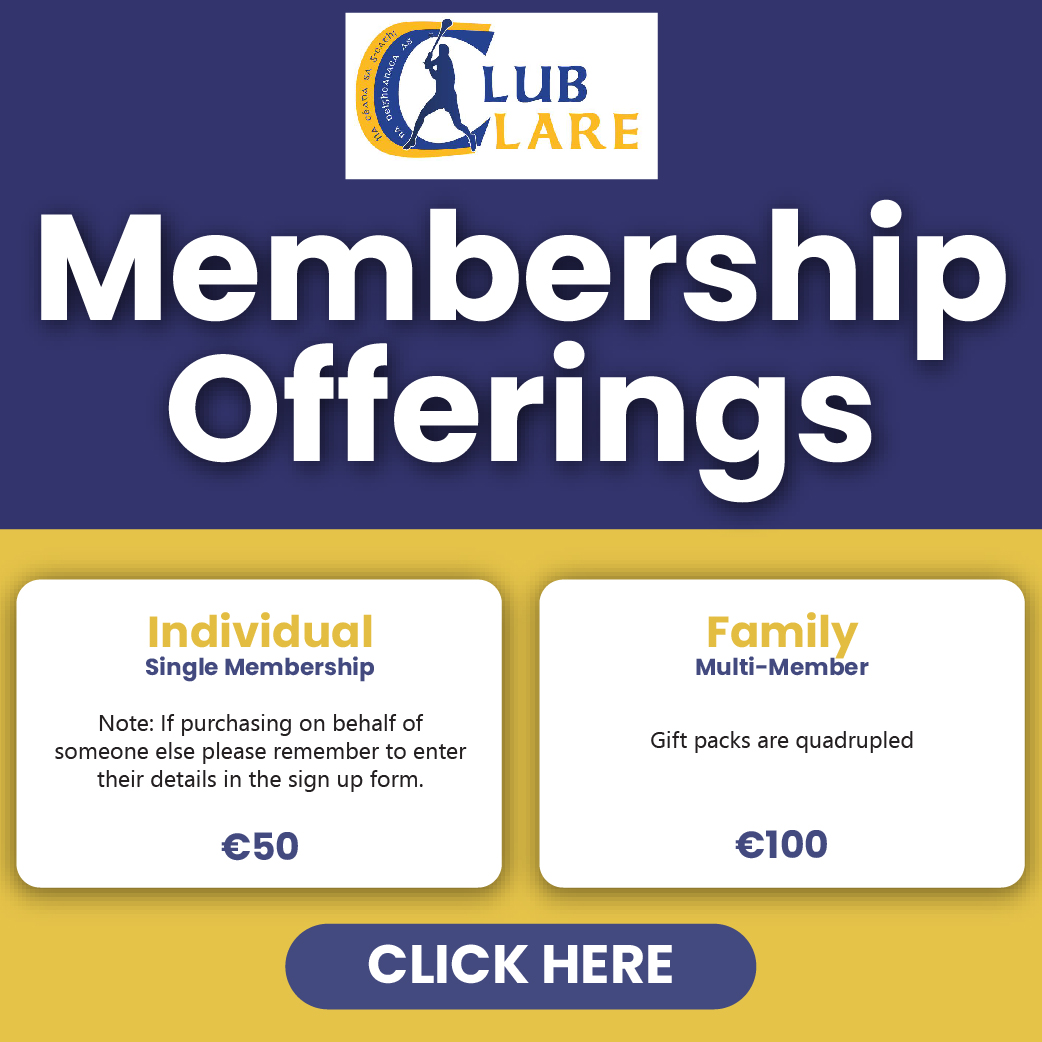 Independent PJ Ryan added his support and criticised recent coverage of the town in the local media, "Shannon has got adverse publicity on drugs".
A frustrated Cllr Cathal Crowe recalled he had a similar request for the Shannonbanks before the SMD previously. "Councillors are a bit flummoxed with GDPR, it had been in the pipeline for years and then came all of a sudden". The Fianna Fáil General Election candidate added, "If we can do it for littering why can't we do it for all crimes".
Seamus Mulligan of Shannon Garda Station was present at the meeting and disputed Cllr McKee's comments that they were under resourced. "Gardaí in Shannon are well-resourced, we have an International Airport on our doorstep, we don't have as many people walking the streets as we'd prefer but we have plenty of mobilised units".
"CCTV is a hugely important tool for Gardaí, the first question we ask a person when investigating a crime is 'do you have CCTV'. It has been highly successful in identifying suspects but there are huge limitations to CCTV such as the storage of data, identification and the ongoing cost of maintenance. CCTV cannot be watched all the time unless you're willing to pay someone to do it, I'm 100 percent behind CCTV and putting it to the forum, I would love to see Shannon covered well but there is a significant cost and infrastructure for CCTV in each estate. Neighbourhood watch schemes could look at a less expensive model, there are other avenues that should be explored, it needs a broader discussion and we will engage with the local community and groups," the Sergeant added.