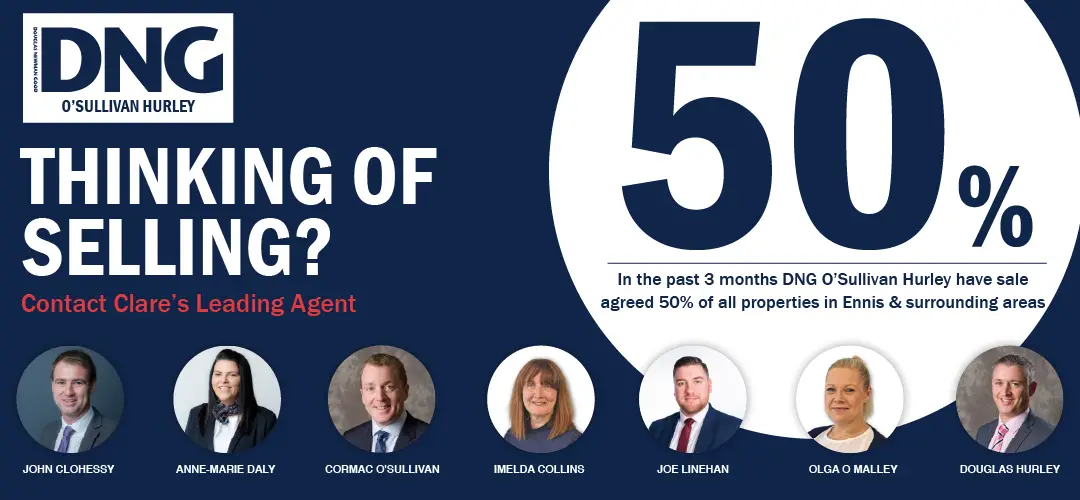 Clare schoolgirls soccer is celebrating Gaynor cup under 15 plate success this week after they scored a 1-0 win over Limerick County in the final played at the University of Limerick.
Clare 1
Limerick County 0
Venue: University of Limerick
The decisive goal was scored by Aine Bonfil five minutes from time and it resulted in the victory for the side coached by Shannon based Donal Magee who is a well known soccer coach.
Earlier this week, the current Newmarket Celtic A coach expressed his satisfaction with this latest achievement. "It's a great honour to manage the county side", he told The Clare Echo before paying tribute to his assistants Mark O'Malley and Johnnie Ryan, both fellow members of the Newmarket Celtic A management team. He also thanked Deirdre Shannon and the members of the Clare schoolgirls soccer committee.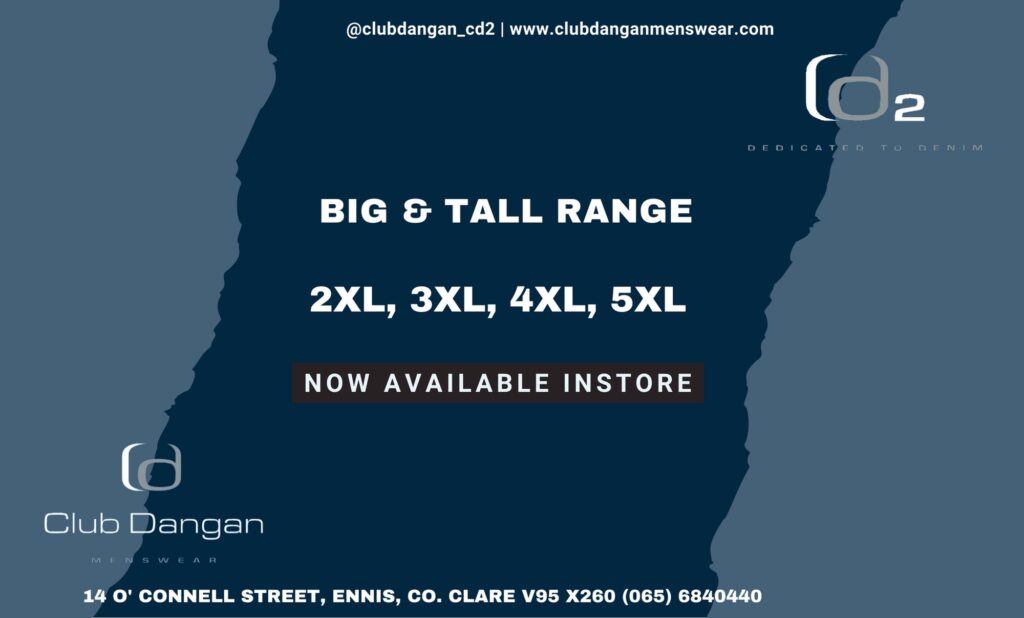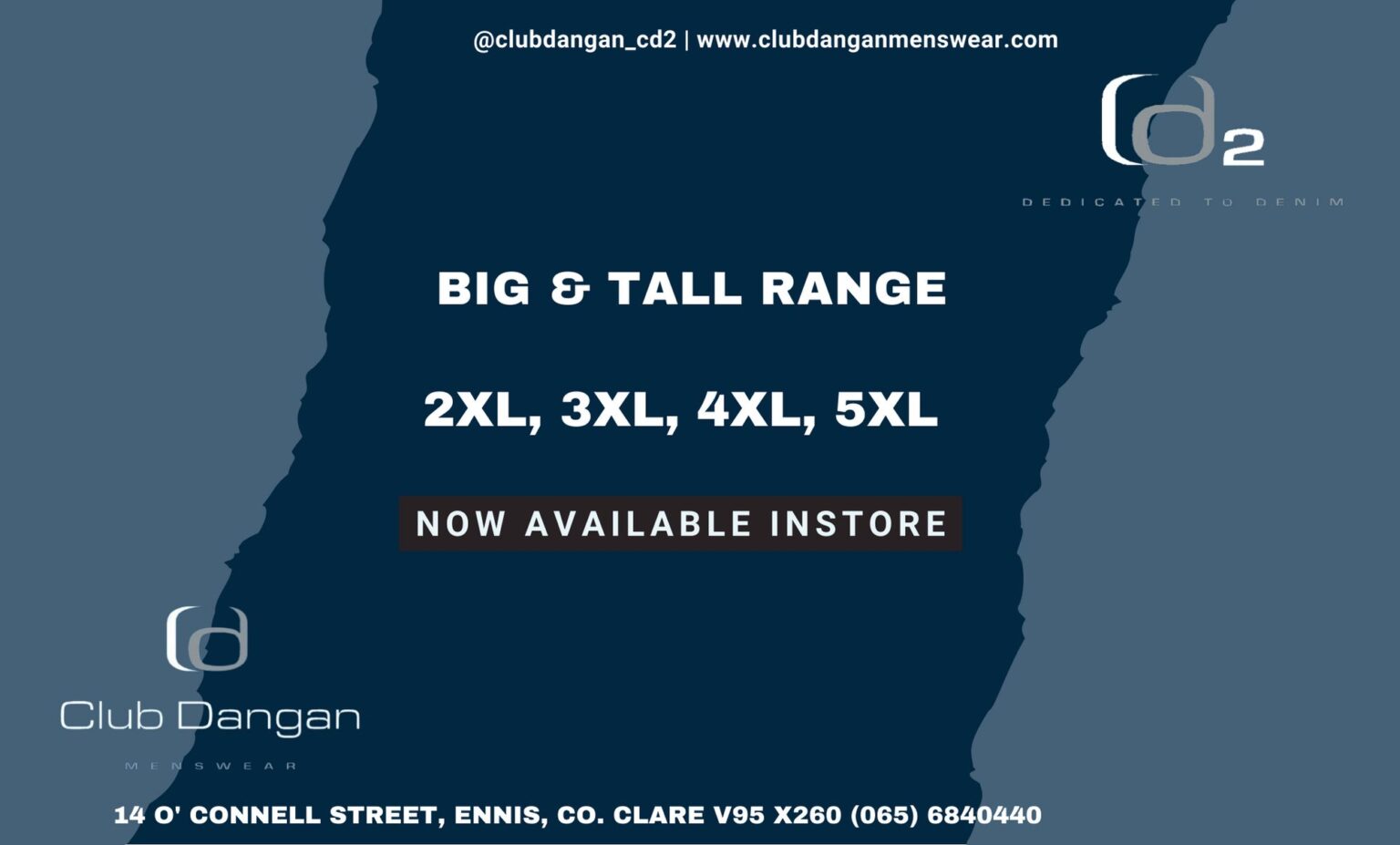 "This was a huge achievement for the girls and I could not be more proud of them. It shows what can be achieved when people put their minds to something. At the end of the day it's an All-Ireland medal and there aren't too many of those around. The girls are right to be proud of their achievement," Magee stated.
In the group stage Clare played four games. They beat the Desmond League 1-0 and Longford 2-1 while they lost 1-2 to both North Tipperary and Galway which resulted in a third place finish in the group.
In the quarter final they were drawn away to Waterford and after a 1-1 draw following extra time, Clare won in a penalty shoot out. In the semi-final they had a home game against Kilkenny, a tie played at Newmarket Celtic's grounds and here Clare won 2-1 to set up the final meeting with Limerick County
Clare played against the breeze in the first half which was evenly balanced. The Banner side created the greater number of chances in the second half but they had to wait until the closing stages for the all important goal.
This win added to the victory Magee's Shannon Town U16 girls recorded recently when they won the under 16 cup. "To win that was brilliant and now this, it's a great feeling", he told the Clare Echo
Clare: Ella Henchy(Shannon Town); Aoife Fitzpatrick (Moher Celtic), Holly O'Brien (Shannon Town), Enya Kelly (Shannon Town), Ria Meaney (Fern Celtic); Eabha O'Driscoll (Lifford), Ava Lynch (Tulla United) Niamh Davis (Fern Celtic); Hannah Saidi (Hermitage) Captain; Aine Bonfil (St. Pats), Kate Singleton (Corofin Harps).
Subs: Grace Kelly (Tulla United) for A. Lynch; Sadbh Griffin (Fern Celtic) for N. Davis; Anna Steigerwald (Corofin Harps), Heather Murphy (St Pats), Judith Egan (Fern Celtic), Kate O'Callaghan (Corofin Harps), Lea Commane (Moher Celtic), Rhianne Ryan (Tulla United), Amy Lillis (Hermitage), Caoimhe Donovan (Tulla United).
Outstanding U13 Shield Final ends in disappointment for Clare
Sligo-Leitrim 1
Clare 0
Venue: University of Limerick
An outstanding under 13 shield final ended in disappointment for Clare who lost out to Sligo-Leitrim.
The Clare side here was managed by Andy Horgan assisted by Aisling Kennelly, Ciara Duggan, Hannah Mai Neylon and Sean Cregan and the team captain was Kate Jones from Bunratty/Cratloe, her older brother Matt was captain of the victorious Kennedy Bowl side.
Corofin's Molly Cox missed the final due to injury.
Clare: Rhianna Murphy (Shannon Town), Aibhinn Cotter (Moneypoint), Ava Richter (Shannon Town) Emily Carmody (Connolly Celtic), Mave Clancy (Fern Celtic), Rachel O'Shea (Fern Celtic), Saoirse Kent (Connolly Celtic), Orla Cahill (Bridge Utd), Kate Jones (Bunratty/Cratloe), Marykate Cregan(Connolly Celtic), Shannon Cagney (Moher Celtic);
Subs: Nessa Meaney (Fern Celtic), Emma Riordan (Shannon Town), Kate Lee (Shannon Town), Sarah Hickey (Fern Celtic), Leah Leahy (Fern Celtic), Taylor Meaney (Shannon Town), Caragh Fitgerald (Corofin Harps), Emily Singleton (Corofin Harps), Ciara Lohan (Connolly Celtic).