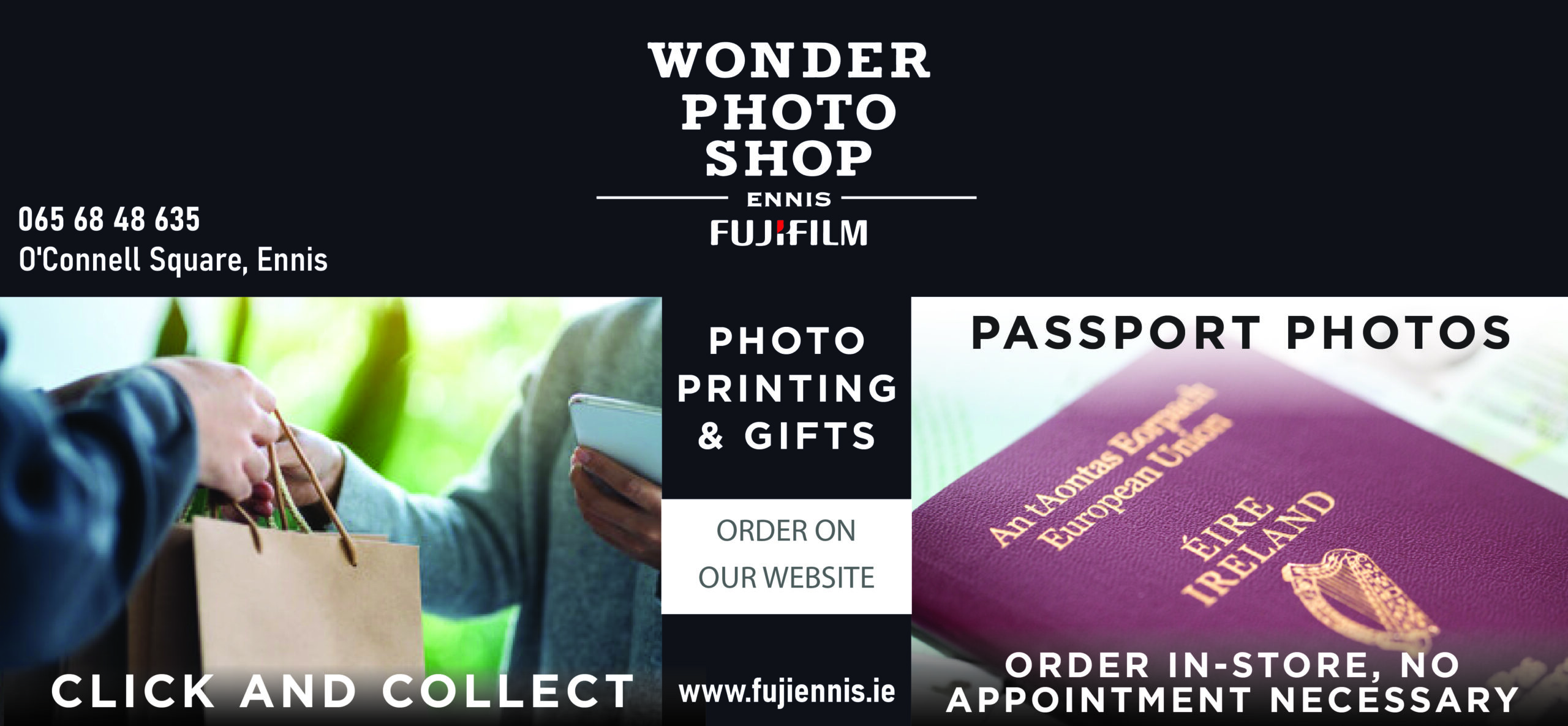 *Mairead & Donagh Minogue
The Local Authority Waters Programme (LAWPRO) will host a free online Zoom event featuring readings and reflections from national writers to mark the launch of a brand-new website 'Stories from the Waterside.'
The event which takes place on February 2, 2021 at 7pm and coincides with World Wetland Day, will feature selected writers from the national storytelling competition run by LAWPRO in May last year and hopes to highlight the benefits of reconnecting with local water bodies, tells Community Water Officer Ruairí Ó Conchúir.
The Burren resident lauded the success of last year's competition, where 500 short story entries were received from people all over the country, each looking to pen their own personal connection with both water and nature. It formed part of a collaboration between LAWPRO, The Heritage Council and the Heritage Officer Programme, Waterways Ireland, and Inland Fisheries Ireland.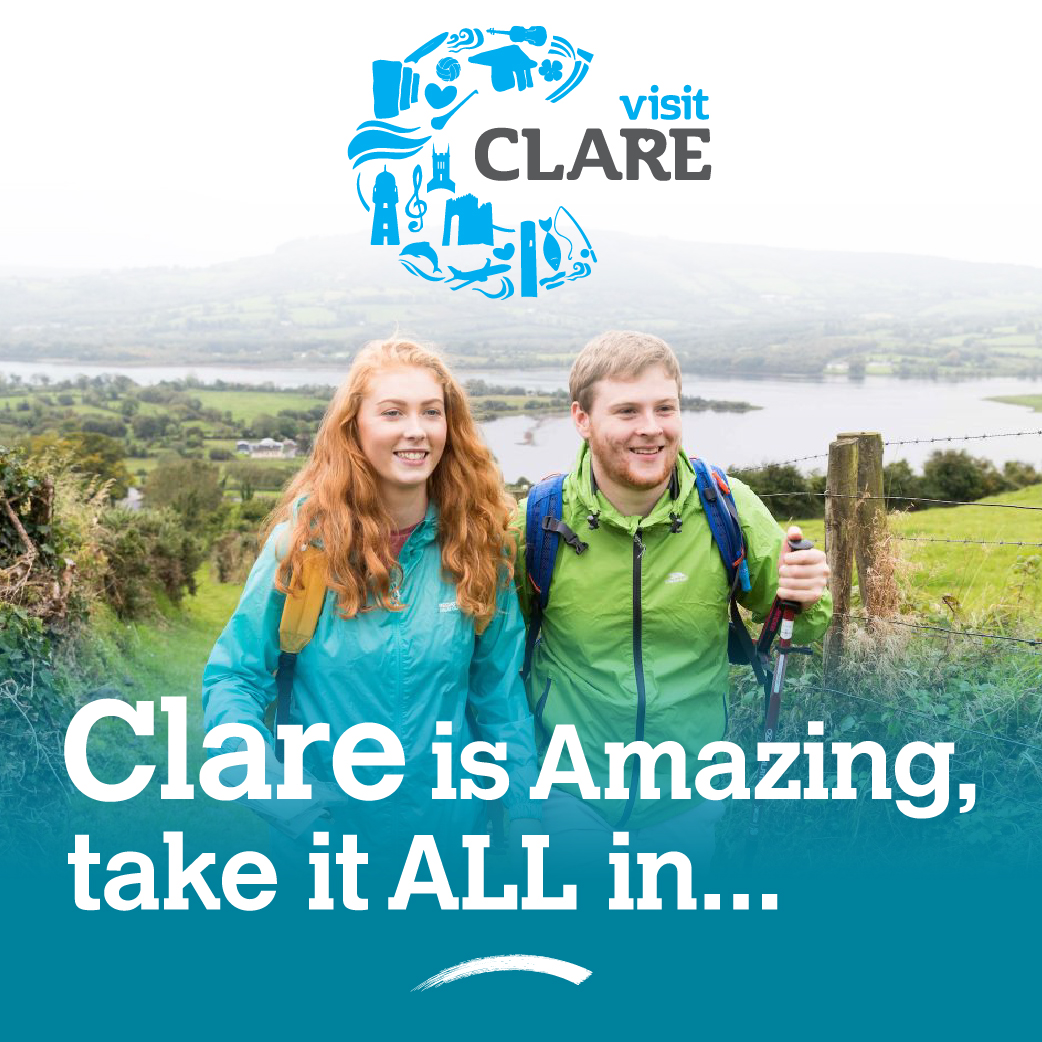 The competition was an effort to connect with local communities and to raise awareness of the importance of protecting local water bodies as well as the nature and habitats they support which had an abundance of entries from Clare according to Ruairí. Stories received were then anthologised into a publication entitled 'Stories from the Waterside.'
Donagh Minogue from Inagh was the only Clare native who placed first in an U18 category. His story, entitled, 'The Unknown Fisherman of County Clare' focused on multiple waterbodies in Clare where he goes fishing. A keen fisherman, Donagh decided to take his prize in the form of a guided fishing trip on Lough Derg and this was presented to him and his mother Mairead in September 2020.
The event on February 2nd is comprised of Irish and English language winners, who will be elicited to enlighten everyone as to their source of inspiration in crafting their narrative. The website, which will be launched on the same day, will provide a platform for all of the 500 stories submitted to the event last May.
Ruairí asserts that it will form a fully searchable archive, where interested individuals can search by theme or by water body type. This includes options to search a specific emotional connection or folklore as well as searching by river, lake, coastal area, estuary or drinking water point. "This took an awful lot of work to ensure that it is a really important resource for people." The website, which is being funded by LAWPRO, will also provide a designated space for any stories about water received in the future, he added. Register for the event on www.watersandcommunities or by visiting LAWPRO on Facebook or Twitter.