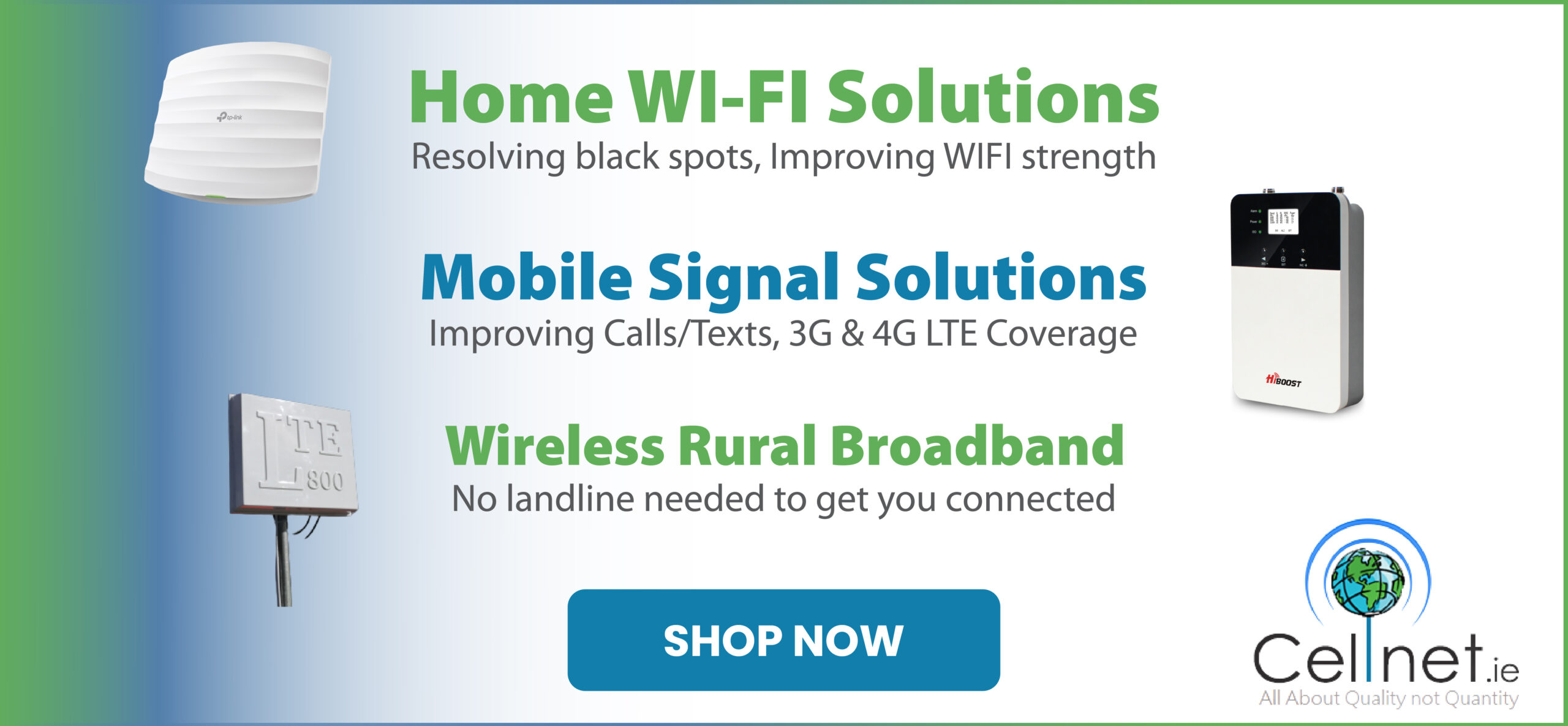 *Roisin Garvey and Eamon Ryan in Ennis. Photograph: John Mangan
A Clare Senator is among three Green Party representatives that have tabled a motion of no confidence in the party's Chairperson.
Senator Roisin Garvey (GP) alongside Senator Pippa Hackett (GP) and Senator Pauline O'Reilly (GP) have proposed a motion to Wednesday evening's parliamentary party meeting of no confidence in Cllr Hazel Chu (GP).
Lord Mayor of Dublin Chu has stoked controversy within the party by standing in the Seanad by-election as an independent candidate going against the wishes of party leader Eamon Ryan (GP).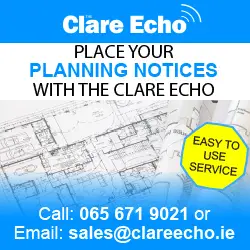 Ryan who is the Minister for Transport has confirmed he will be supporting the voting pact between Fianna Fáil, Fine Gael and the Greens which gives "us the ability to strengthen the programme for government and the delivery of the programme for government".
Minister for Tourism, Culture, Arts, Gaeltacht, Sport and Media, Catherine Martin (GP) who is the party's deputy leader admitted she was "delighted" to nominate Chu who is the party's Chairperson. Minister Martin was one of six Green TDs to support Chu's candidacy, she lost out in a leadership contest against Minister Ryan last July.
Wednesday's parliamentary party will discuss the proposal from Inagh's Garvey. "Even if the party passes such a motion it has no bearing on Ms Chu's role in the party as motions of no confidence only apply to the leader," Aoife Moore of The Irish Examiner explained.
Barry O'Donovan who contested the 2019 local elections for the Greens in the Killaloe Municipal District said the proposal from the Senators was "very disappointing to see".