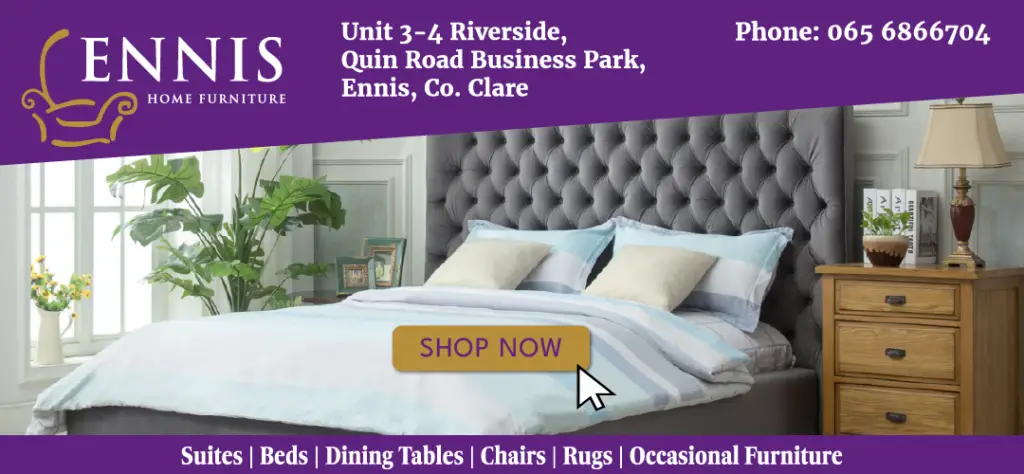 *Senator Roisin Garvey (GP). Photograph: Eamon Ward
A Clare Senator has apologised for causing offence to members of the Traveller community following comments made at the national convention of the Green Party.
Senator Roisin Garvey (GP) came under fire for the way in which she phrased how Green Party activists should engage with rural voters and Travellers following a report by Independent.ie. During a debate on the 'anti-Green narrative' at the party convention, she urged members to embrace colloquialism when trying to win over new voters.
"We really have to choose our words I suppose I learned this from working with Travellers for a few years. If you start engaging with people and you're using even the word sustainable or biodiversity, this is vocabulary that's new stuff and we shouldn't assume that people understand what they are. Let's talk about the flowers, talk about the cattle. Talk about the robin, the sparrow," Senator Garvey stated.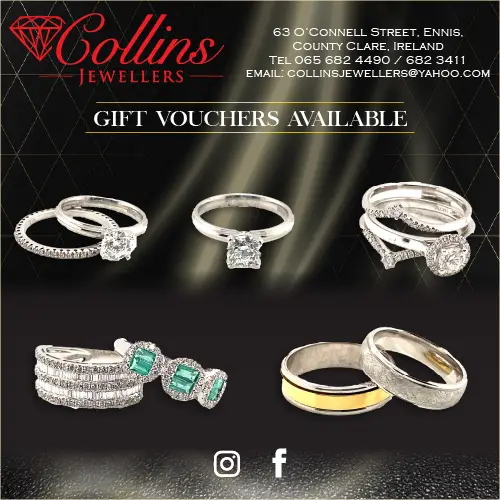 She added, "It's not your job to show off that you know cool terms when you're canvassing. It's to show that you can relate to everybody". Community involvement is needed, Garvey encouraged, "Wear the Clare jersey, go to the hurling matches, get to know your local priest."
Individuals living in rural Ireland are enthusiastic to do the right thing and protect the planet, the Inagh woman said. She criticised the Irish media for a portrayal that the Greens don't care about rural Ireland.
Subsequent to the report by the Independent, Traveller groups have criticised the Clare Oireachtas member's comments as "sickening", "very condescending" and "not appropriate".
In a statement on Saturday, Roisin apologised and expressed her upset at the manner in which the comments were portrayed in the headline. "I spoke from my own experience in my own community where I talk to people exactly the way I want them to talk to me, and that's straight talk, that let's me understand how an issue affects me and my life. I don't want to be blinded by the science behind environmental issues. Whether it's biodiversity loss or water pollution I want to know what's the issue and why it's a problem for my community, and I think that's true for a huge number of people, and not just in rural Ireland".
Garvey claimed to have knocked on every single door in Co Clare in recent years and flagged that attention is lost when reference to a biodiversity crisis or UN report is made. "It's the same if you talk to people about an ESRI report or an economic index versus if you tell them about how you lived in fuel poverty as a single mother and so you know why they are fearful of Green policies and why they're worried they won't be able to put diesel in their car. It's not about talking down to anyone, as that headline suggested, it's about making sure you're not talking at people. That was my advice. It's about listening and cutting to the chase of why these issues matter. I expressed that badly yesterday and I'm sorry".
She concluded, "Travellers are the most marginalised group in this country and the reality is that does leave them feeling disconnected from our political system. When I've worked with Travellers I'm aware of that and I bridge that gap with straight talk".