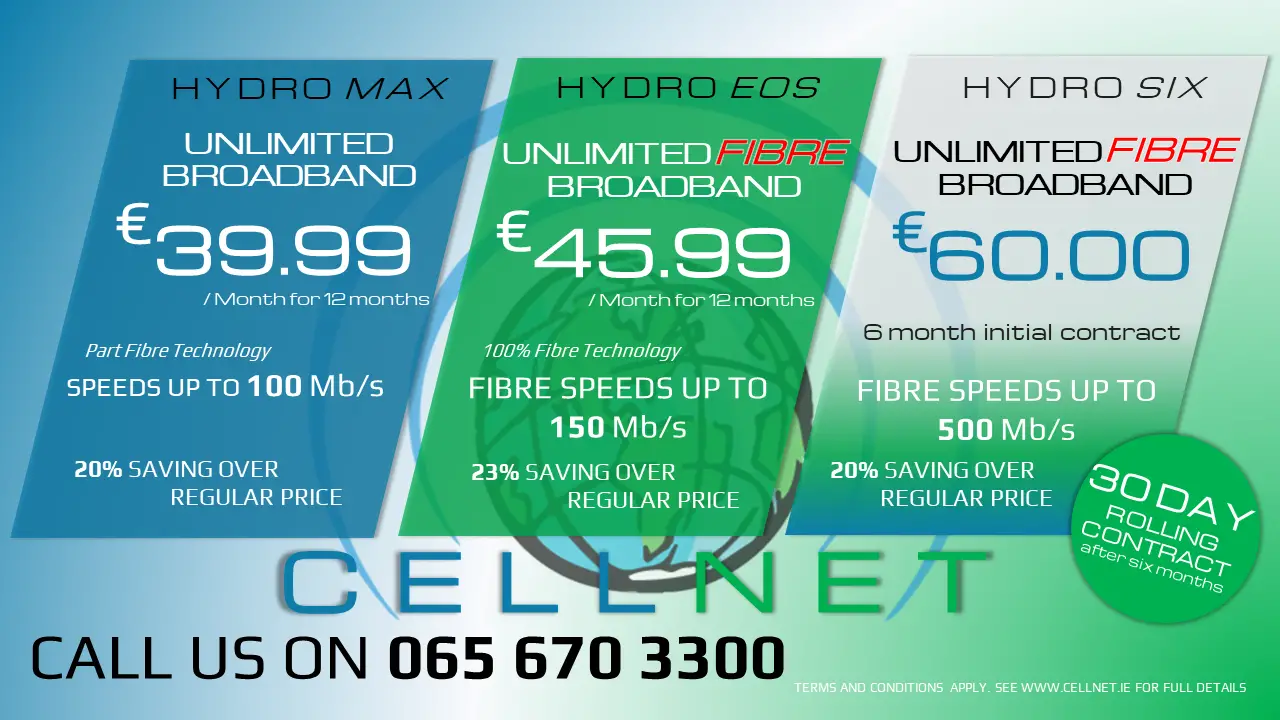 Ennis native Tony Garry has withdrawn from his involvement on a grouping tasked with compiling a strategic plan for Clare GAA amid ongoing controversy surrounding Davy stockbrokers.
In February announced that Garry was to head-up a review committee tasked with assessing Clare GAA in a number of areas including finance, funding, development of facilities, coaching and games development, governance, public relations, marketing and social media before drafting a five year strategic plan for the Association.
The Clare Echo has learned that the Ennis man has informed his fellow committee members and Clare GAA that he is withdrawing from the role. His presence was seen as a major coup for the grouping which was formed off the back of a proposal from Éire Óg.
An investigation into a 2014 bond deal is ongoing. The country's largest stockbroking firm was fined a record €4.1m by the Central Bank of Ireland over a conflict of interest in relation to a bond deal seven years ago in what has become the biggest crisis of the firm's 95 year history.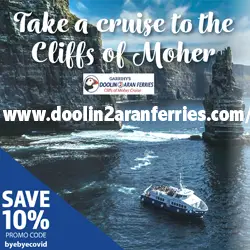 The investigation arose from a transaction which a group of 16 Davy employees, including senior executives, undertook in a personal capacity with a Davy client in November 2014. The consortium of Davy employees sought to make a profit on the trading of the bonds without telling the client or the stockbroker's own compliance officers, the Central Bank of Ireland found. Prior to the crisis, Davy was estimated to be valued at €400m.
The board of J&E Davy said on Saturday that it had accepted the resignation of CEO Brian McKiernan, along with the resignations of Kyran McLaughlin from a non-executive director role and of Barry Nangle from an executive role as head of bonds. Bernard Byrne, deputy CEO of Davy, has been appointed interim CEO subject to approval by the Central Bank of Ireland.
According to The Irish Times, Garry who served as Davy CEO from 1994 to 2015 is among the 'Davy 16'. An avid follower of the Clare hurlers, Tony informed both the Éire Óg club and Clare GAA of his decision to step away from the committee in recent days.
He graduated from University College Dublin with a BComm in 1975 and an MBS in 1977. He is also a CFA and fellow of the CISI. In 2007, Tony was selected as the Michael Smurfit Business School Alumnus of the Year. He began his career in Ireland's Department of Labour, later moving to the Central Bank of Ireland.
In 1975, he left the public sector and moved to Allied Irish Investment Bank, becoming an Associate Director in 1976. He joined Davy in 1979 and was appointed Chief Executive Officer in 1994. He led the team which completed the management buyout from Bank of Ireland in October 2006.
On Tuesday, Central Bank director general of financial conduct Derville Rowland told the Oireachtas finance committee that the regulator's long investigation into a 2014 bond deal at the heart of the Davy scandal "caused a day of reckoning" for the State's largest stockbroking firm in respect of its governance, conduct and culture.
She said Central Bank officials found no signs of suspected criminal activity during their investigation that would have obliged them, by law, to make reports to An Garda Síochána or the Office of the Director of Corporate Enforcement.