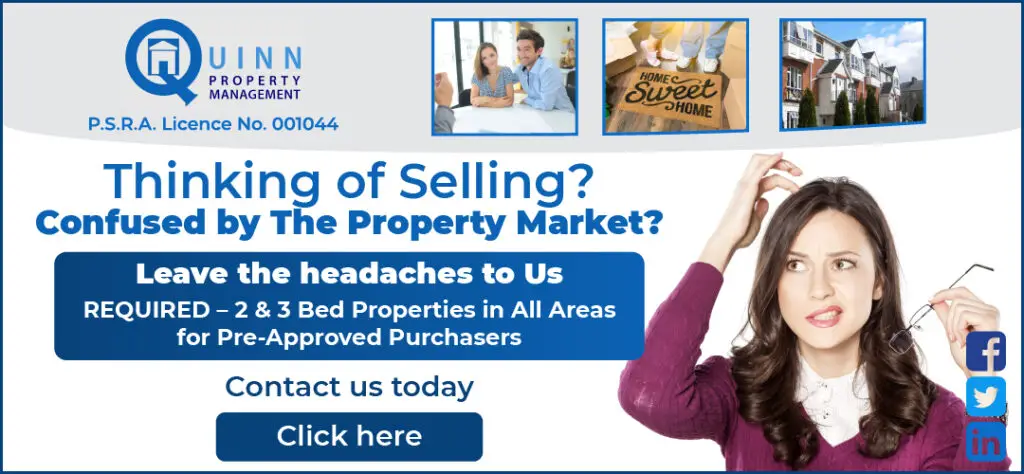 Donie Garrihy has yet to decide whether he will continue on as manager of the Clare Oscar Traynor side.
Speaking at the AGM of the CDSL in his annual address the two time Oscar Traynor winning manager insisted "this is not a farewell speech". Denis Hynes, David Russell and Daryl Eade were the rest of his management team this season.
He outlined that the pain of their home semi-final defeat to Kilkenny remains as bad as ever almost two months later. "To say that I'm hurting after our defeat against Kilkenny, you haven't an idea how much I'm hurting".
"Asking me to sit down afterwards and have dinner with the man who stole my wife I won't do that, that's what it feel like going for dinner with them, to take something away from me and then to sit down and have dinner with them afterwards no thank you I don't do that. I went home".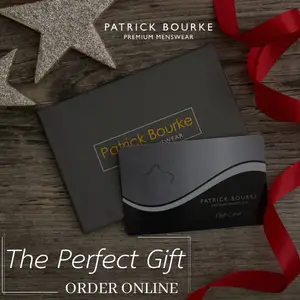 Recounting their victories of the campaign, Donie emphasised the manner in which they won games. "This year we got off to a great start against West Cork, we had a convincing win but it's the way we won that really impressed me. We beat Limerick underlights at the County Grounds and its the way we won, the way we came back, the character, the football, determination, bomb-proof players. We beat the AUL, the boys have never beaten the AUL, they beat them with a trick from Eoin Hayes again".
An 89th minute Kilkenny goal denied Clare a shot at a three in a row and Donie admits the defeat will never leave him. "After sixteen or seventeen matches it has to happen but for me I'll bring it to my grave, I know Denis you'll hate me for saying this but I made an error in the 85th minute and want to be managers you've got to hold up your hand and you have to as well as speaking to the players about improvement you have to look in the mirror and improve yourself. I hold up my hand and the more times I hold it up the cleaner I get, the cleaner I feel but when the fat was in the fire call it right but you learn. That's it that's football".
Concluding his address, Donie told club delegates "You elected me tonight for the FAI position, whatever way I've been down through the years in Clare league football I give it 100 percent that's the way I'll be going to meetings, I'll give it 100 percent, I have to be all ears for the first few months of course and get to know people. Thanks for supporting me and thanks for supporting Clare Oscar Traynor team in our only county competition in Ireland it's really important, I love it and I know you love it, thanks for supporting us during the last three years".
A spokesperson for the CDSL told The Clare Echo that no decision has been made by Garrihy on whether he will continue as manager next season.
*Photograph: Martin Connolly