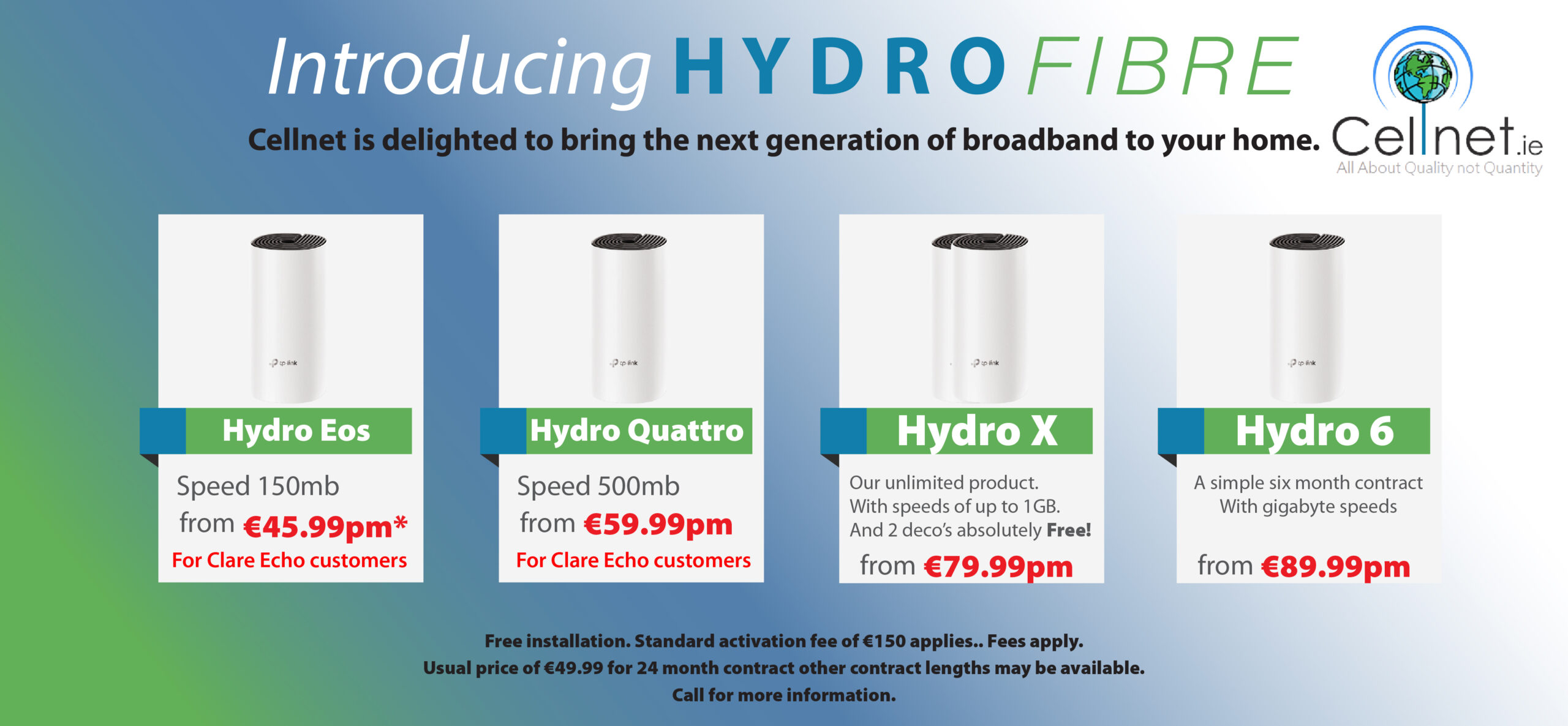 SPEAKING passionately about Doolin's rich connection to the Aran Islands comes easily to Eugene Garrihy, mainly due to his family's integral and historical role in that process.
There's an inexplicable feeling of escape when you step onto the soil of one of the three islands and witness the crystal waters, white sand and meandering stone walls. The solitude must have been something even more bewildering when the journey was first made by Eugene's aunt Nellie Garrihy in 1930 as a teenager.
Growing up in Ennistymon, Nellie was invited on a daytrip to Inis Oirr on a converted Galway Hooker by her neighbour Caitlin McNamara, who would go on to marry infamous poet Dylan Thomas. Nellie, who sadly passed in February of this year aged 106, didn't know then it would be the beginning of a century long relationship between the Garrihys and the Aran Islands.
Eugene continues, "The relationship really blossomed in the 1940s with my father and the islands and he became the main trader between Doolin and Inis Oirr. He was the main shipwright and agent for the islands as they started to develop themselves with lobsters and potatoes, and in return he'd be sending out gates and donkeys and bulls… it was a source of great relationship building between the Aran Islands and Doolin and my father was the man that built that relationship".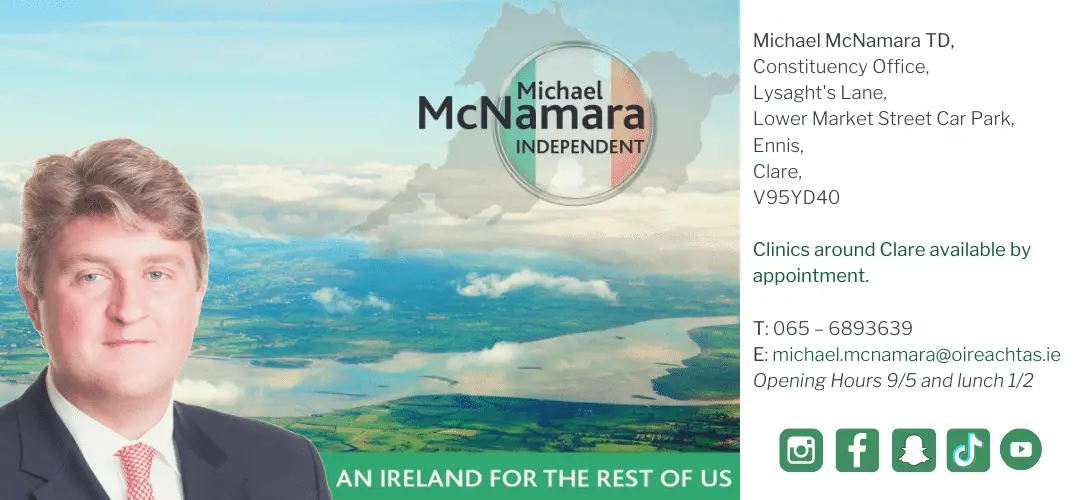 Fast forward to 1968, Eugene's brother PJ first took payment for bringing a passenger to Inis Oirr on board a currach. PJ would spend much of his life fishing the choppy coastal waters under the towering Cliffs of Moher but due to pressures on fishstocks the family was encouraged to move into the tourism sector and Eugene states, "Now we spend our time catching tourists."
These days, Doolin2Aran Ferries export thousands of people every year from the mainland to the limestone islands along with running daily Cliffs of Moher tours. The company was established in 1999 by PJ and Joe under the moniker Cliffs of Moher Cruises, with Eugene and Donie joining a few years later.
Those relationships built by Nellie, Jack and PJ have been maintained and forged further with the islanders in the last 20 years. Last year, survey results published by various media outlets alleged that 92 per cent of islanders were against the early lifting of restrictions which would allow people visit the islands, however Eugene contends this survey was inaccurate and unsubstantiated. "So it was as far from a factual based survey and on the ground we didn't pick up any of that," he says, adding that not one case of Covid has been linked to people travelling on Doolin2Aran Ferries over the last year.
Eugene also recognises the vital importance of promoting Doolin and North Clare as a tourist product, something he has done on an international stage with Tourism Ireland over the last five years. And while he admits that 75 per cent of Doolin2Aran's clientele has been of the international calibre, the absence of bus operators trucking international tourists into Doolin this summer could result in a positive impact on the surrounding local economy. That will be one of the major implications of a staycation tourism market, according to Eugene. He adds that the Aran Islands are a "critical part" of the tourism offering in North Clare.
"Last year we had just a three month window to sustain our business and it was extremely busy and it was 100% staycationers. This year, we'll be – at least until the end of July – 100% staycationers, so we are marketing to them and hoping they will turn up to the Wild Atlantic Way.
"In relation to the benefits of the staycations in fine weather it can become quite busy at Doolin but the great benefit of that, particularly this year, you won't have coaches so you have a lot of independent travellers, and the towns and villages around Doolin, Ballyvaughan, Corofin, Kilfenora, Ennistymon, Lisdoonvarna, Lahinch, Liscannor, Kilshanny, will gain and benefit from the fact that people are passing by getting the ferries to the islands, so it gives us great encouragement to continue to market as a destination rather than a business."
In recent years and in tandem with building up their fleet of ships, Eugene says that being members of the Cliffs of Moher & Burren Geopark along with Burren Ecotourism, has put environmental concerns in sharp focus.
Among their fleet are the new Spirit of Doolin and the Star of Doolin. The Star is a 200-person capacity ship which Eugene says is the most modern, eco-friendly, low emissions engine vessel on the coast of Ireland. "We decided to up our investment as a central part in our role as members of the Cliffs of Moher & Burren Geopark and members of Burren Ecotourism. When we were fishing, through ignorance and as a byproduct we were killing a lot of birds and stuff like that getting caught in nets. Now we proudly work closely with Cormac McGinely, a local marine biologist, who trains up our crew, people working on the shore as well, for the benefits of the protection of our environment. That includes birds, mammals and fish. We proudly do that as a means of protecting our environment."
To book with Doolin2Aran Ferries, visit doolin2aranferries.com or call 065 707 5949. Advanced booking is strongly advised.