THE damaged statue of the little boy in the Ennis Garden of Remembrance has been restored, thanks to stonecutter Barry Wrafter.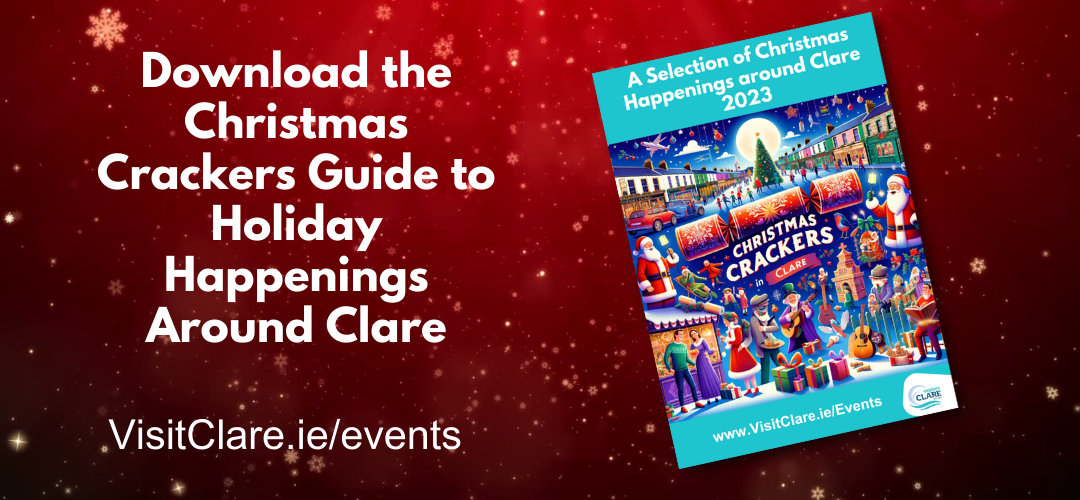 The statue had suffered some serious damage to the head and neck, with previous attempts to fix it making the problem worse.
Nails were driven into the neck and glue was used, exacerbating the problem as water couldn't escape from the stone.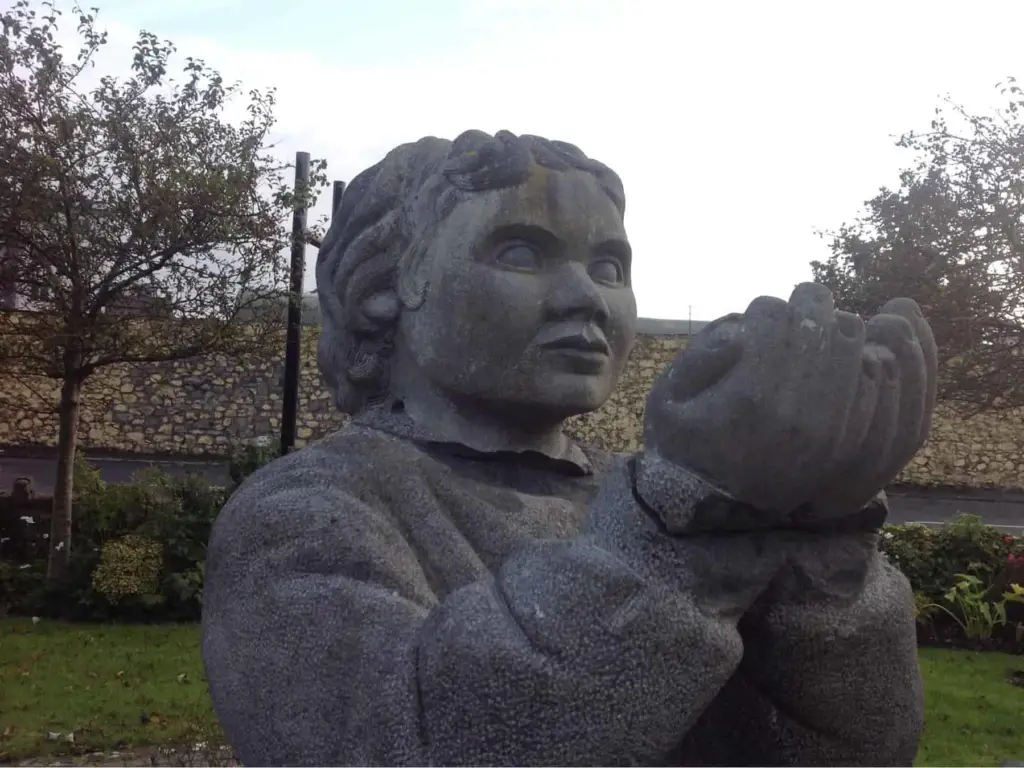 "I made a new section for the hands and installed that. I made a tripod to lift the head off, fixed all the area that was blown out around the neck and retextured it.
"Then re set the head with specials pins and mortar. Then I cleaned the whole sculpture in a sympathetic manner," Barry said.
Barry is a stonecutter in a dying trade, working with Irish stone using a hammer and chisel.
Barry also had help from German stonecutter friend Peter Hensen.
The Garden of Remembrance, located in Cloughleigh in Ennis, was created to for families who have lost a child.
Check out Barry's work at www.barrywrafterfineart.com