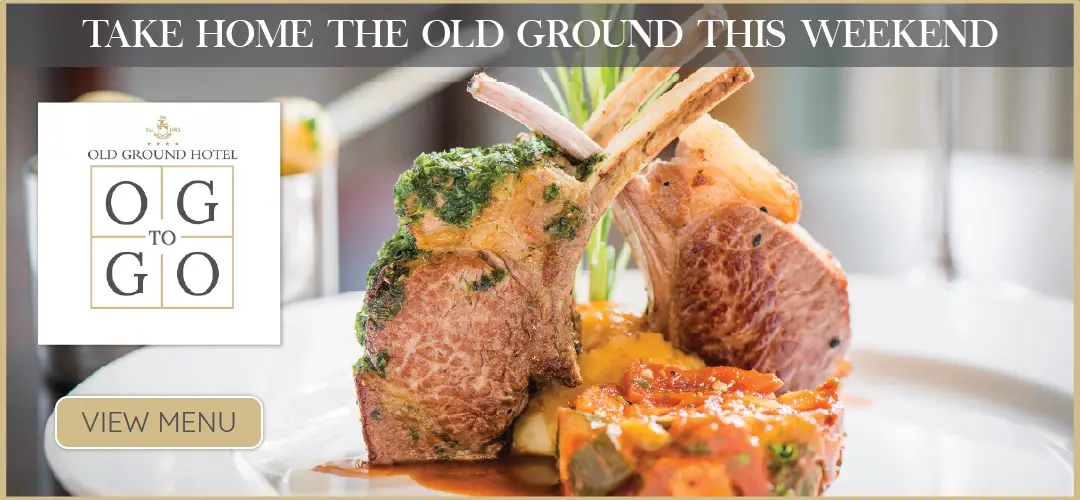 An Garda Síochána are "in a good place" when it comes to resourcing members of the force, a senior official has said.
Assistant Commissioner, Anne Marie McMahon made the comments in Áras Contae an Chláir when addressing 22 of the 28 elected representatives of Clare County Council last week.
Killaloe councillor Tony O'Brien welcomed the presence of Gardaí officials to the meeting and questioned how confident they were with the resources allocated to stations across the county. "I represent a very rural part of East Clare. Can you assure me that those stations receive the necessary supports and have all the equipment and tools they need to do the job".
O'Brien was wary of objectives to be set out in the upcoming CPI report and on the consequences of the Commission of Future Policing in Ireland. "The day job for me is also semi-state in another company, when I hear about targets I do get concerned," the Bus Éireann employee disclosed.
"Thank God the recession is over, there has been a lot of investment in cars, technology and adding more personnel, we're in a good place in terms of resourcing our membership in order to aid them and allow them to do the job they are paid to do," McMahon replied.
Cllr O'Brien's Fianna Fáil colleague Alan O'Callaghan sought the Asst Commissioner's opinion on whether she felt there was a noticeable change in how the Gardaí carry out their work. "We feel as a community that policing is changing, it's a bit like a priest who is now covering more than one parishes, guards are covering bigger areas so the fear is they won't know the area or the people too well. Do you feel within this the whole Garda is changing how they work," the Leas Cathaoirleach of the local authority asked.
"In terms of the future the focus is very much towards community policing, local Guards knowing their area. The focus is completely the opposite to what you say," the former Bruff Superintendent stated. "The commission for future policing report is the future, work is ongoing as to what that will look like, the important thing to say is the focus is on the service and providing the best possible service with the structures that will give it best effect. We'll actually have more guards out and about on the streets. What happens into the future I cannot tell you I don't have a crystal ball only to say the focus is on community policing," she added.