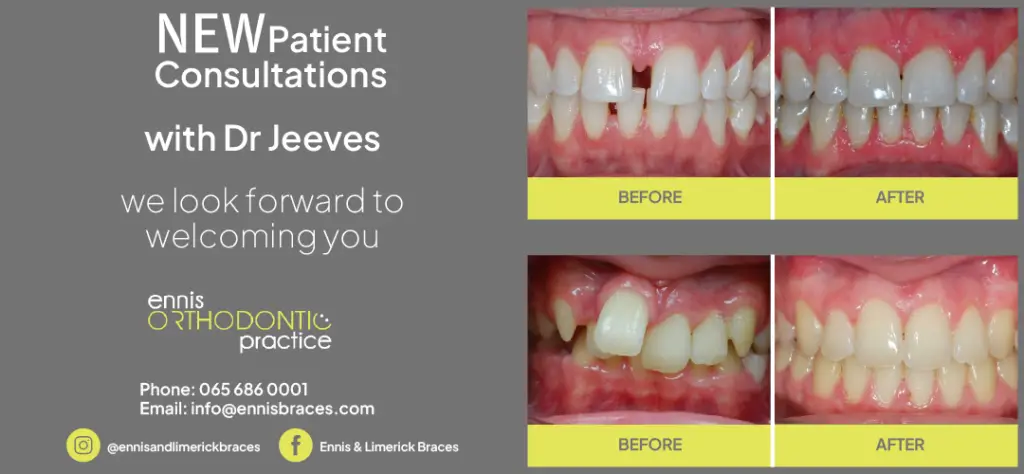 CLARE Gardaí are warning the public to take care with their financial information as a number of scams have been reported in the county.
According to Clare's Crime Prevention Officer Sergeant Joe Downey, an elderly person in the Shannon area was duped into purchasing iTunes vouchers from a telephone caller after being convinced that their computer was hacked and corrupted.
This person then went and bought the iTunes vouchers locally, and then sent on the codes to the caller.
A person in Sixmilebridge was also the victim of a computer scam recently.
They were using their computer at home when the computer crashed.
A message appeared on the screen to ring a telephone number in the USA.
The caller stated that they could fix the problem if the person provided credit card details.
The victim's credit card details were obtained and fraudulently used.
The online car tax system allows people to tax their car over the internet by providing a unique PIN number and using credit/debit card details to make a payment.
The Tax disc is then posted out to the vehicle owner.
Clare Gardaí are warning of a social media car tax scam, claiming to offer a 50 per cent discount on online car tax.
They ask for the vehicle registration number and the unique online pin number and ask the victim to forward funds to a bank account.
The scammer convinces the victim by telling them they have an arrangement with the Department of Transport to provide the service at a discount.
This does not exist and is a scam.
If you have been the victim of a scam, call Ennis Gardaí on (065) 684 8100.