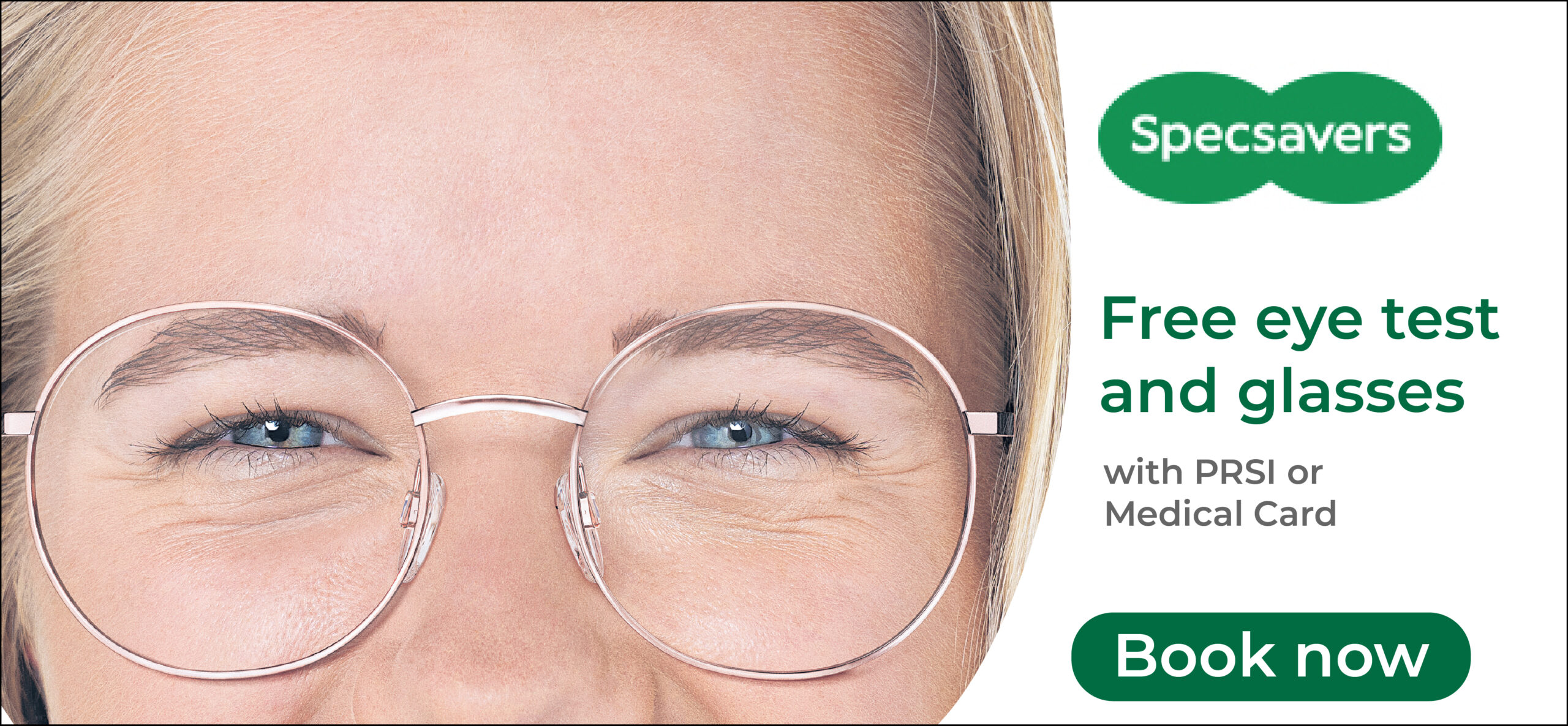 CLARE Gardaí are urging the public to secure their cars following a recent spate of break-ins across the county.
Clare's Crime Prevention Officer Triona O'Rourke confirmed that nine vehicle break-ins have been reported to Gardaí over the last few days.
An Apple Macbook Pro was taken from a car while it was parked at Shannon Airport.
A box containing hand tools was stolen from a car in Kilrush and a handbag was taken from the boot of a car parked at the Vandeleur Walled Gardens.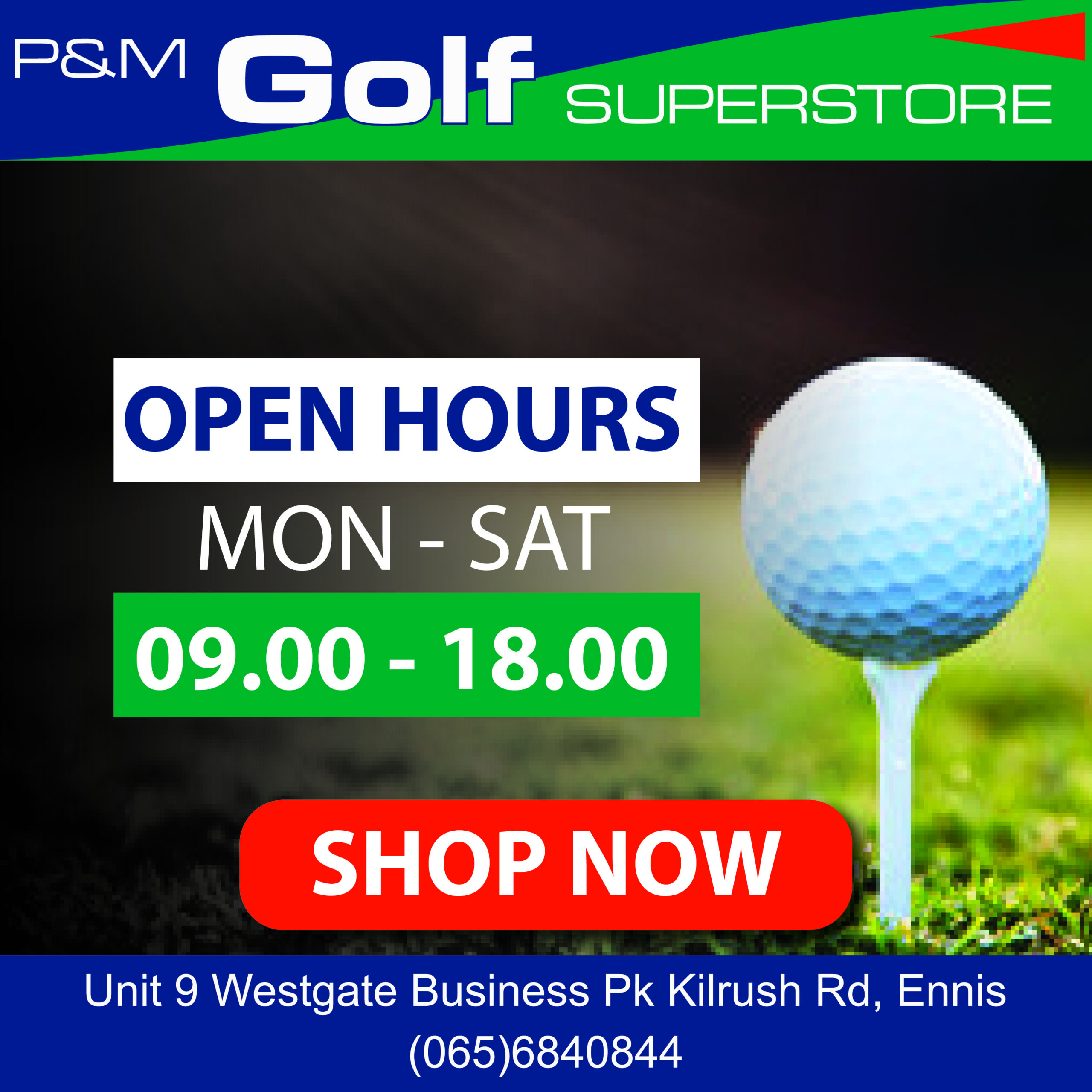 Number plates, fog light covers and a car logo were also taken from cars in Newmarket on Fergus and Ennis.
Sergeant O'Rourke warned motorists to secure all doors, close all windows and put on the car alarm if the vehicle has one.
"Take valuable property with you and do not leave property on view inside your car – this includes when parked outside your home.
"Park in well-lit and secure areas particularly overnight. Don't hide spare keys in the vehicle as they can be found and never leave your vehicle with the keys in the ignition or the engine running," she added.
Sgt O'Rourke encouraged the public to report all thefts from cars or suspicious activity to the Gardaí.