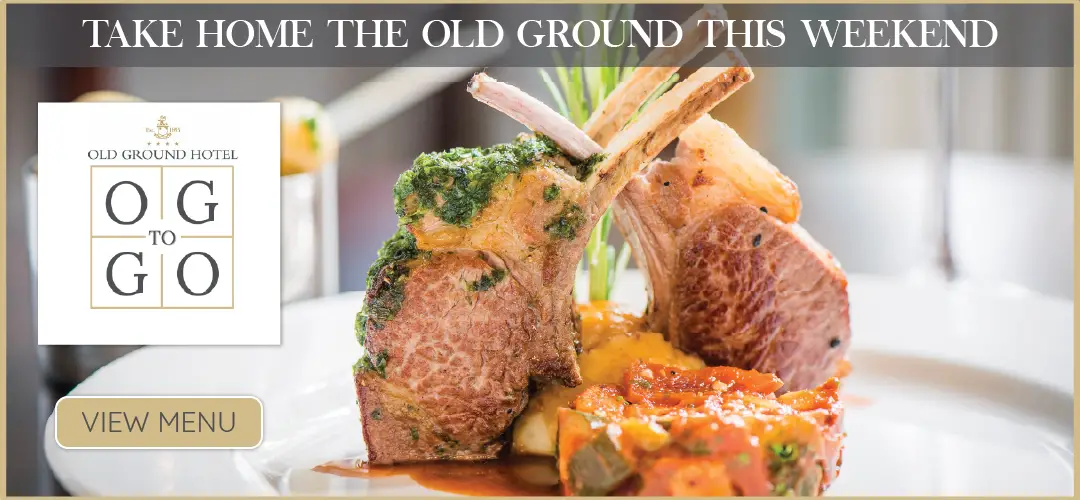 Gardaí obtained a sum of money and drugs during a checkpoint in Newmarket-on-Fergus on Saturday.
€2,000 in cash and €700 of suspected cocaine, cannabis and Xanax tablets were obtained by Gardaí while carrying out a checkpoint in Newmarket-on-Fergus as part of Operation Fanacht yesterday afternoon.
Local sources have said the man was from outside of Co Clare but was known by Garda officials. The male who is believed to be in his mid to late twenties was searched after answering questions from Gardaí.
No arrest was made but Gardaí have confirmed an investigation is ongoing. The confiscated drugs are to be sent for further analysis.