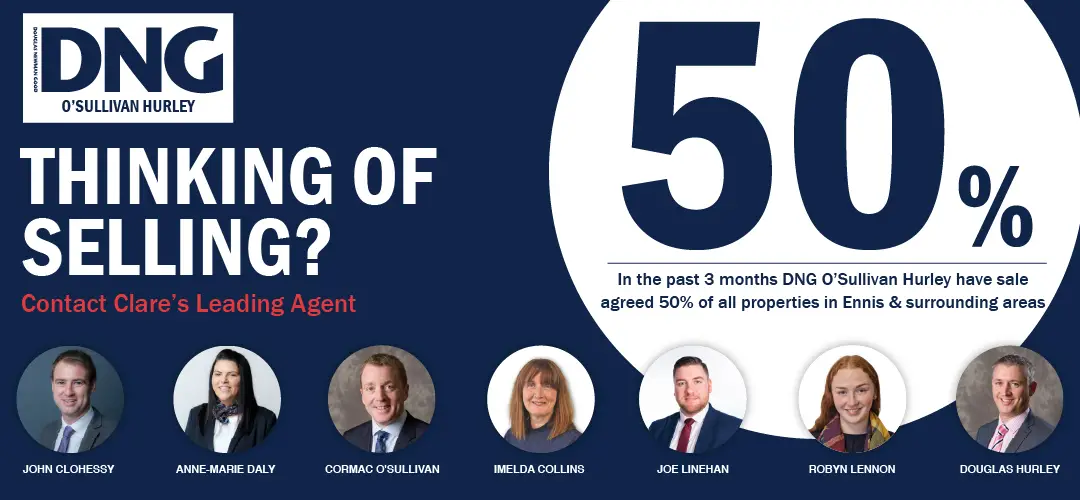 *Clare GAA officers, Michael Gallagher, Pat Fitzgerald, Joe Cooney & PJ McGuane. Photograph: John Mangan
A file is currently being prepared for the Director of Public Prosecutions as part of an investigation into sustained alleged online abuse of Clare GAA officers.
An Garda Síochána have issued confirmation that an investigation into online abuse as requested by Clare County Board is at "an advanced stage" with a file currently being finalised before it is handed to the Director of Public Prosecutions, The Irish Examiner have reported.
At the October meeting of the Clare County Board, clubs voiced their unanimous approval for the County Board to contact Gardaí in relation to online abuse of the Association and its officials which Irish Officer Flan O'Reilly described as "out of control".
Ruan's Michael O'Regan said of the actions online, "Some of the stuff out there is scurrilous, ridiculous and insulting". Former referee Ambrose Heagney admitted he would have walked away from refereeing after two games if that was the level of abuse received. Ex Newmarket-on-Fergus delegate, Pat Corry called the individuals behind the anonymous interactions "cowards".
Also at the October gathering, John Meade of Kildysart said the actions of people involved in anonymous accounts are "trying to split the county".
Online activity was also brought to the attention of Clare GAA officials at the June meeting of the County Board. Whitegate's Dermot Hayes detailed that the East Clare club was "treated poorly" on social media with claims that they and Sixmilebridge were trying to influence the structure of the Clare club championships on behalf of the Wexford senior hurling management team. "We have no intention other than to promote hurling. What was said about our club man and the former Clare manager was very unfair".