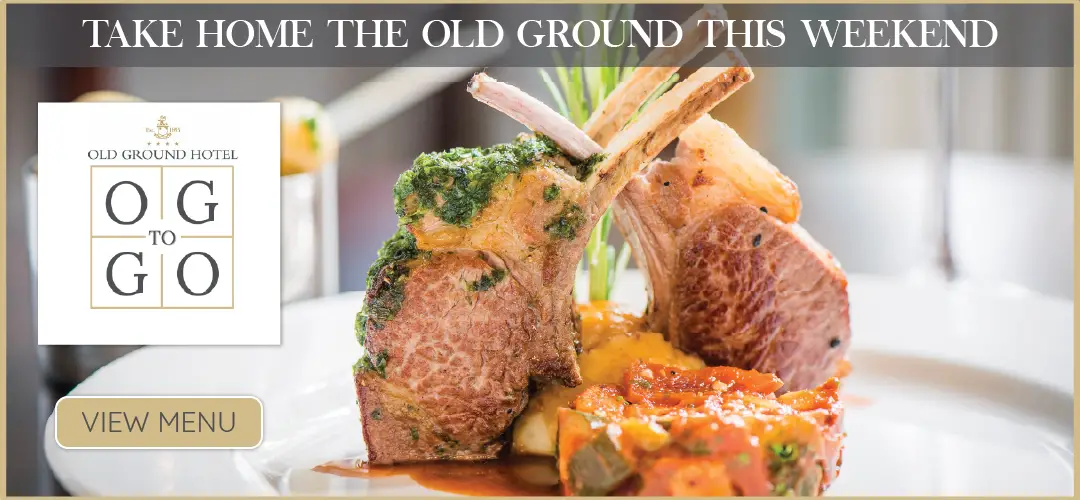 *Photograph: John Mangan
Gardaí have been praised for the 'near-elimination' of thefts and robberies from Bunratty.
Praise for the actions of Gardaí was voiced by Cllr PJ Ryan (IND) at a recent meeting of the Shannon Municipal District for the manner in which they have tackled crimes in Bunratty leading to a reduction in thefts in the area.
Cllr Ryan outlined that a regular complaint issued in the past was the level of crime in Bunratty but noted that it "has been more or less eliminated". He stated, "Before there were tourist cars being broken into which looked very bad for our country, through your diligence it has been more or less eliminated".
Bunratty is viewed "as a high value criminal area to pull in by the motorway," Sergeant Seamus Mulligan explained. He recalled that tourists to the area would generally have electronic devices, cash and passports in their cars while visiting attractions. "When Bunratty got hit it got hit hard, it didn't look good for anybodym Bunratty, Clare or the Guards".
Sergeant Mulligan said that an effort to curb this activity had been pushed in Bunratty and also in North Clare. Patrols remain ongoing with CCTV regularly monitored resulted in an "extremely positive" outcome. "It is a good example of what can be done between liaising with the Gardaí and the public".