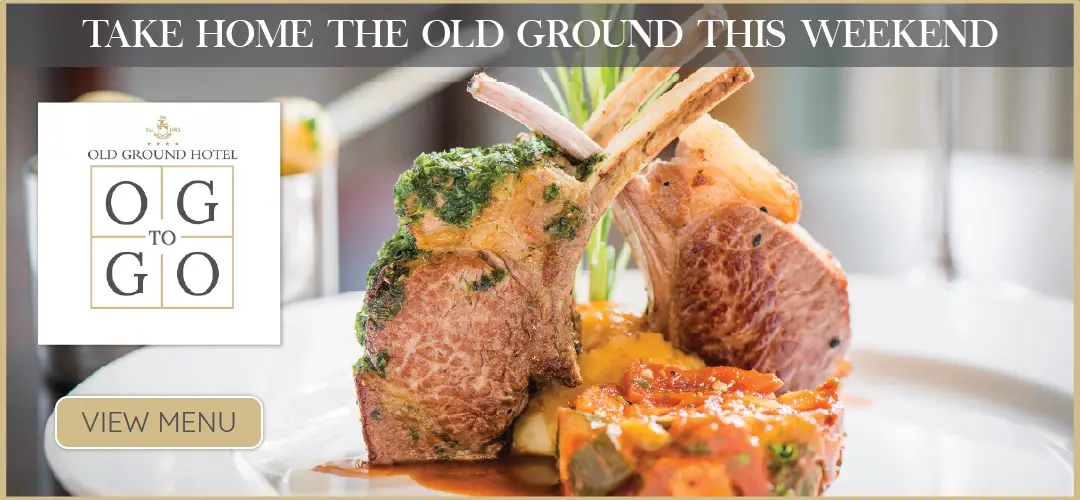 *Photograph: John Mangan
Criticism of the lack of follow-up by Gardaí on the thefts from graveyards has been voiced by the Mayor of Clare.
Highlighting her frustration with the repeated occurrences of thefts from graveyards right across Co Clare, Cllr Mary Howard called on Gardaí in the county to stamp out the horrifying and deeply upsetting act.
Numerous reports to Gardaí weren't lodged regarding thefts from graveyards, Cllr Howard told a meeting of the Clare Joint Policing Committee. "It is going on since January," she stated and added that thefts of all items and drug-dealing are prevalent at graveyards.
Visibility and the failure to lock the gate at Drumcliffe Cemetery were pinpointed by the Ennis representative as key factors enabling the criminal activity. "Nothing seems to be happening and I want something to be done".
Seán Colleran, Chief Superintendent of the Clare Garda Division informed Cllr Howard that 18 thefts had been reported from Tulla graveyard. "We have to get the people in Drumcliffe to report as well. There is no crime we won't investigate," he said.
"The first woman I spoke to said three reports to Gardaí weren't followed up on," Cllr Howard responded.