Gardaí in Clare have come across "a number of shebeens" in the county, the Chief Superintendent has revealed.
Clare TD, Cathal Crowe (FF) at a recent sitting of the Joint Policing Committee (JPC) questioned Garda officials to determine if any shebeens had been detected by officers across the county.
"We have come across a number of locations where people are operating shebeens," Chief Supt Seán Colleran confirmed.
None of the shebeens detected have gone before the Court, Colleran outlined. "We have come across a small amount following reports," he added.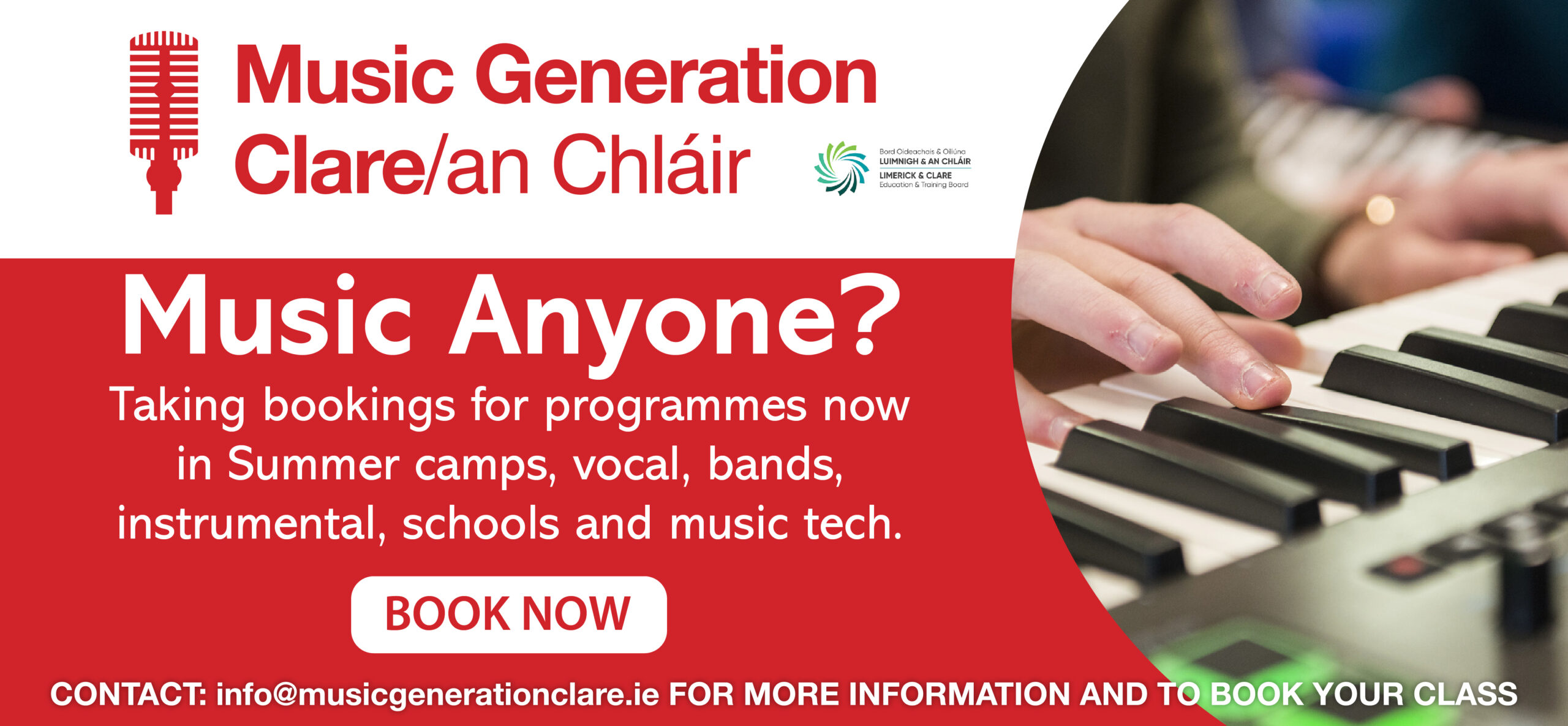 Also at the JPC meeting, the Chief Supt gave an outline on crime statistics across the county. There has been a 48 percent reduction in the amount of fixed penalty notices issued for speeding from January to March 2020 to January March 2021 down from 176 to 91.
25 drivers were caught driving without insurance on Clare roads between January and March of this year representing a 46 percent decrease for the same period in 2020. Twelve less drivers were detected driving under the influence in January to March of 2021 compared with figures from the previous year down from 36 to 24.