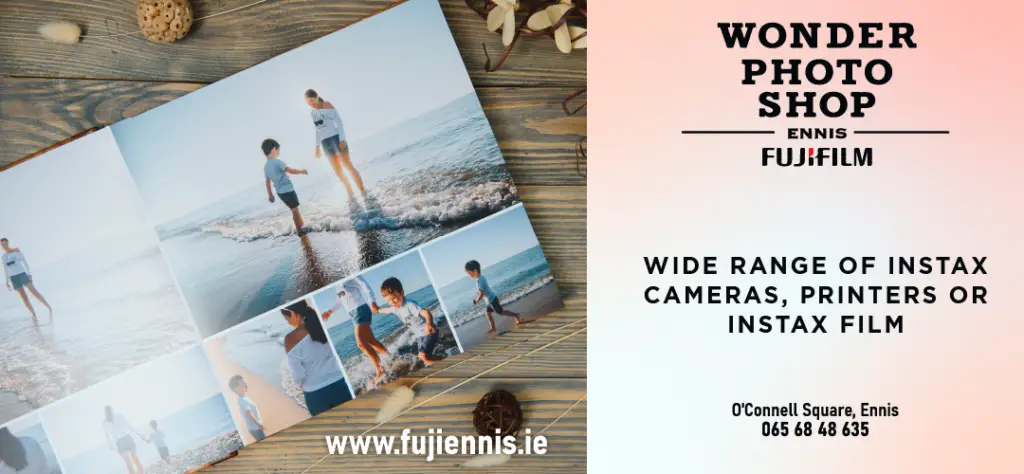 *Concerns have been voiced on the rising violence in Cloughleigh. 
NO INJURIES have been reported in an incident which saw a firearm discharged in Ennis on Wednesday evening.
A firearm was discharged by the Hermitage/Cloughleigh roundabout on Wednesday evening at approximately 5pm, at a time when a heavy amount of traffic is passing the area.
One hooded man was seen running from a car with a weapon when the sounding of a gunshot was heard.
Speaking to The Clare Echo, a spokesperson for An Garda Síochána confirmed they were "making enquiries into reports of the discharging of a firearm" in Cloughleigh.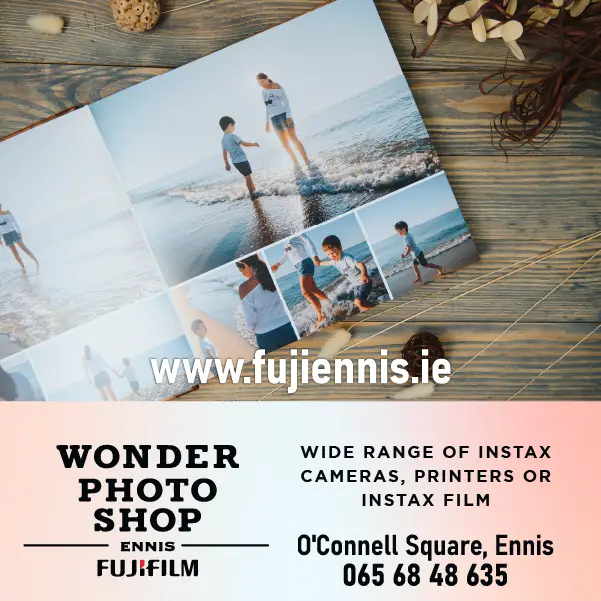 According to the spokesperson no injuries have been reported as late as Thursday evening.
"Gardaí are appealing to any witnesses to this incident to come forward. Anyone with any information that may assist in this investigation is encouraged to contact Ennis Garda Station at 065 684 8100," the spokesperson added.
This latest incident follows the starting of three house fires in the wider Cloughleigh area over the past seven months. Properties at Gordon Drive, Childers Rd and John Paul Avenue were all targeted.
Ennis based, Cllr Johnny Flynn (FG) at the most recent sitting of the Ennis Municipal District last month called for the deployment of the Criminal Assets Bureau (CAB) to the area while voicing his shock at "the level of damage by criminal elements".
Cllr Flynn stated, "Maybe we need to get CAB down to look at this criminality, it is having a huge impact on neighbourhoods, it is getting to a stage where someone will be killed and it will probably be somebody innocent".
Use of "words like feuds glorify it," he said of the ongoing situation. The former Mayor of Ennis believed the involvement of commercial and physical assets in the activities warranted the presence of CAB the county town.