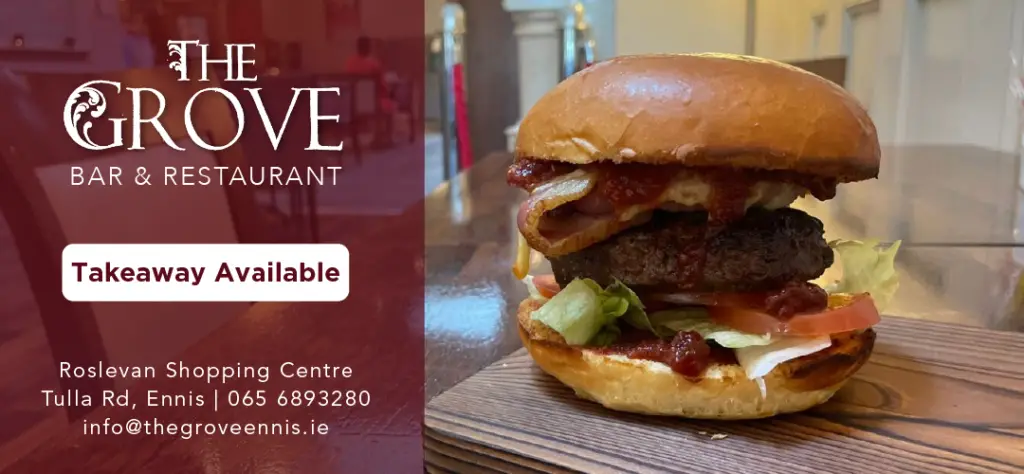 *Photograph: Joe Buckley
SENIOR GARDA OFFICIALS have said there will be progress in relation to an illegal encampment in Sixmilebridge over the next fortnight.
Three Traveller families are currently living in the car park of the Sixmilebridge train station, having moved from Shannon in February 2021 where they had been on the grounds of St Senan's RFC.
Drivers of train services have been instructed at Iarnród Éireann to proceed at caution through Sixmilebridge due to the presence the encampment. Delays of up to five minutes approximately have been experienced for all services at Sixmilebridge as a result but on some occasions the length of time has been greater.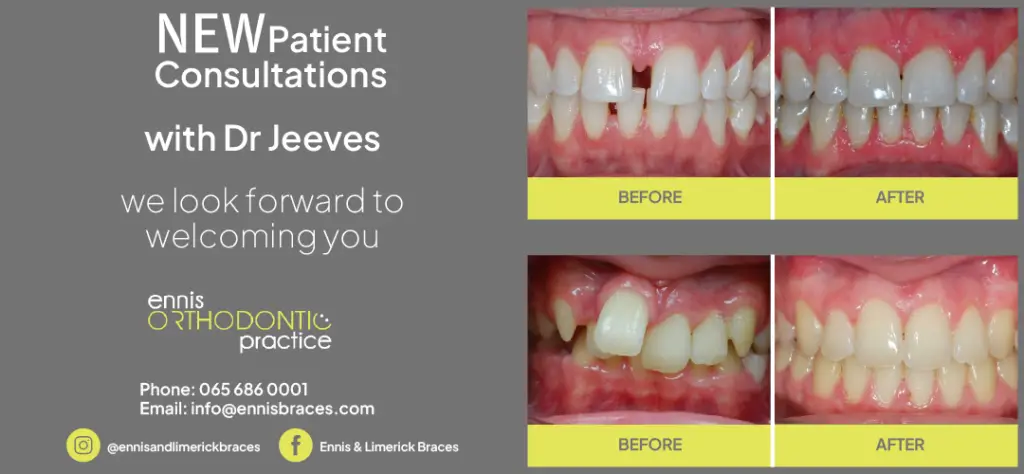 Speaking at the end of a meeting of the Clare Joint Policing Committee last week, Cllr PJ Ryan (IND) noted, "we've had no discussion on the problem at Sixmilebridge train station which has been there for two years".
Superintendent John Ryan told the meeting that Inspector Paul Slattery based in Shannon Garda Station had been "doing a lot of work" on the matter at present. "We hope to see progress in the next two weeks," Supt Ryan outlined.
Earlier in the meeting following a presentation by the Clare Youth Service, Cllr Ryan queried. "Ye are doing wonderful work, is the facility available to Traveller families and Traveller youths, in the Shannon Municipal District, we have quite a lot of Traveller youths who seem to roam around aimless every day, they don't seem to belong to any youth club, is there any way of reaching out to them".
Pat McMullin of Clare Youth Service stressed, "the service is open to everyone". His colleague, Brian McManus explained that any individual referred to them by a juvenile liaison officer "will have to have admitted to a crime".
McManus added, "For someone to be involved, they have to have been involved in criminality, anti-social behaviour or be on the limit of it. Each worker has ten to twelve young people that they work with intensively. We have a project in Shannon where we work alongside the workers, it is not a general youth work project, if they are not involved in criminality then they will not be referred".
Cllr Ryan responded, "Some of the youths are involved in petty crime but they are not reprimanded for their age and one thing leads on to another, as they get older the things get worse, maybe there is room for a project there that would link in to these people early on in the stage".
Assumptions should not be made, McManus stated. "We can't be assuming people are involved in criminality unless they are charged for it".