*Photograph: Burren Eye Photography
Increased checkpoints and a global pandemic have been attributed for leading to a reduction in crime across Co Clare.
A decrease in thefts from vehicles, shops and burglaries have all been recorded in Co Clare last year. A 16 percent drop in the amount of burglaries are known going from 211 in 2019 to 177 in 2020. 25 less thefts from moving or parked vehicles occurred in 2020 resulting as a figure of 147.
Thefts from shops fell from 323 to 283, a 12 percent deduction while other thefts were down from 202 to 185 last year.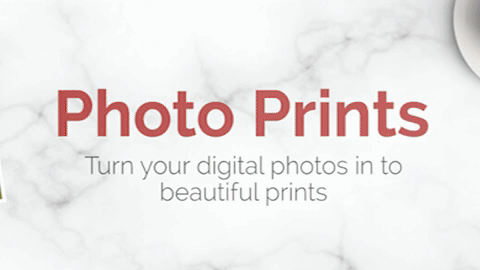 Clare TD Violet-Anne Wynne (SF) questioned An Garda Síochána if they attributed the "decrease in most crimes except for domestic violence" to COVID-19.
"There has been a decrease in crime, it's due to COVID but also the amount of checkpoints we have due to COVID," Superintendent Brendan McDonagh responded at a meeting of the Clare Joint Policing Committee (JPC).
Deputy Wynne suggested that greater insight could be obtained to break down crimes in a monthly or seasonal manner "to see if certain crimes are seasonal". Supt McDonagh noted that the Gardaí have all such data at their disposal, "we work on that on a monthly basis as to what the crime trends are".
COVID-19's impact on the Gardaí was also raised by the Kilrush woman. She asked if the measures introduced because of the pandemic but extra pressure on resources in the region and whether it was "tricky to manage" car resources. On the topic of foot patrols, she stated, "people are commenting that the streets are empty, have you had to increase the Garda presence on the ground".
Different units were lost in certain stations, Supt McDonagh advised. "It was all hands on decks," he admitted. Due to the closures of the Courts, Garda personnel from Ennis District Court were redeployed in other areas, he said.
Cllr PJ Ryan (IND) appealed for Garda cars to illuminate their cars at night "to indicate they are in their area, quite a lot of elderly people have said to me that the Gardaí are not around. Putting the lights on might give elderly people a little bit of security". Supt McDonagh committed to ensuring marked Garda cars would be light up but said the same would not apply for unmarked cars.