All water activity was off limits along Lough Derg on Thursday.
Gardaí patrolled Lough Derg by land and sea as part of Operation Fanacht which has resulted in over 2,500 checkpoints across the country during the course of the Bank Holiday weekend.
Travel restrictions remain in place whereby people are not allowed to travel 2km outside of their homes for non-essential reasons. Under Operation Fanacht, Gardaí now have extra powers to detain individuals found to breaching the regulations. Convictions will result in a maximum sentence of six months in prison and a fine of €2,500.
No fishing, cruises or motor boats were permitted along Lough Derg with a Garda patrol in operation which included a fast rip.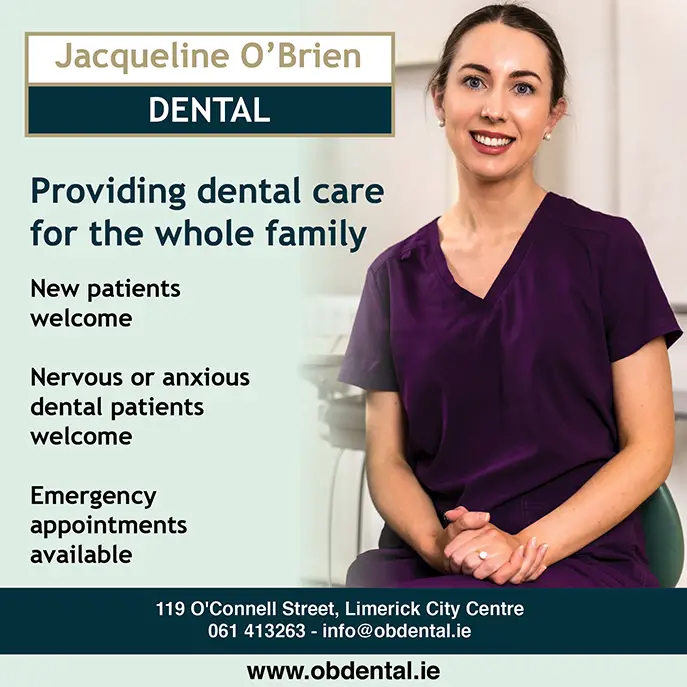 Terryglass Angling and Conservation Club informed their members of the patrol on Thursday evening.
The Clare Echo understands that individuals in the Shannon area that had intended to travel to centres in Limerick to do their grocery shopping were turned away by Gardaí and informed that there were plenty of stores closer to their home.
Clare TD, Joe Carey (FG) has reminded constituents of the additional powers afforded to Gardaí as he encouraged visitors to stay away while the restrictions are in place. "We love having visitors to Clare, you won't receive a better welcome anywhere else and the tourism industry is an economic lifeline for many parts of the county. However, we are living in extraordinary times, and we must do absolutely everything within our power to stop the spread of Covid-19 and to ease the huge pressure on our hospitals and frontline workers.
"Gardai will be out in force between now and the Bank Holiday weekend to ensure people are obeying the restrictions but I am urging everyone with mobile homes, caravans and second homes here not to travel to Clare until this emergency has passed. Senior local officers have confirmed to me that a major operation will be in place over the coming days with a series of static checkpoints set up across the county".
Carey added, "We are doing everything we can do protect our communities from the virus. We cannot have a situation where people are coming from outside into the community in breach of the restrictions who may be asymptomatic with Covid-19 and spread the infection without realising it. I know this is difficult for many people but common sense must prevail: there is too much at stake".