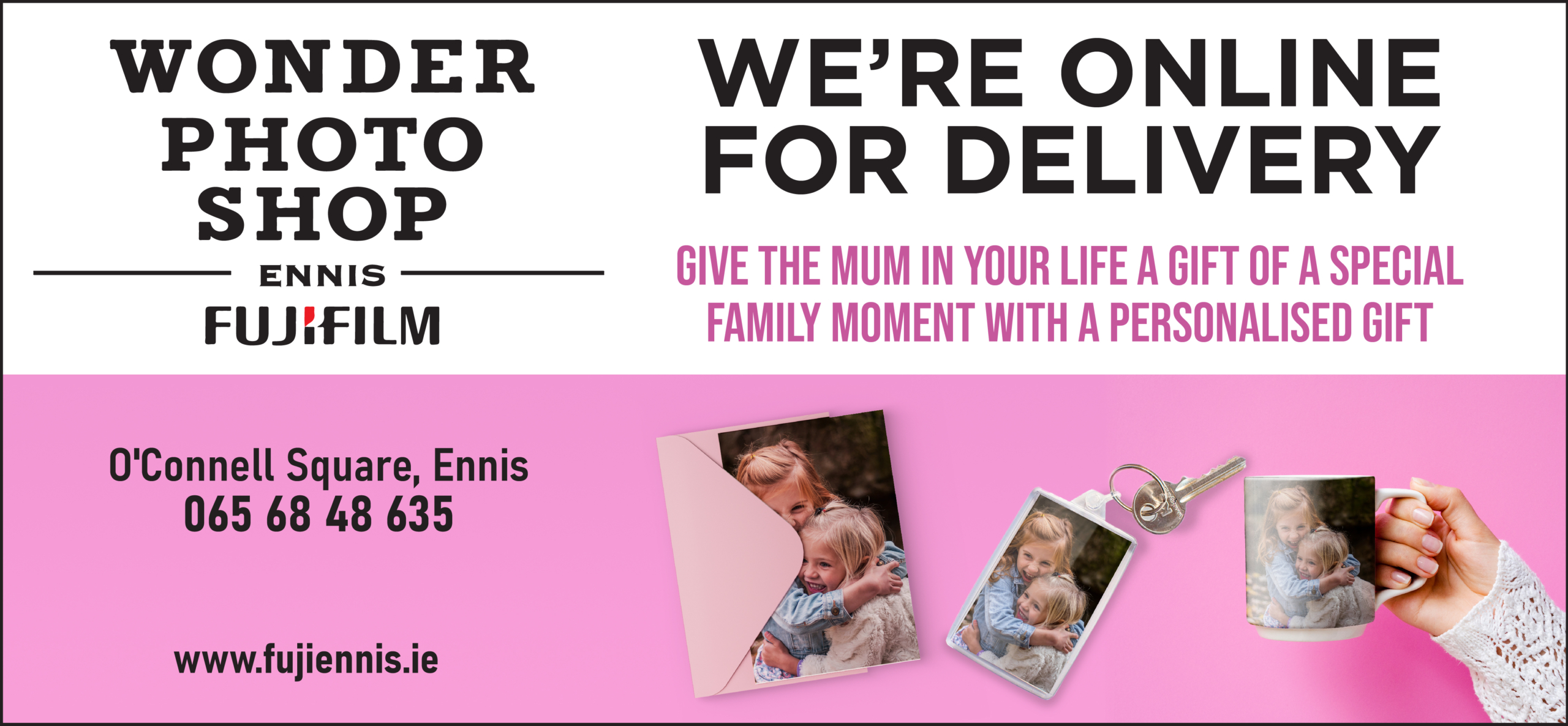 Increasing the amount of raids carried out by Gardaí at social settings has been suggested to tackle the growing drugs industry in Co Clare.
Arrests relating to the sale, supply and possession of drugs all rose in 2019 within the county while members of An Garda Síochána have also warned that more drivers are being caught to have taken drugs before sitting behind the wheel of a car.
Speaking at a recent meeting of the Clare Joint Policing Committee, Corofin native Dermot Hayes referred to the open letter issued to all General Election candidates in the county by Fr. Ger Fitzgerald calling for action to tackle the scourge of drugs in the county.
"Do ye carry out raids of pubs and nightclubs specifically regarding drugs. I'm suspecting there may be issues there," Hayes stated.
Chief Superintendent Seán Colleran responded, "Any intelligence that we receive that has value and that we feel we can act on it, we do it". He said that they couldn't "publicise" the locations of where they carry out raids. "It is only many months later that you do hear about it, we are actively investigating those incidents".