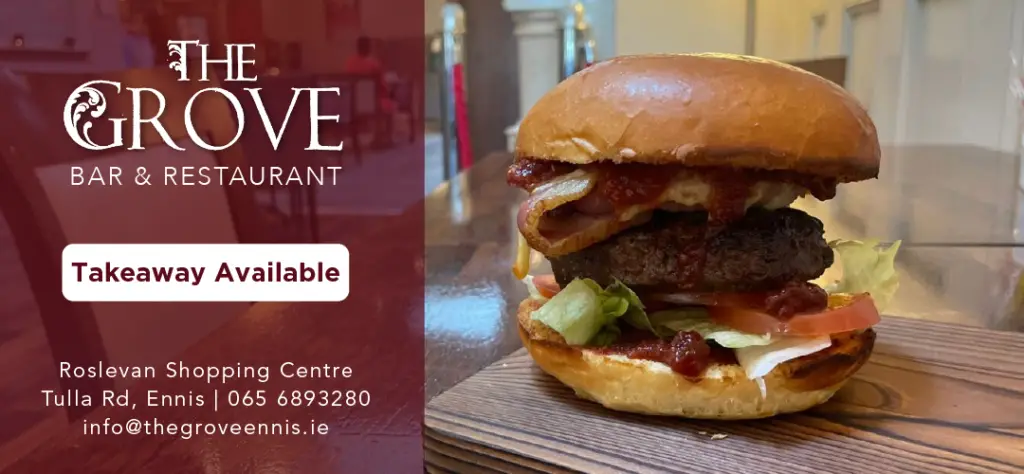 For the second time this year, Clare were beaten by Cork in the Munster hurling championship but Ian Galvin insists they're going to bounce back again just like before.
Speaking to assembled media after the Munster final defeat, Ian said "It's going to be back to the drawing boards, we've done this before, we've lost to Cork and had to come back to Waterford two weeks later and we're going to do the same again, we're going to take this in our stride hopefully, train hard and come back in two weeks time and do our best".
His fellow Clonlara man, John Conlon scored 0-05 from play in the opening half yet the supply of ball to the danger man diminished on the resumption. Galvin was proud of Conlon's efforts.
"He was doing incredibly well inside, he was winning every ball he was causing damage inside there but it's hard to keep that form up through the whole game and obviously they're going to cop on to that too and try stop the supply of ball going into him so he did his best and they cut out the supply and I think he did fairly well".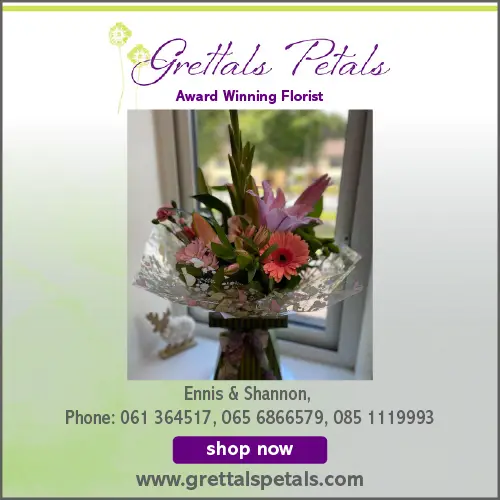 Moments before half-time Clare's eight point lead was cut in half because of a Luke Meade goal and Mark Coleman sideline cut, this was the turning point according to the twenty one year old.
"Eight points down to four points it turns into a two score game straight away and in this championship two scores is nothing, literally two minutes before half-time we were eight points up and then it's back to four points and they came out gunning in the second half and I think that really was the turning point in the game".
Ian scored the all-important goal to defeat Tipperary and again on Sunday he rattled the net when sprung from bench. Management waited until the sixty sixth minute to introduce him against Cork. "It's up to them, I can only do what they decide and that's the same with every other player on the field, we trust the managers and their tactics and that's what we'll do till the end," he said of the lack of game-time he has been afforded in the championship.