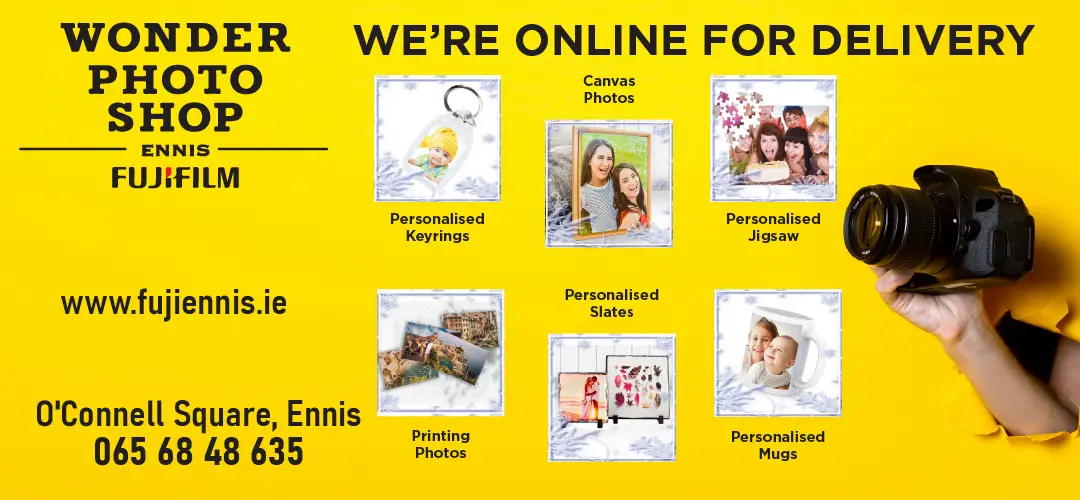 *Tony O'Brien, John Corcoran, Paraic Boland, Tom Howard & Alan Kilcoyne. Photograph: Martin Cooper.
Broadford GAA club is the centre of the universe in the East Clare village, should they secure promotion to the senior ranks at the fifth time of asking may result in earthquakes rippling through its core such is the excitement for Saturday.
Tom Howard is in his third year in charge of the Broadford intermediate hurlers, 2019 being the first in which he guided them to the decider but it's always been part of the plan. "You can't win a final unless you get to it, this has been our aim all year, we've worked for this day, all the preparation and work we've been doing since the end of January is targeted at getting to a county final and with the help of God looking to win it. Everybody is looking forward to it, it has been a long road with a lot of bumps along the way but we've got there".
They face St Josephs Doora/Barefield for the second time this year having edged them out by a point in the second round. "There is some small psychological advantage when you know you've beaten a team before, it does help. We played Feakle at the same stage a year previous and I did feel going into the quarter-final proper that they did have a slight psychological advantage, I'd prefer to be going in having beaten them even though every game is different and plays out very differently, it does calm the nerves to some degree but realistically it's more of a psychological thing, it doesn't make much of a difference because every game is different," the Clarecastle native commented.
He attended Doora/Barefield's extra-time quarter-final and semi-final wins but Howard has noticed the presence of the manager in the opposing camp, Seanie McMahon at plenty of their own games. The teams met in the 2016 final when The Parish returned to senior with a five point win, the view from the Mid Clare club being that Broadford under-estimated them leading into that final. Though he didn't think they disrespected their opponents three years ago, Tommy insisted attitude would not be an issue this weekend, "These lads have trained very hard over the three year period, they are a great bunch of lads to train and prepare, we have upped the ante every year and trained harder with every passing year. I don't think there will be any carelessness in our approach or attitude, we'll be really determined to do the best we can do".
Outside coaches are commonplace in the GAA now but for Howard even though he is not a Broadford man has strong family connections to the O'Briens, O'Connells, Moroneys and Kellehers. "My mother is from Broadford and I spent a lot of my youth in Broadford, I've a lot of cousins in Broadford, I know the people very well. To be involved with a team that's in a final and by any chance, we could get across the line, I take great pleasure from it. The club in Broadford is a small community, everybody in the community is involved in the club and they are there to support the club, the club is very much the centre of the universe down there, they do an awful lot of hard work at underage with young boys and girls, every time I go to the field I see young and old in there trying to do their bit and bring things on.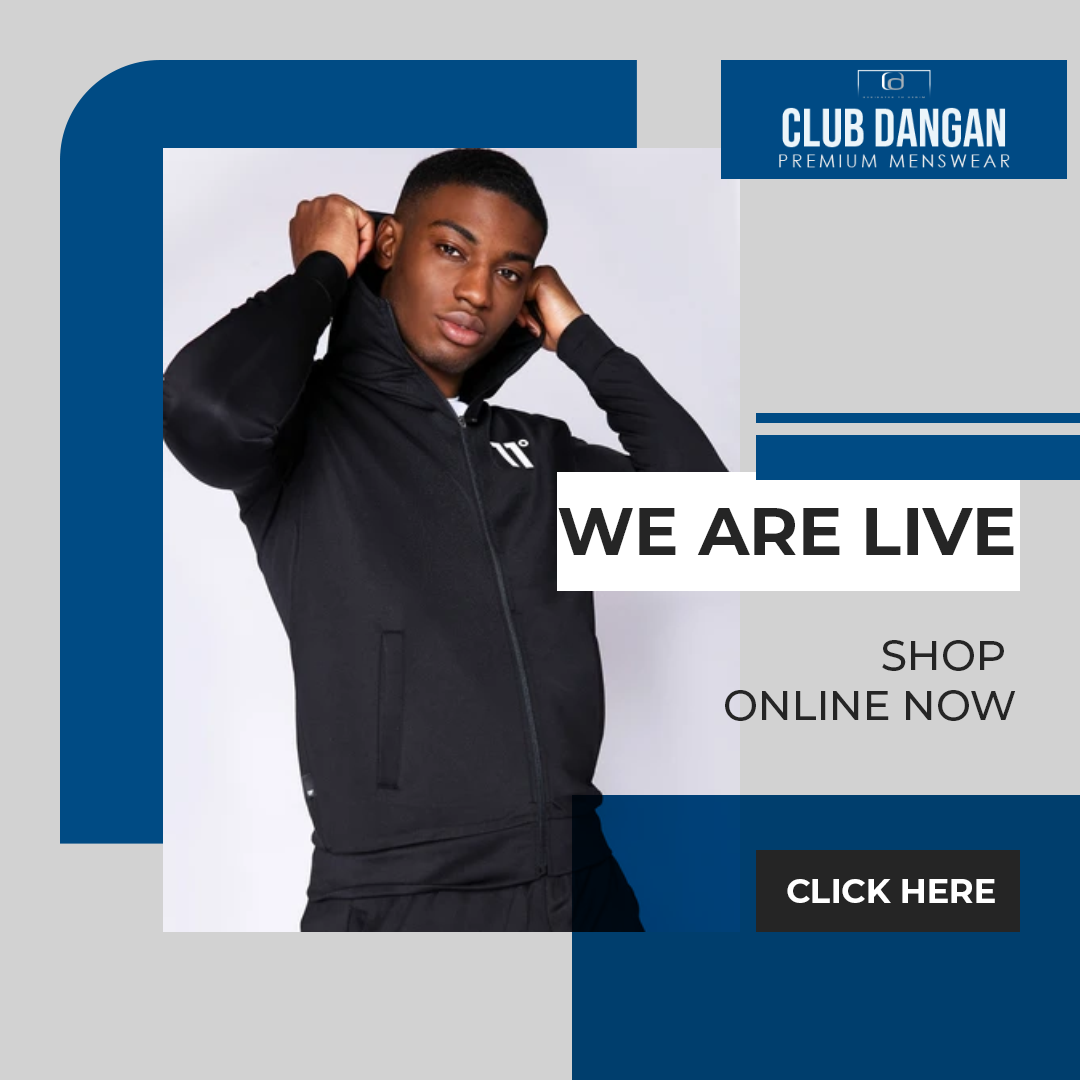 "They are competing in finals and winning underage championships, it would be the icing on the cake if we could cross the line on Sunday and I would be immensely proud and happy to be involved, it would mean quite a bit to me because I know how much the people of Broadford want it and enjoy their hurling, to deliver a championship for them and bring them back to senior would be a great thing to achieve".
Aonghus and Diarmuid O'Brien are ruled out for the final, the ex Kerry manager acknowledged they have to improve on their semi-final showing where they overcame Smith O'Briens by four points. "In every sport trying to get players to perform when you need them most is a real challenge, for me they have the training done, we've great sessions, we train like we want to play and we are capable of performing I believe at the highest level. It's about trying to keep players cool, focused on their job and not allowing them to get distracted. Hopefully then you get the return out of them. Finals are funny, often and ever the most unlikely characters are the heroes on the day, they tend to take on a life of their own, for me we've the training done so it's about getting them in the right mental state, getting them to play to their ability and play what's in front of them and not get ahead of themselves, stay in the game, stay in the moment".
A five time Clare SHC winner with Clarecastle, Tom praised his predecessor Danny Chaplin and admitted that his own reign hasn't been very successful so far, new blood has been brought through. Howard has regrets from last year, claiming that both the players and management were naive in their quarter-final loss to Feakle. Unfinished business prompted his return this year. "When you feel you have under achieved, there is always a motivation in putting that right, for me and the rest of the management that would have been a major motivation for us, we knew we hit the post last year and we said we'd give it one last go to see if we could reach the holy grail".