Offshore wind energy has been touted as a potential solution to sustaining jobs in Moneypoint.
In their fourth annual report, the Climate Change Advisory Council recommended an accelerated closure of Moneypoint. The findings from the report were described as "a good base" to aid the preparation of the County Development Plan, acting senior planner with Clare County Council, Helen Quinn stated.
Moneypoint's future was queried by Cllr Pat Daly (FF) at Monday's meeting of the Economic Development Strategic Policy Committee (SPC). "It is going to be a huge loss to West Clare, Clare and the Mid-West".
Engagement between the local authority and ESB has been ongoing, Quinn confirmed. "We would be very anxious to look at any proposals that come through," she replied.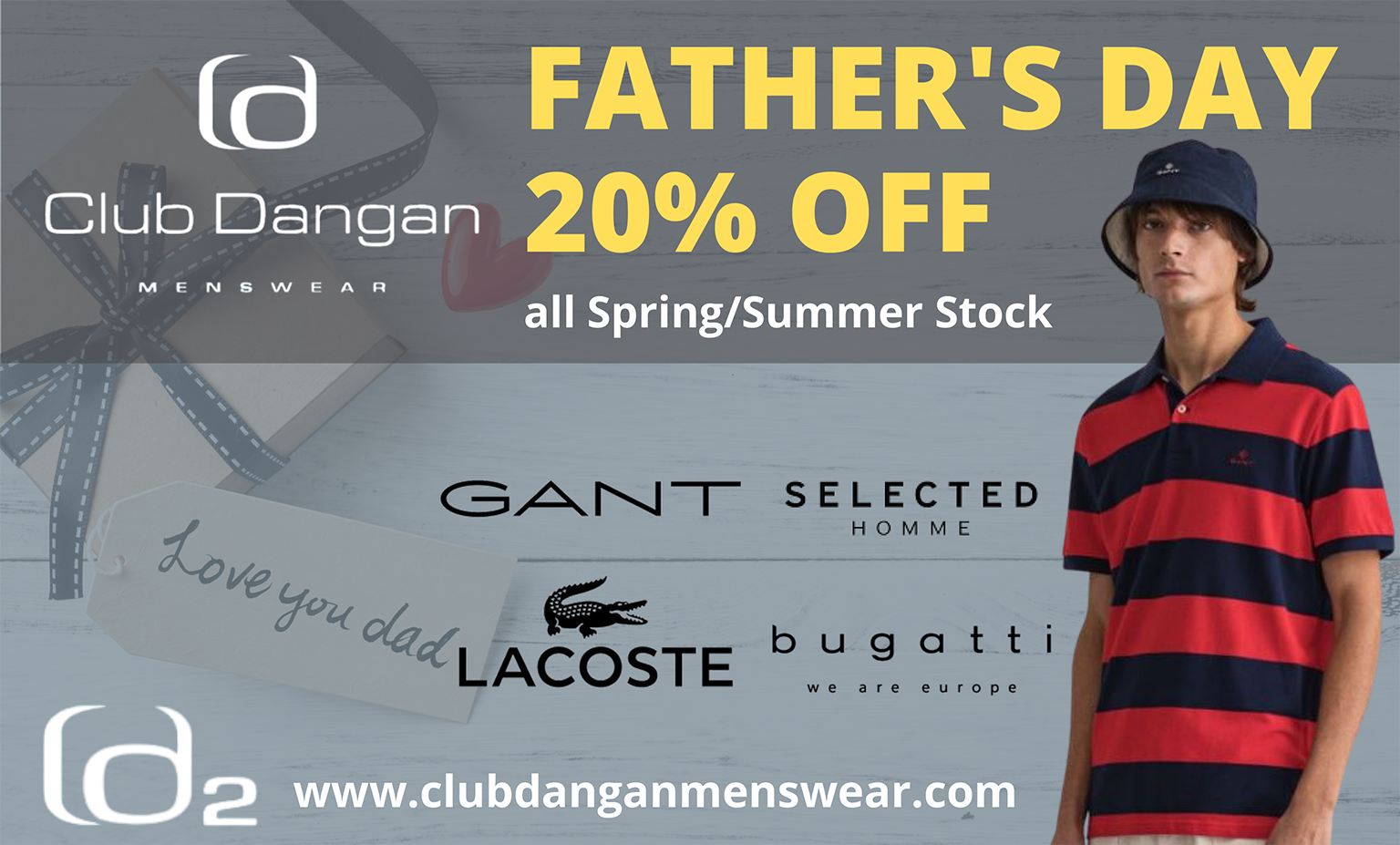 Pat Keogh, a representative for the construction sector on the SPC outlined, "We all know it is an imminent closure". He question if progression had been made on plans for use with regard to offshore energy. "It is a huge asset, The grid is there albeit offshore is expensive". He highlighted that the vast majority of houses being constructed today are dependent on electricity and not gas or oil. "Offshore wind farms are way more advantageous than on land for producing energy".
Government direction on the topic of offshore wind energy has been sought, Director of Economic Development, Liam Conneally told the meeting. He labelled Moneypoint as "critical in terms of its strategic importance to Clare but the national economy not just in power generation but transmission".
"Significant funds" being pumped into the Midlands under the Bord na Móna bog rehabilitation plan should be reciprocated for Moneypoint, Conneally felt. "The efforts to cease burning coal will have to be compensated for the West Clare and Clare economy and the impact job losses will have".
Future use of Moneypoint is "a continuous" discussion, he stated. "We would hope energy generation is as important for the future as energy transmission. We already see significant linkage between Tarbert and Moneypoint with regard to sub-estuary cables for wind energy being generated currently. There definitely is a huge future hole for Moneypoint and there will be jobs accruing," Conneally added.
A "mindset change" is required in the ESB, Cllr PJ Ryan (IND) maintained. "It is virtually impossible to get connected to the national grid, there needs to be a guarantee of connection to the grid within a certain period".
Cllr PJ Kelly (FF) dismissed the idea of offshore energy being the answer and called it "a hot-air solution". "A trans-shipment port is the one solution for jobs in Moneypoint, like Rotterdam, there would be no traffic-jams. Stop talking about pie in the sky solutions," Kelly said as he urged use to be made of the 700 acres.