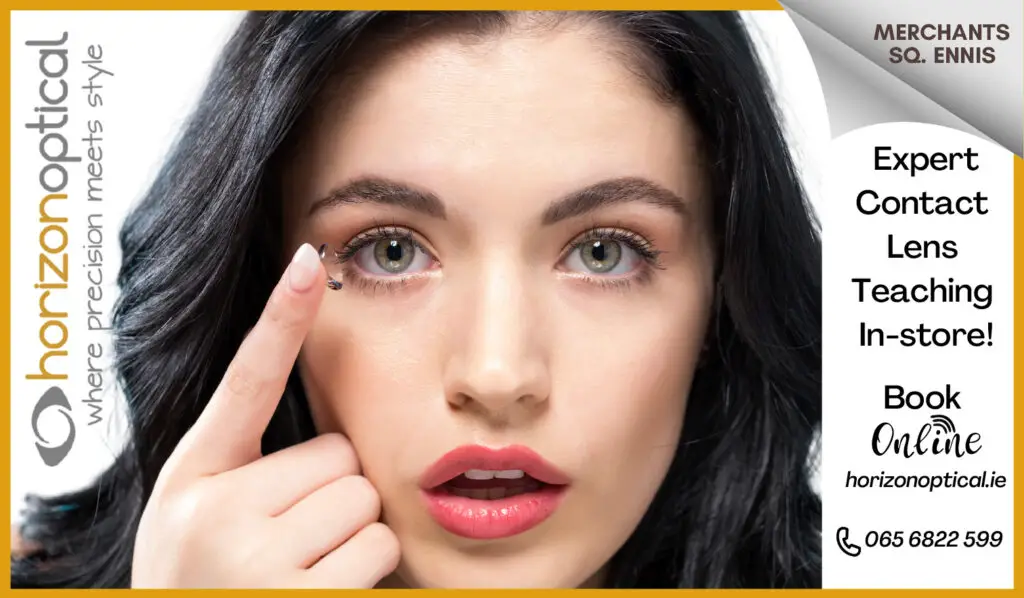 WELCOME to the future of print and digital media in Co Clare. October 19, 2017 signals the beginning of the newest and most dynamic news title in the county, The Clare Echo.
Thursday is Clare Echo day
Every Thursday, locals across the county will wake to a fresh weekly edition of The Clare Echo, a colourful newspaper created to serve the entire county from Kilkee to Killaloe and everywhere in between. And here's the best part – The Clare Echo is absolutely free!
More than 10,000 copies of the weekly free edition will make their way across the county every Thursday morning, with some 5,000 going through letterboxes and another 5,000 to be found on shop floors, in supermarkets, cafés, and waiting rooms. So when you see one, please be our guest and pick it up.
Along with your regular news, sports and local events, The Clare Echo is delighted to welcome a selected number of guest columnists. Keep your eye open over the coming weeks as we begin to unveil our contributors, who will deliver a unique perspective and insight into life in Clare.
We'll also be uploading interactive content and quirky stories from around the county, while promoting all that makes Clare such a special county.
The Clare Echo at a button
Every day, The Clare Echo will be available at the push of a button online. Much of the content which appears in our free newspaper will be uploaded online on a live basis, keeping you up to date at all times. When something happens, we'll find out about it and echo the news across the county in an instant through our website www.clareecho.ie, through our Facebook page, Twitter and Instagram.
Not only do we want to deliver an exciting media product, we want you to get involved to help make The Clare Echo the most interactive regional newspaper in the country!
The regional media landscape is changing
The regional media landscape is changing drastically across the country and the Banner County is no different. The Clare Echo is carving out a digital and print media space for the people of Clare to share and take part in.
Regional paid-for newspapers have experienced a major decline since 2007, struggling to contend with a strained economic environment and a shift towards free online media sources. Distribution figures for both The Clare Champion and The Clare People are unavailable for the past five years since both withdrew from circulation monitoring, at which stage a marked decline was already becoming transparent. In 2010, both titles had shown a massive three-year decline of almost 15 per cent and 28 per cent respectively.
Previously loyal readers of the paid-for newspapers are switching to free newspapers and free local radio to get their news. The current trends would indicate that with more than 10,000 weekly issues and alongside a heavy online presence, The Clare Echo will be the local media market leader.
There remains a huge appetite among people for printed news if it is delivered in the correct way. A trusted source, a community-based entity. The Clare Echo is a free product, funded and produced locally employing a dynamic team of local professionals, with a future which will be sewn together by community interest and supported by community business.
Content is key
The content has to be attractive, of course. The Clare Echo will offer high quality editorial, with some investigative journalism of genuine merit alongside a melting pot of events and happenings around the county. We will be first on your list for news, lifestyle, motoring, property, classifieds, comment, opinion and much more. So get on board with The Clare Echo. Tell your friends, neighbours and community groups about us. Email us your opinion, call us with your comments and views and we'll be here. Echoing your news across the county.