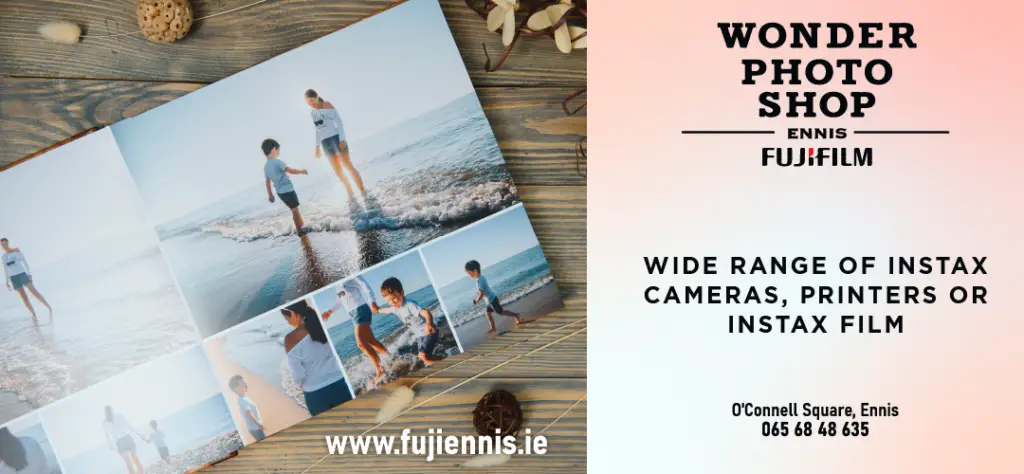 DECAYING FENCING at Shannon's biggest graveyard is to be removed, local authority officials have confirmed.
Improvements to the fencing and a clean-up of the area located towards the western boundary of Illuanmanagh Graveyard in Shannon was called for by Cllr Gerry Flynn (IND).
This section which was opened in 2009 "needs enhancement and is very unsightly and reflects negatively on the graveyard," he believed.
Timber post and rail fencing on the boundary "has been in place for more than fifteen years and sections of it have become decayed and are leaning towards the burial ground. A quantity of spoil and other debris has also built up at the back of the fence line," senior staff officer in the rural and community development section of Clare County Council, Joe Spellissy responded.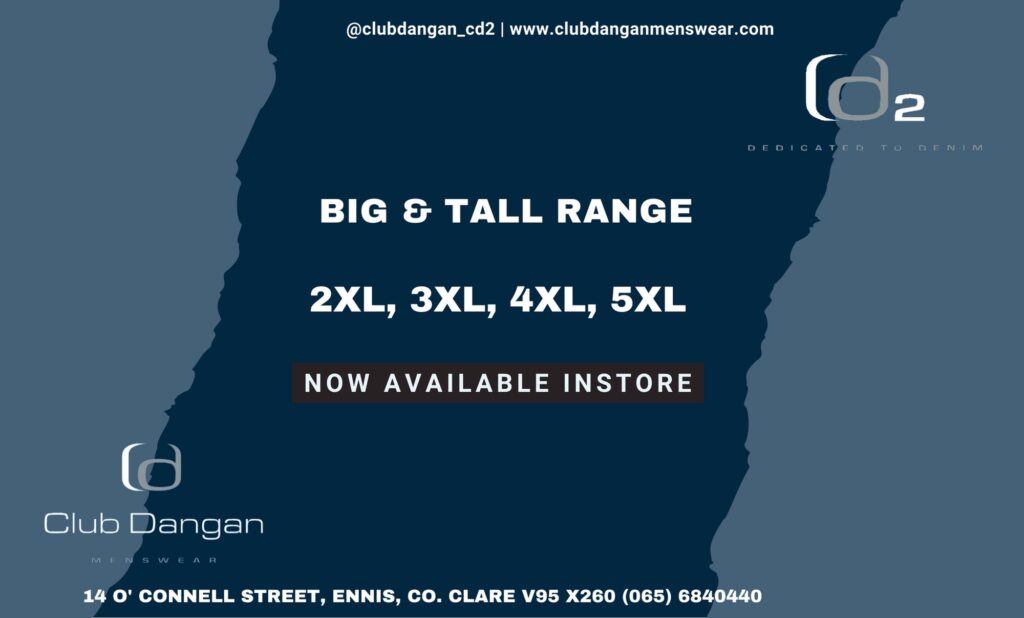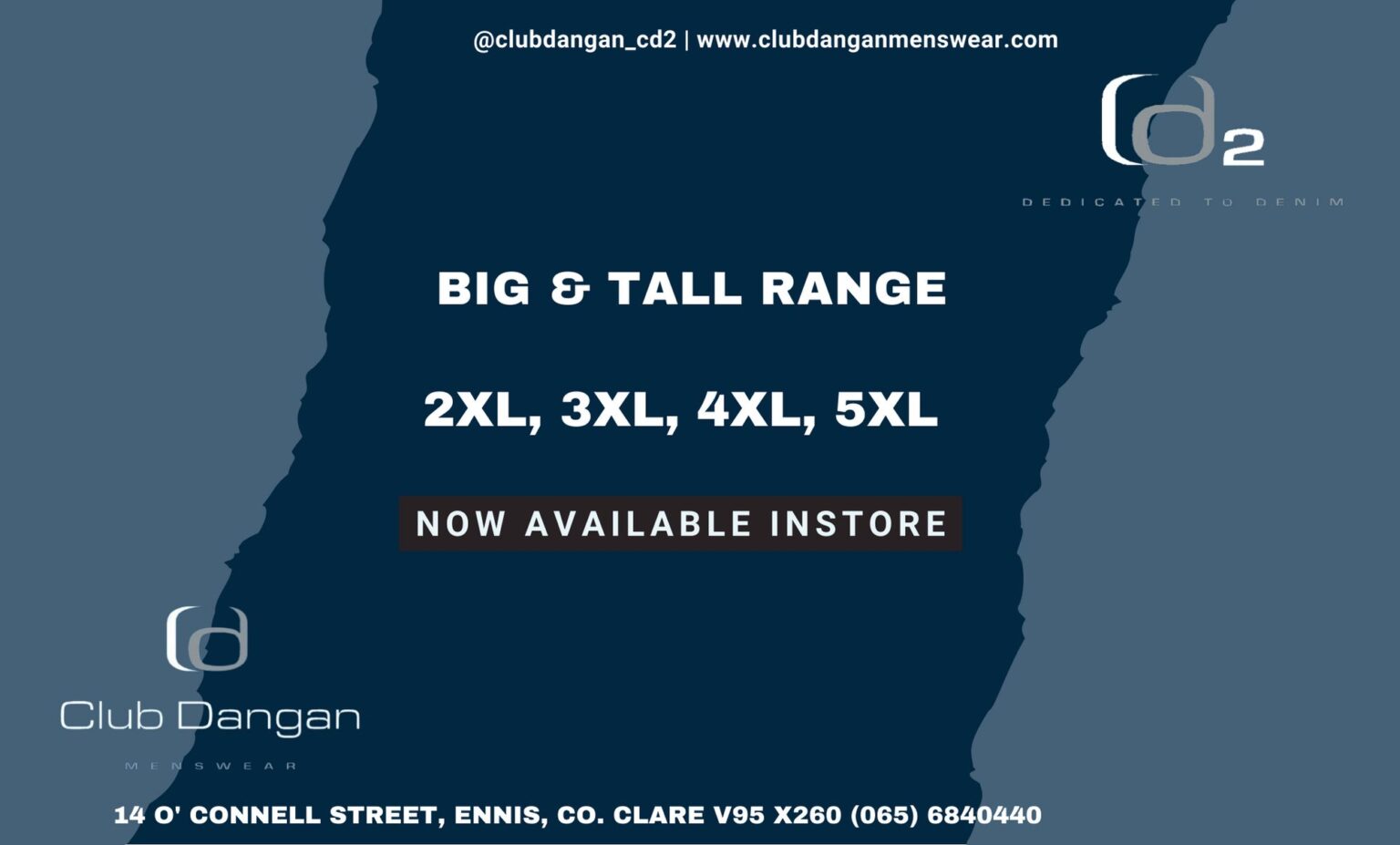 Spellissy confirmed that a quotation for the removal and replacement of the fencing has been sought from a contractor. "The Municipal District office will assist with the landscapaing element," he stated.
Cllr Flynn welcomed the comments and added, "let's hope works happen sooner rather than later". His motion was seconded by Cllr Donna McGettigan (SF).
At the end of September, the extension of an approximate 600 additional grave spaces at Illaunmanagh was officially opened by the Mayor of Clare, Cllr Tony O'Brien (FF) with Cathaoirleach of the Shannon MD, Cllr Michael Begley (IND), Council Deputy Chief Executive Leonard Cleary, and Fr James Michael, Catholic Curate, St Senan's Parish, Shannon, among those in attendance. The original Burial Ground at Illaunmanagh, which has no further capacity, has been in operation for the past 20 years. Previously, burials from the area took place in Lemenagh Burial Ground, Newmarket-on-Fergus.