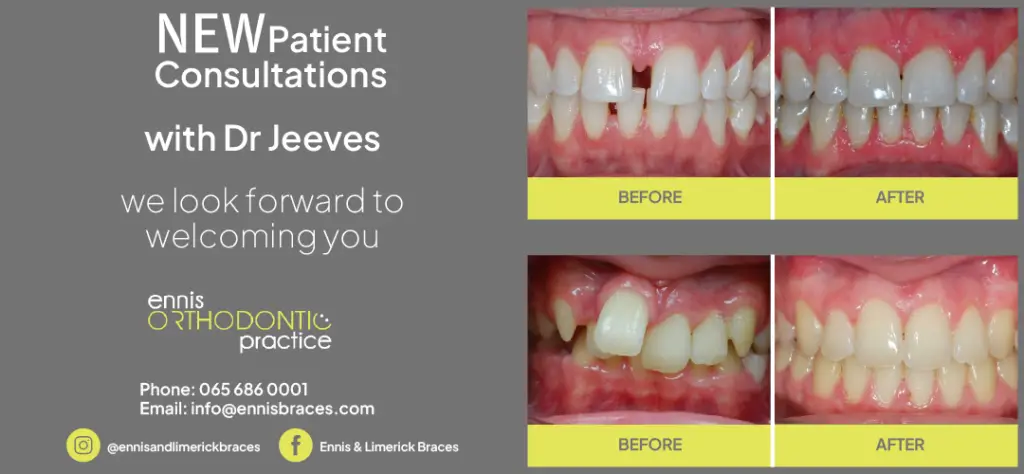 One of Clare's largest employers is seeking "further substantial support" to prevent further job losses.
Lufthansa Technik Shannon Ltd (LTSL), which together with its sister company Lufthansa Technik Turbines Shannon Ltd (LTTS) employs 734 people, has seen its operations decimated as a result of the pandemic. LTTS was forced to reduce its workforce by 20 percent last year.
CEO of Lufthansa Technik Shannon, Patrick Shine has met with Minister for Finance Paschal Donohoe (FG) as well as Oireachtas members from Clare and Limerick in recent days. Company management also met with the Tánaiste and Enterprise Minister Leo Varadkar (FG) last November.
Mr Shine in a letter to local TDs said the company is "extremely grateful" for the support it has received from the Government. However, he warned the LTSL and LTTSL will require "further substantial support" over the coming months. Mr Shine said Lufthansa is "committed to the future of both companies in Ireland" and to maintain jobs locally. However, he said the company is discussing "significant changes to operations" as a result of the pandemic-driven downturn.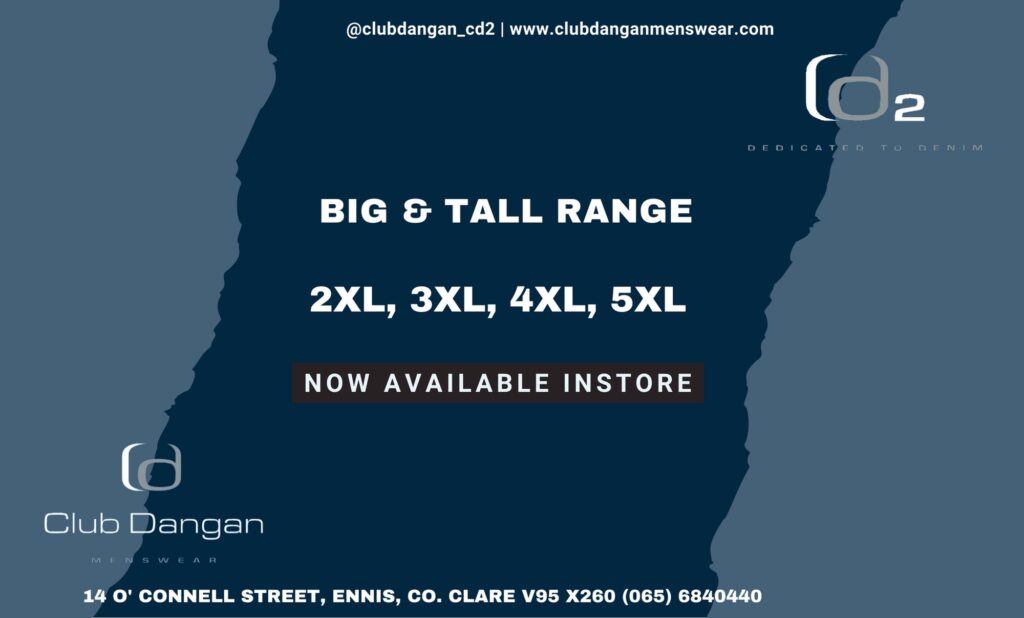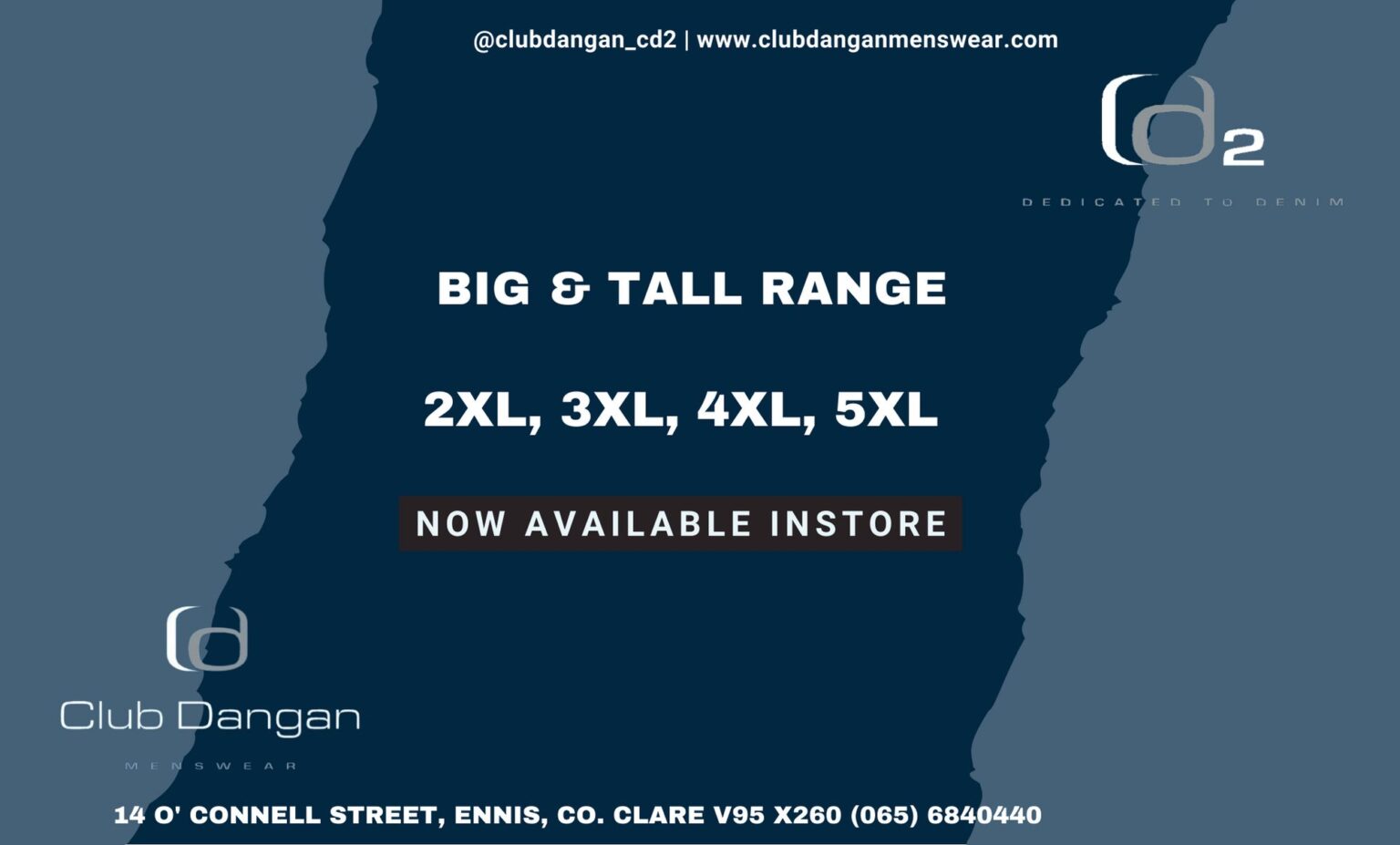 A spokesperson for Lufthansa told The Clare Echo that it "like many other companies in the aviation sector" has been "adversely affected" by the impact of COVID-19. The company said it is "hugely grateful" to both the Irish Government and Clare County Council "for the financial measures they have put in place that have enabled us to maintain operations in Shannon".
"Continued support is essential to the viability of our businesses, for which the recovery will be slow, particularly given the outlook for the wider aviation industry. We are therefore seeking assurances from government that the Employment Wage Subsidy Scheme along with other measures, such as rates waivers, will be extended to the end of 2021," the spokesperson added. This prompted the meeting with Minister Donohoe and Deputy Joe Carey (FG).
In recent correspondence to Lufthansa Shannon Technik, Varadkar noted that the company received "significant funding" under the Employment Wage Subsidy Scheme (EWSS) which had made up to €4.5bn in payments to businesses. The Tanáiste informed Lufthansa "there will be no cliff edge for this scheme" and that the EWSS will remain in place for vulnerable sectors until at least the second quarter of the year.
Deputy Carey pledged to do "everything in my power" to ensure the Lufthansa Shannon companies get the support they need to weather the current downturn. "Lufthansa Technik Shannon Ltd and Lufthansa Technik Turbines Shannon Ltd are one of Clare's biggest employers and it is vital these companies are given the support they need to keep afloat until we get through this unprecedented public health emergency".