*Photograph: John Mangan
Less than five new cases of COVID-19 have been recorded in Co Clare.
In what represents a fourth day in a row that the county has recorded an increase in cases, there have been 159 new cases noted across the country. These are based in Dublin (75), Louth (10), Cork (6), Donegal (6), Meath (6), Laois (5) and Wexford (5) with the remaining 46 divided between Clare, Carlow, Cavan, Galway, Kerry, Kildare, Kilkenny, Leitrim, Limerick, Longford, Mayo, Offaly, Roscommon, Tipperary, Waterford, Westmeath and Wicklow.
Two more deaths related to COVID-19 have been confirmed, 1,783 people have died as a result of the virus in the Republic of Ireland.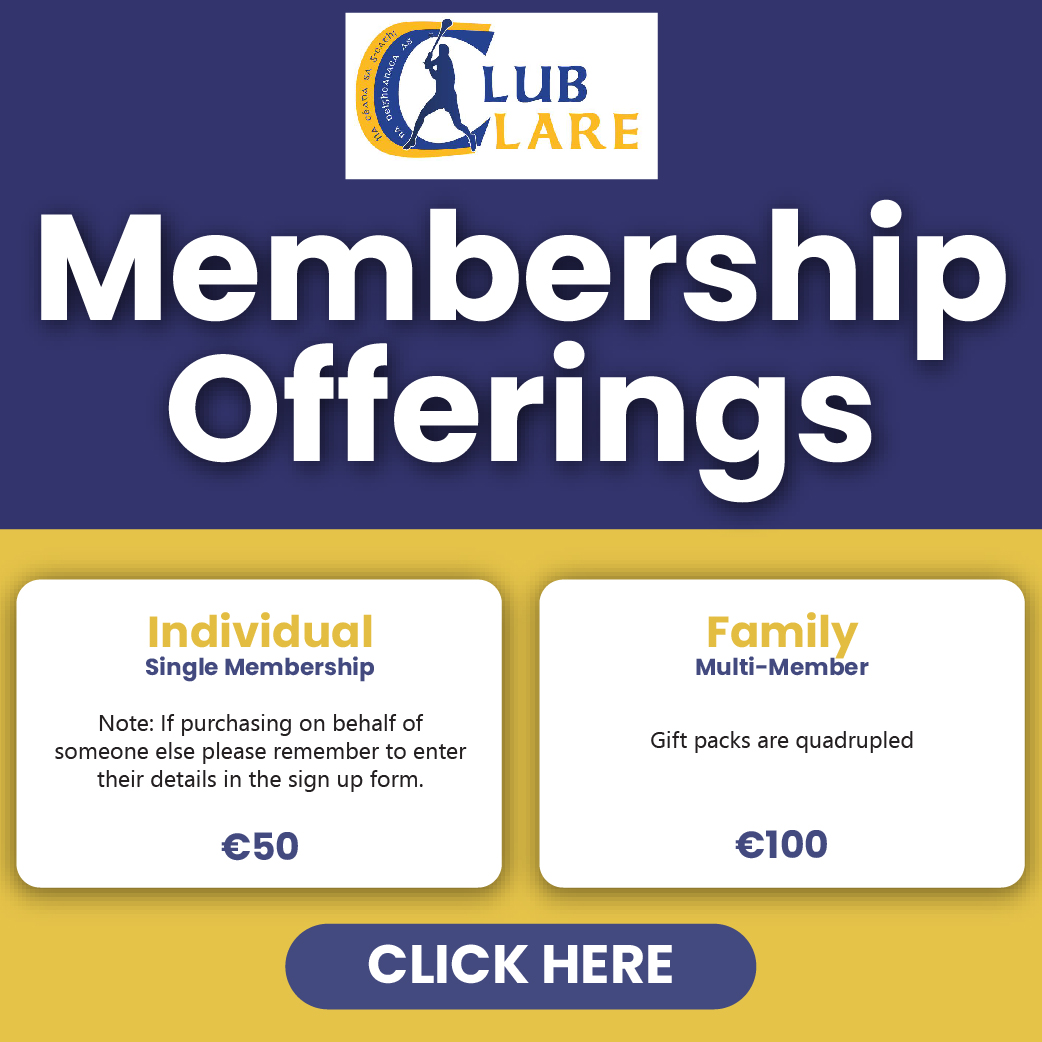 "47% of the cases reported today are in Dublin City and County. For the people of Dublin in particular, this is a critical moment to address the spread of the disease in the community. Individual choices can make all the difference – reconsider your plans for the weekend, reduce the number of people that you meet and avoid social activities that involve large groups of people," Dr Ronan Glynn outlined.
The Acting Chief Medical Officer added, "COVID-19 is a highly infectious disease that can spread even when you have no symptoms. Remember, when you do meet with friends, family and colleagues, staying 2m apart is the best way to keep everyone safe".
Data of Thursday's cases shows that Clare had an increase of three new cases.
Galway 558 (+5)
Clare 495 (+3)
Kilkenny 427 (+2)
Laois 408 (+6)
Roscommon 370 (+1)
Kerry 344 (+1)
Wexford 327 (0)
Longford 315 (+4)
Carlow 256 (+1)
Waterford 227 (+2)
Sligo 159 (0)
Leitrim 103 (+1)#COVID_19 no new cases in 4/26 counties according to Thursday's data.

— Páraic McMahon (@thepmanofficial) September 12, 2020