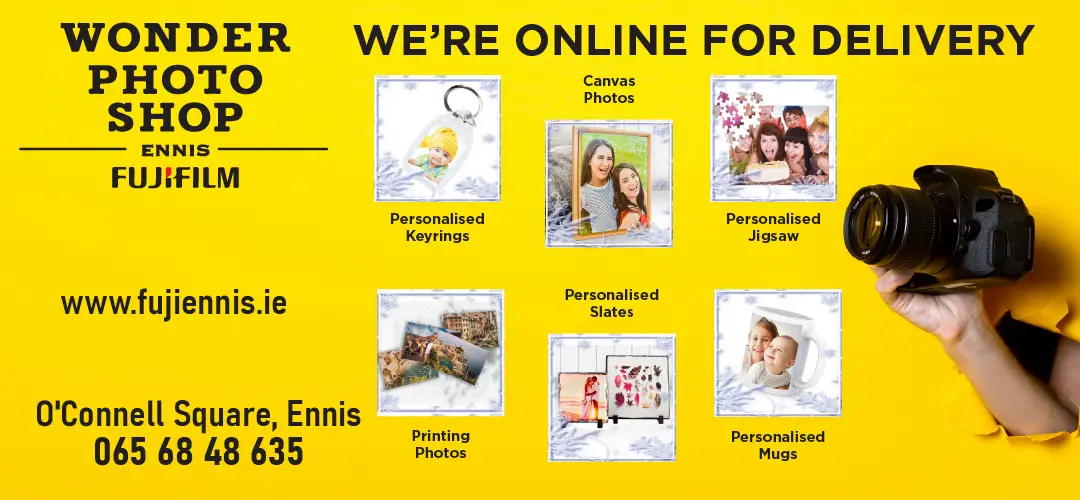 Naming rights for Cusack Park and Clare GAA's Centre of Excellence are to be considered, the county secretary has detailed in his report to Convention while the potential to generate 'significant revenue' from the county grounds is on the horizon.
Speaking to The Clare Echo, Pat Fitzgerald stated that he has been examining the potential of selling the naming rights at the home of Clare GAA, Cusack Park and the Centre of Excellence in Caherlohan "for the past ten years".
"We have been doing quite a lot of development, we have been doing it in stages. What you will always try and do is wait for the most preferential time. It is mind-boggling the amount of plans I have for what I would like to do and where we should go. You will have people saying different things about Tulla and I think Tulla is a tremendous facility to put there, yes there is a few things we can do but nothing major and they need to be done. I would love to put an astro-turf surface into Tulla, it would cost €1.3m" which he acknowledged was "prohibitive".
When asked if the €4.8m spent on Caherlohan to date represents value for money, Fitzgerald stated, "We got €4m for an area of 1.8 acres in Cusack Park which was over €2m an acre. On the 15th of April in 2005 we bought Caherlohan, we bought 68 acres for €2.3m. In February of 2006, St Josephs sold Roslevan, I think it had 4.5 acres and they got €2m for it which is in excess of €230k per acre, we paid €37k an acre but the fact is, some of it wasn't great. We walked areas by Dromoland, areas approaching Clarecastle, all officers walked it and an amount of different places, Caherlohan was the best by far for the price".
In his report to Convention, Fitzgerald noted that issues to be dealt with at Caherlohan were created "due to the grass clippings having not been collected over a two to three year period when the pitches were not in use".
It is estimated that between €130k to €500k is required to make Caherlohan an all-year round facility. The facility was used by Colm Collins and the Clare senior footballers when activity resumed this year while Brian Lohan's county hurlers trained elsewhere as they prepared for the Munster and All-Ireland SHC. "The aspiration would be that every person in the county as much as can be facilitated would be able to access Caherlohan at all times in the year if that was possible, that is from U14 right up to senior. They should have access to all of the facilities that are there, as much as possible," Pat felt.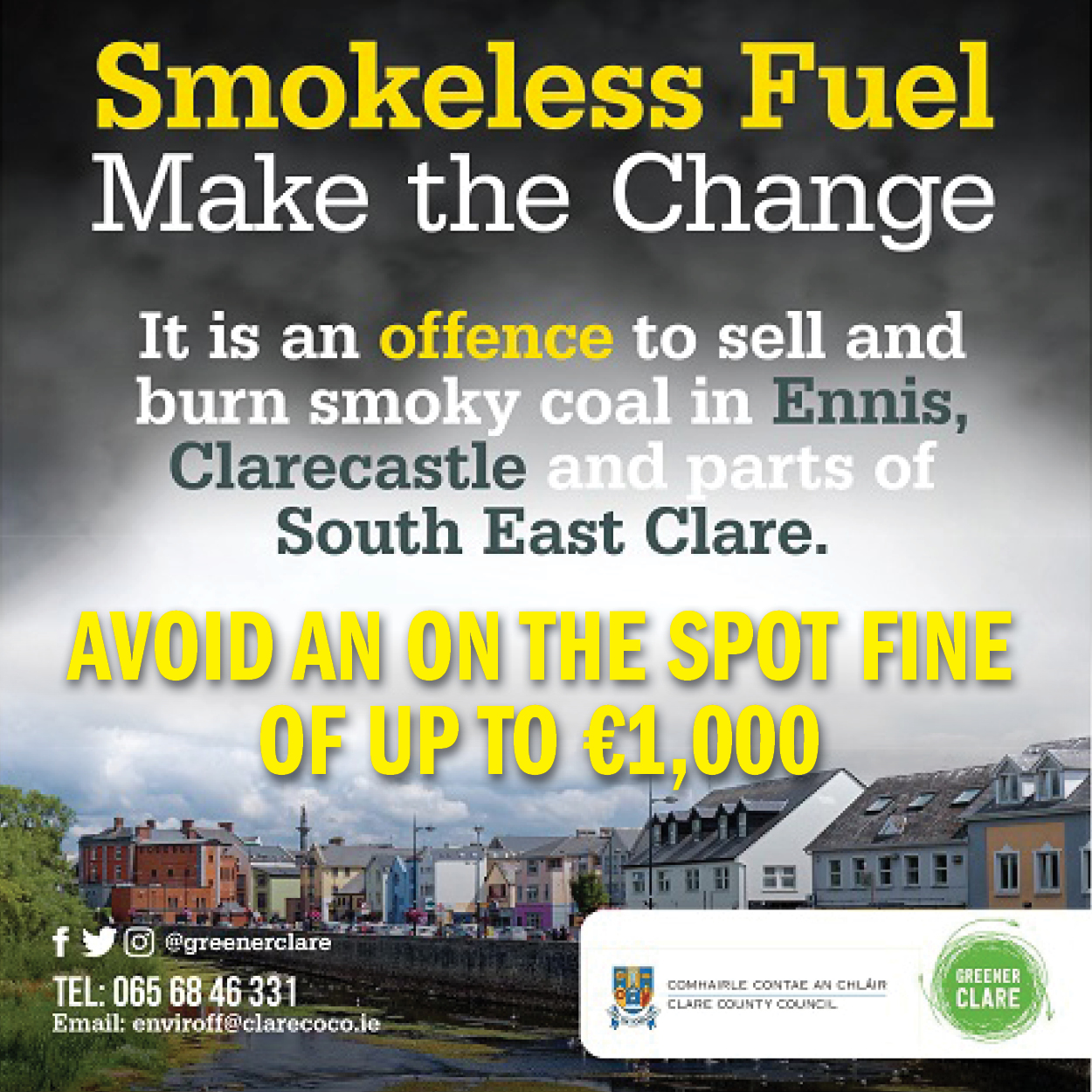 A hill sprint area is already designed at the facility but would require an additional €30-€40k to complete. This and further work on an astro-turf was impeded by the necessity to upgrade the seated stand at Cusack Park.
In his report to Convention, Fitzgerald outlined that he will be putting forward a suggestion to the Executive that a finance committee to be comprised of businesses personnel and marketing experts "to meet the challenge" of raising finance for infrastructure and all county teams be established.
Selling Clare GAA owned facilities is unlikely to be recommended by this committee. "If you sell an asset, I believe you need to replace it with another asset and if you don't you are going backwards. I believe we nearly have too much at the moment. You need to acquire an asset of benefit to the organisation if you are disposing of an asset. I would hope they would take an overview particularly with a view to generating money. I would like to think we would attract people of a financial background and people to look at where we are, where we have been and to put some thoughts before us. I believe that in my position I have a certain responsibility to put something like that before the new Executive before they come in and hope they take it on board. Some people will say I have too much power and others will blame me if it isn't done".
An opportunity to "generate a fairly significant sum of money each year" is within reach at Cusack Park, Fitzgerald detailed. "The one thing that is very close to fruition and I don't want to talk about it but it is the one thing I have aspired to and it is to get some source of commercial revenue on a regular basis to sustain the costs needed to run the Board. When we bought the Cloister site it was with that in mind, I've been trying to get this done for fifteen years and the idea was that we would hire out the facility as car parking and we would feel there is significant money there. There is a heap of soil on the inside area that has to be cleared, the permit is ready to go but we still have to get a licence and that is the difficult part. The most exciting part of what is there is to develop that area to what it needs and I think it would generate a fairly significant sum of money each year".
An overall total loss of €478,359 will be reported in Clare's accounts for 2020. The decision not to hold a fundraiser to alleviate costs was explained by Fitzgerald, "people in the community have suffered enough, who are we going to be taking money off only those people who had gone through enough already. We are showing a significant loss which I don't think other counties will show, last year we made a significant profit". We have had a bad year but things will be okay".