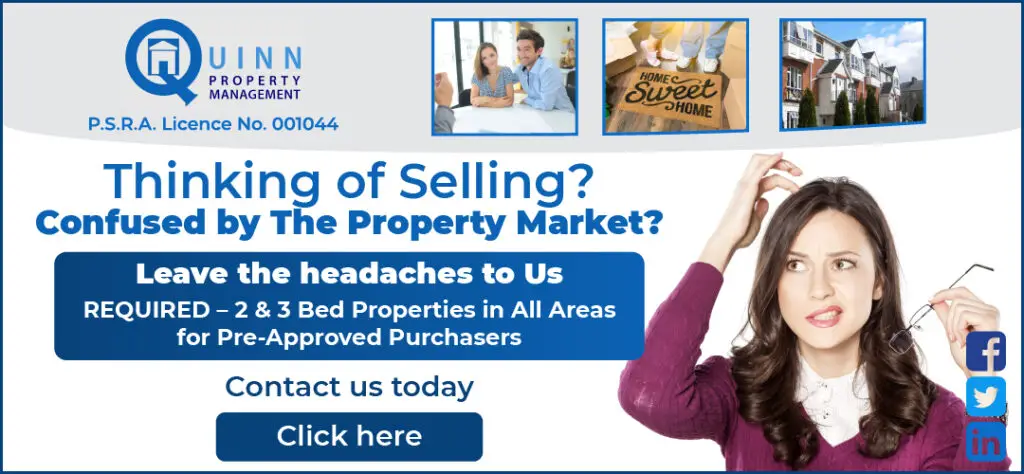 *Photograph: John Mangan
Clare has recorded an increase in the amount of COVID-19 cases here.
Of the 174 new cases announced on Saturday, some of them have been attributed to Co Clare. The Department of Health have not confirmed exactly the quantity of new cases in the county, but the figure is believed to be either one or two.
It is among thirteen counties ( Carlow, Cavan, Clare, Donegal, Galway, Kilkenny, Laois, Limerick, Mayo, Roscommon, Tipperary, Wexford and Wicklow) where 17 cases are split. The remainder of cases announced on Saturday are in Kildare (110), Dublin (27), Cork (7), Offaly (7) and Meath (6).
Extra information on the 174 has revealed that 69% are under the age of 45 while 112 are attributed to close contact with a confirmed case or outbreaks.
Detail of Thursday's cases which was revealed on Saturday has confirmed Clare had no further residents to test positive as of that day.
Donegal 486 (+4)
Clare 401 (0)
Kilkenny 358 (+1)
Roscommon 346 (0)
Laois 326 (+4)
Kerry 318 (0)
Longford 288 (0)
Wexford 243 (+6)
Carlow 181 (+1)
Waterford 166 (0)
Sligo 153 (0)
Leitrim 85 (0)#covid19 no additional cases in 15/26 counties as per Thursday's figures.

— Páraic McMahon (@thepmanofficial) August 8, 2020
Officials in the Health Protection Surveillance Centre have confirmed one further death and the de-notification of one death. 1,772 people have died across the country from the virus.
Speaking on Saturday, Dr Ronan Glynn noted that the amount of confirmed cases announced were not unexpected. "Throughout this week, we have been testing all workers in facilities where outbreaks of COVID-19 have been identified as well as close contacts of those people who have received COVID positive results. Tonight's figures are a reflection of these measures with 118 of these cases linked to the counties of Kildare, Laois and Offaly.
"Our priority now and our reason for recommending the proactive measures announced last night, is to avoid these cases and clusters leading to widespread community transmission of the disease. 50 of tonight's cases are located outside of these three counties and around the rest of the country. I once again ask everyone regardless of where you live in the country to take every precaution possible to help us control the spread of this disease and protect our most vulnerable.
Professor Philip Nolan, Chair of the NPHET Irish Epidemiological Modelling Advisory Group, added, "As outlined by the Acting Chief Medical Officer at the press conference last night, the 14-day incidence per 100,000 population in Kildare, Laois and Offaly is worryingly high. While the national incidence stands at 16.3 per 100,000, in Kildare it stands at 130.3, in Laois it is 69.7 and in Offaly it is 89.8".
Nolan continued, "Should these cases result in widespread transmission, it could undo a lot of the good work that we have done as a country so far to control the spread of this virus. The measures introduced by NPHET last night represent a proactive and proportionate response to the current situation in these counties".