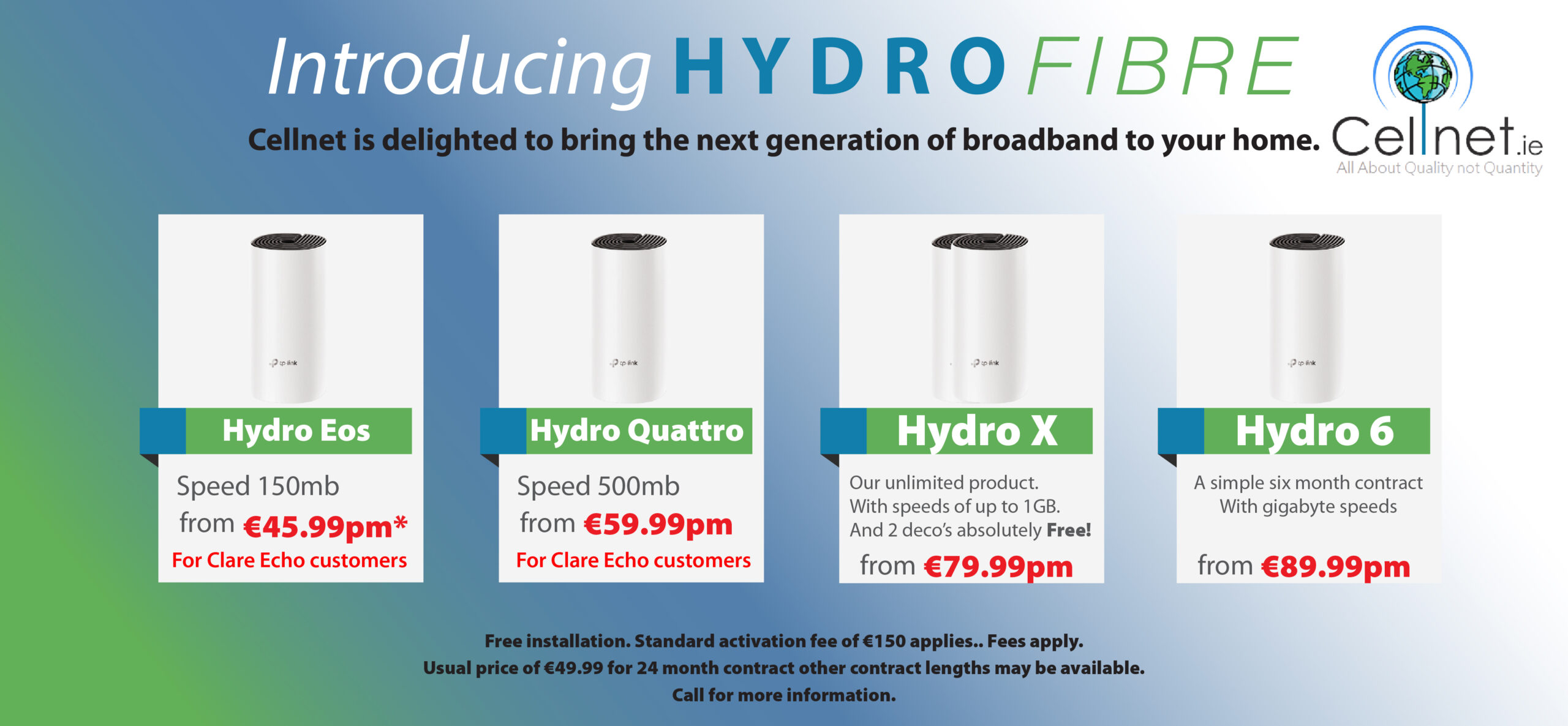 Suppression of COVID-19 continues in Clare as a further reduction of the numbers in critical care has been recorded.
Less than five new cases of the virus are known in Clare, the National Public Health Emergency Team (NPHET) stated on Friday.
Clare's 14 day incidence rate per 100k of the population at 44.6 is the fifth lowest in the Republic of Ireland. It compares favourably with the national rate of 144.9 and Offaly which is the highest in the country at 323.2.
Across the country, a further 473 new cases have been reported. 229 are in Dublin, 32 in Kildare, 21 in Mayo, 19 in Meath, 30 in Donegal and the remaining 142 cases are spread across 19 other counties.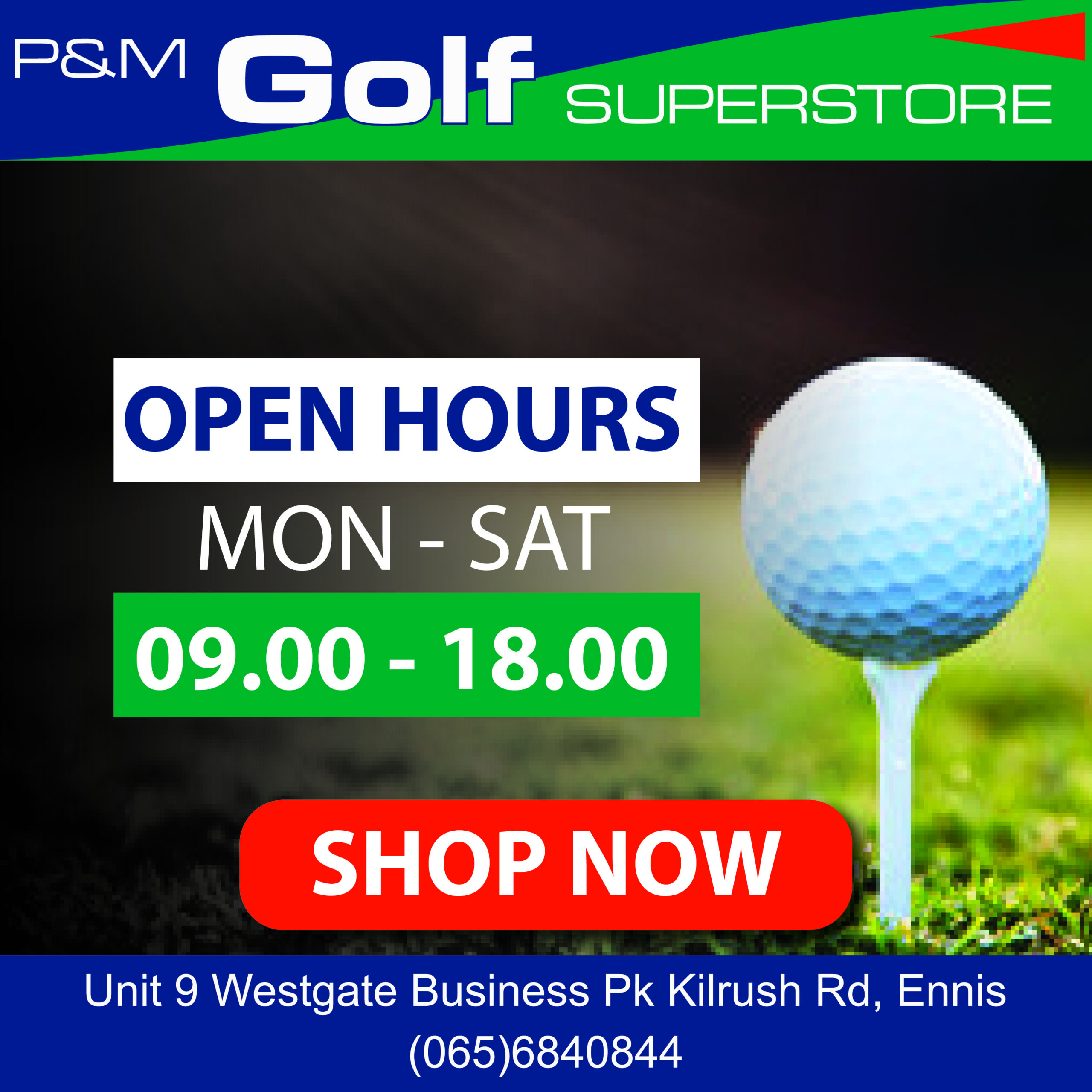 On Friday, NPHET outlined that they were aware of 34 more deaths related to COVID-19, three of which occurred in April. The remainder were recorded in March (4), February (19), January (5), December or earlier (3). There has been a total of 4,769* COVID-19 related deaths in Ireland.
ICU numbers have declined again, with 53 persons in critical care from COVID-19 as of 8am on Friday. The figure is included in the 212 hospitalised of which 17 were admitted in the past 24 hours.
As of April 6th 2021, 961,887 doses of COVID-19 vaccine have been administered in Ireland. 282,043 people have received both doses.
Speaking on Friday, the Acting Chief Medical Officer, Dr Ronan Glynn cautioned, "Anyone exposed to COVID-19 over the Easter weekend will now be at their most infectious – please isolate and contact your GP to arrange a test if you have any symptoms of COVID-19".