*Photograph: John Mangan
Clare's spread of COVID-19 has reduced further as less than five new cases of the virus have been diagnosed.
With a 14 day incidence rate per 100k of the population of 41.2, down from 45.4 in the space of 24 hours, Clare's rate is the fourth lowest in the Republic of Ireland. NPHET reported on Tuesday evening that less than five new persons were diagnosed with the virus in the county.
Nationally, 426 new cases are known. 156 in Dublin, 39 in Donegal, 28 in Kildare, 28 in Meath, 25 in Limerick and the remaining 150 cases are spread across 18 other counties.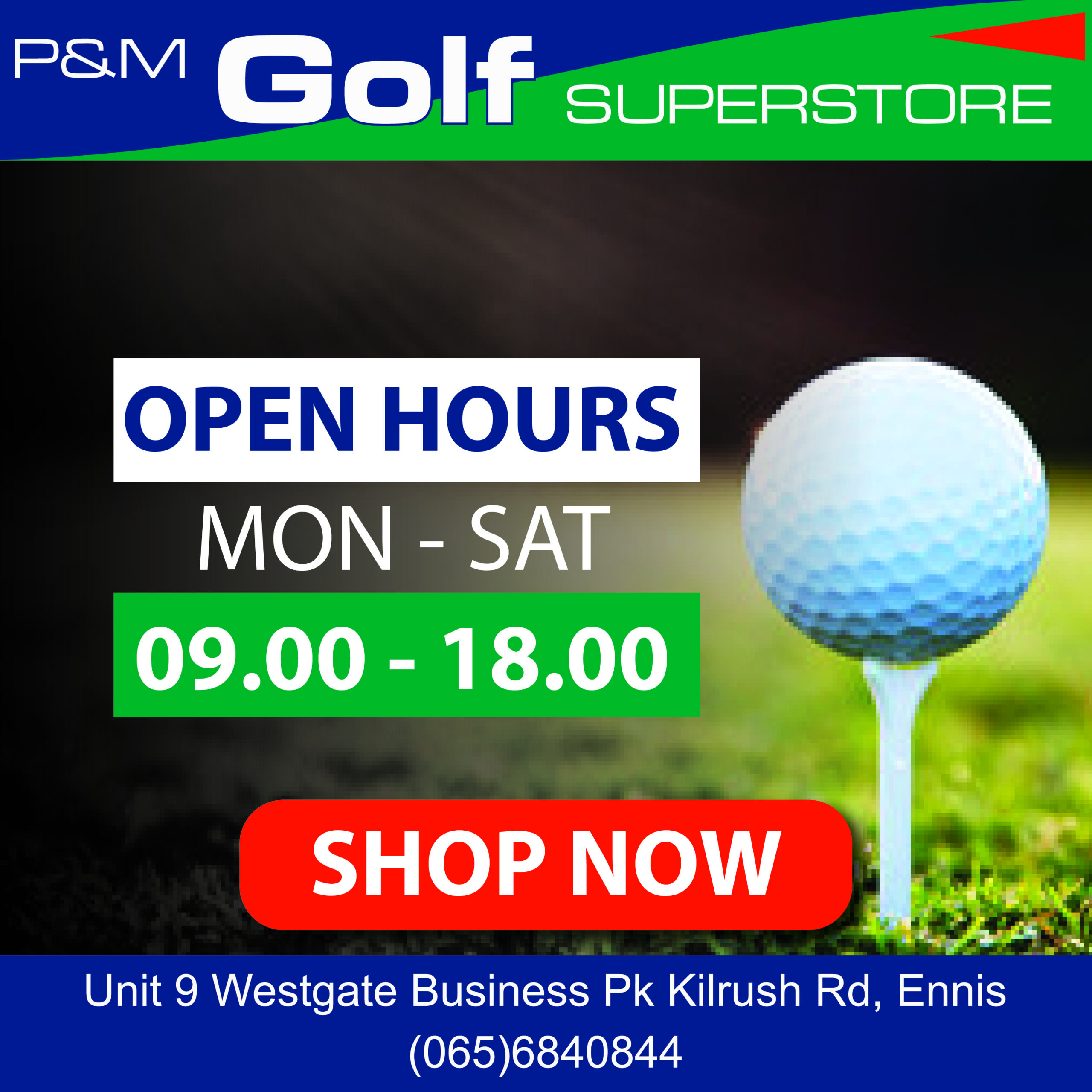 An additional 10 deaths linked to COVID-19 are known across the country. Of the deaths reported today 4 occurred in April, 5 occurred March and 1 in February. The median age of those who died was 84 years and the age range was 77 – 97 years. There has been a total of 4,884 COVID-19 related deaths in Ireland.
There has been a reduction in the amount of persons hospitalised with COVID-19. On Monday, 184 persons were in hospital with the virus, the number was down to 153 according to NPHET on Tuesday, of this 47 are in critical care and 10 were admitted in the past 24 hours.
As of April 25 2021, 1,398,061 doses of COVID-19 vaccine have been administered in Ireland with 399,927 people have receiving both doses.