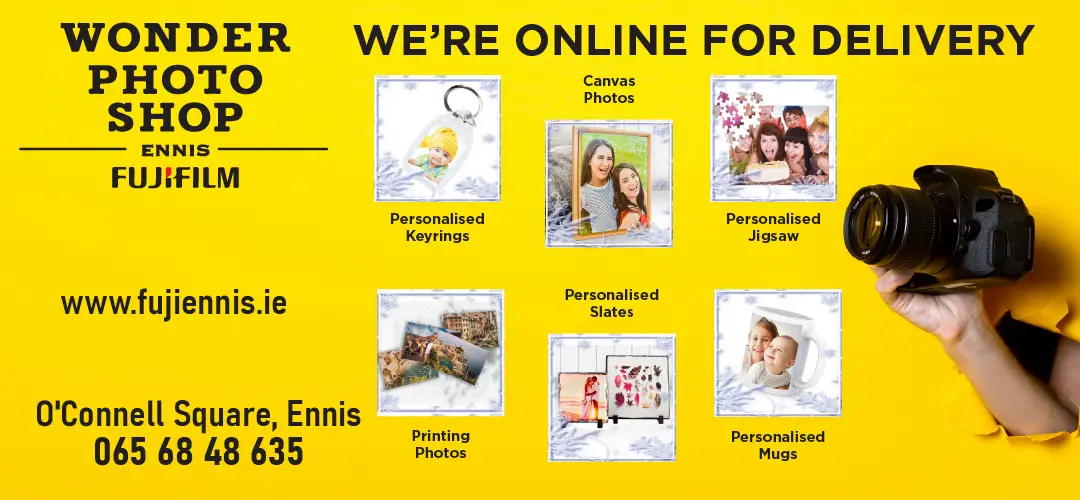 Clare has recorded a further increase in the amount of COVID-19 cases in the county.
It is one among seven counties where 12 of the 42 cases announced on Sunday are located. Dublin (24) and Limerick (6) account for the bulk of cases with the remainder split between Clare, Carlow, Galway, Kildare, Longford, Offaly and Sligo.
Although no exact figure has been given, it is less than five. Recent breakdowns have revealed that Clare has recorded increases of 4 (Wednesday), 2 (Thursday) and 4 (Friday) cases per day.
Galway 514 (0)
Clare 461 (+4)
Kilkenny 400 (+2)
Laois 383 (+1)
Roscommon 362 (0)
Kerry 328 (+2)
Wexford 294 (+8)
Longford 294 (0)
Carlow 244 (+1)
Waterford 189 (0)
Sligo 156 (0)
Leitrim 85 (0)#Covid_19 no additional cases in 10/26 counties as per Friday's figures.

— Páraic McMahon (@thepmanofficial) August 30, 2020
Almost three quarters (71%) of the cases reported today occurred in people under the age of 45. 6 are as a result of community transmission while 5 are due to close contact with a confirmed case or an outbreak.
No new deaths have been reported to the Department of Health. 1,777 people have died since COVID-19 was first diagnosed in the Republic of Ireland six months ago.