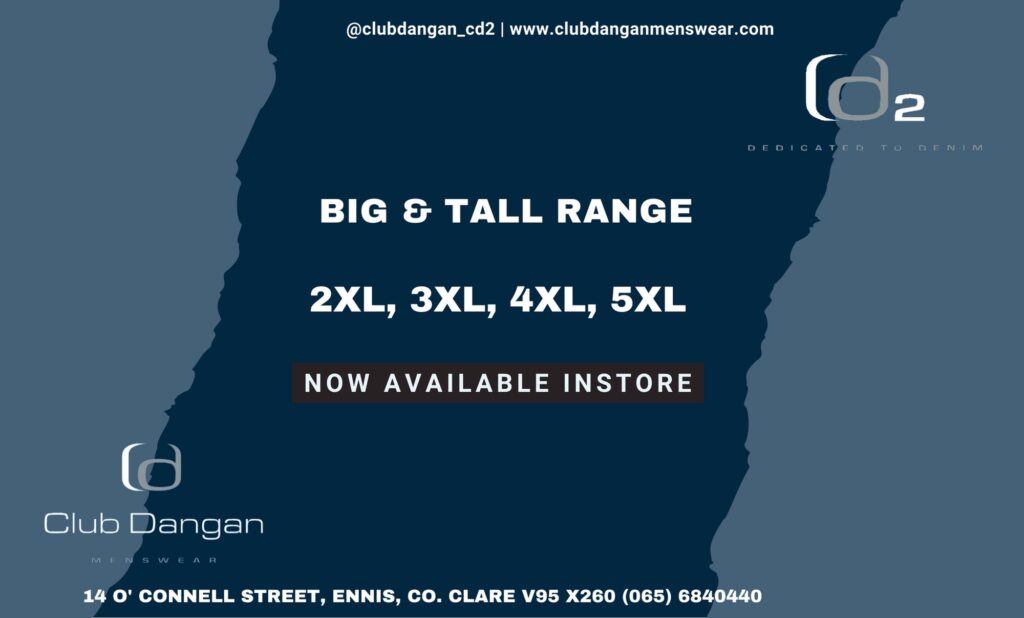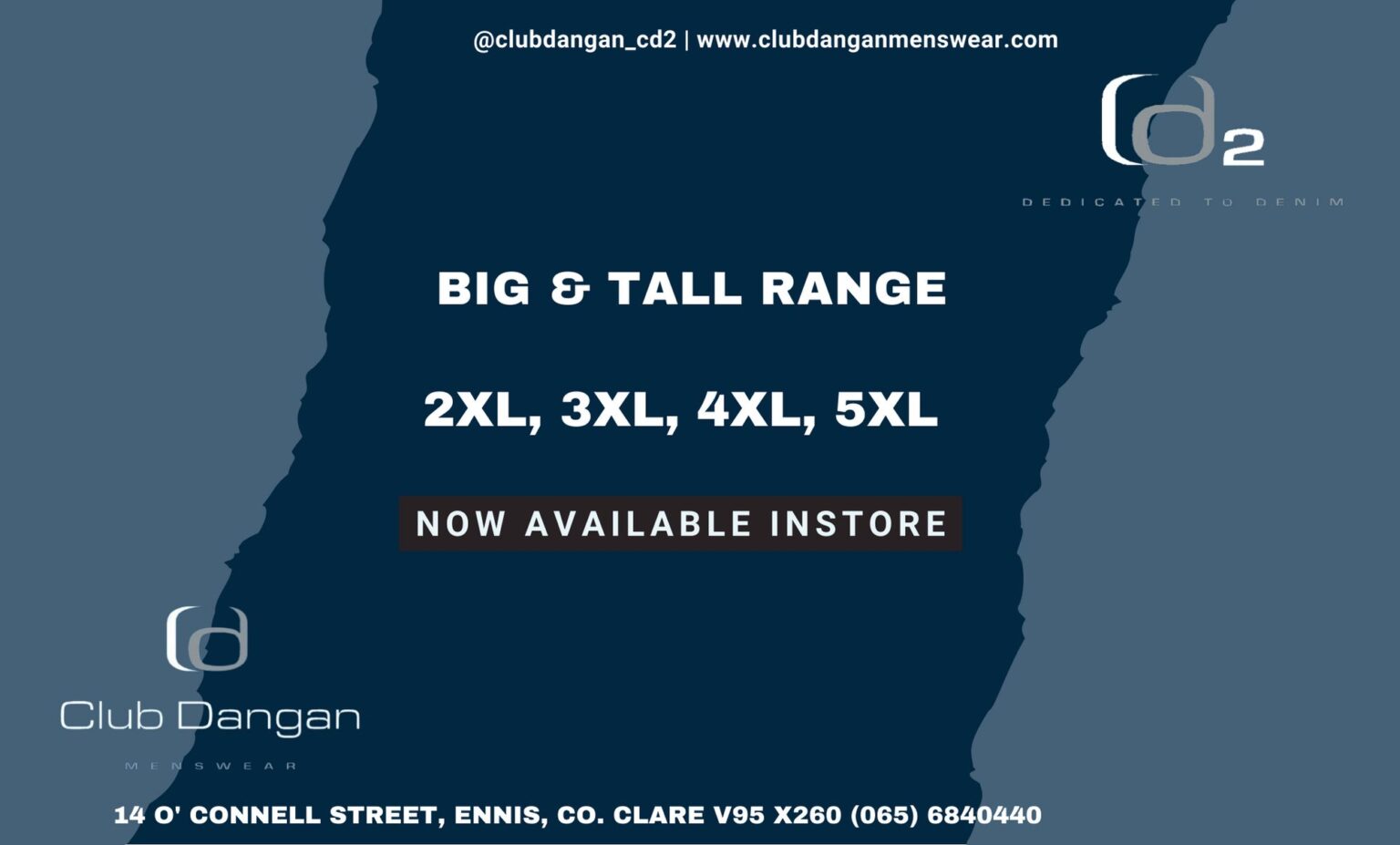 Work on the construction of a cycleway linking Clonlara to the University of Limerick is earmarked to start at the beginning of September.
A pathway adjacent to the public road from the southern entrance of the Burlington Factory to the Humpback Bridges passing over the River Blackwater and Erinagh Canal is envisaged as part of the project with planning and funding already secured.
As part of the works, there will be a new gateway, widening and surfacing of the pathway, addition of lighting and access from the bank to the footpath and carpark of Thomond Village on the UL campus. Appropriate treatment of any invasive species and appropriate limbing of trees and branches is also factored into the plans, senior engineer Seán Lenihan confirmed.
Officials are currently reviewing the design as a result of COVID-19 with possible changes to be considered. "We are also consulting with the college authorities in terms of the precise detail on linking on to their campus," he stated.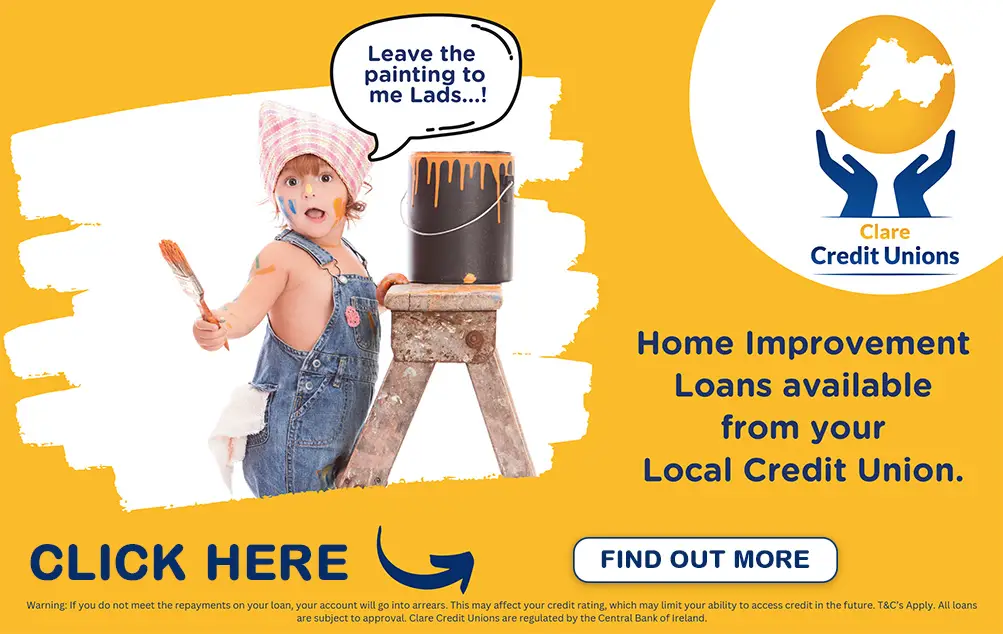 Clare County Council have appointed a contractor for the works. The Wildlife Acts restricts the cutting of vegetation, hedges and trees during the breeding season (March 1st to August 31st). "We would be hopeful of commencing work immediately thereafter," Lenihan added.
Cllr Michael Begley (IND) had requested an update at a recent meeting of the Shannon Municipal District. He commented that funding had been available for the project for the past four years. He described it as annoying "for a small project where the money is in place that it has taken four years".
Six stakeholders are involved in the pathway which is over 150m in distance, Begley said. He was hopeful the start date would materialise. Cllr Gerry Flynn (IND) seconded the Clonlara councillor's motion on the subject.