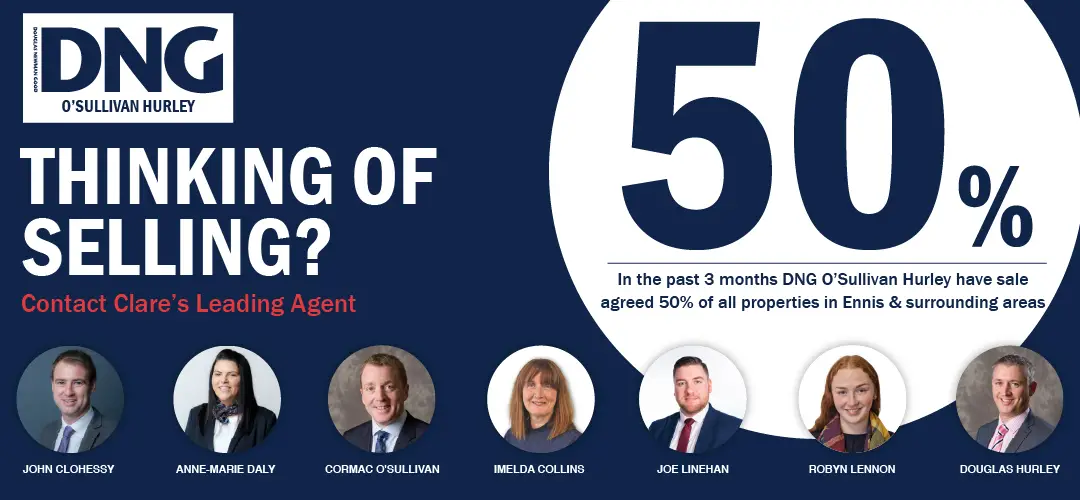 Government funding has been allocated to Bunratty Castle & Folk Park and King John's Castle to ensure they will remain open for the remainder of 2020.
Confirmation was issued by Minister for Public Expenditure and Reform, Michael McGrath (FF) to Government Tds before lunchtime on Thursday to alert them that the Shannon Heritage operated sites would be granted funding to the tune of €2.6m which will allow them to remain open for the rest of the year.
Minister McGrath referred to a review being undertaken by the Department of Transport into the structure of Shannon Group when issuing confirmation that the funding had been secured. Key changes to the semi-state commercial body are understood to be a stipulation of the €2.6m being granted.
Speaking to The Clare Echo, Deputy Cathal Crowe (FF) described the decision as "wonderful news". He said, "It averts job losses that were due to happen at the end of August and it guarantees the opening of the sites until the end of the year". The inclusion of conditional requirements on Shannon Group's end as part of the agreement were welcomed by the Meelick native.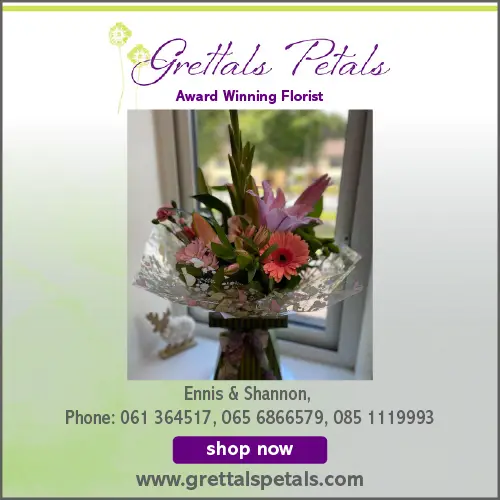 A sum of €6.4m had been sought by Shannon Group to keep the attractions open until the end of June 2021.
Crowe was hopeful further funding may be obtained to allow the sites to keep their doors open to June. He highlighted that the announcement will provide certainty to spin-off businesses that benefit as a result of Bunratty Castle & Folk Park and King John's Castle being in operation.
Collaboration between elected representatives was key, Joe Carey TD (FG) stated. "Working together, politicians in the region have ensured that these iconic sites will remain open and it's important that this collaborative approach continues as work on the issues impacting Shannon Airport and as we seek to rebuild its fortunes rebuild in the wake of the pandemic."