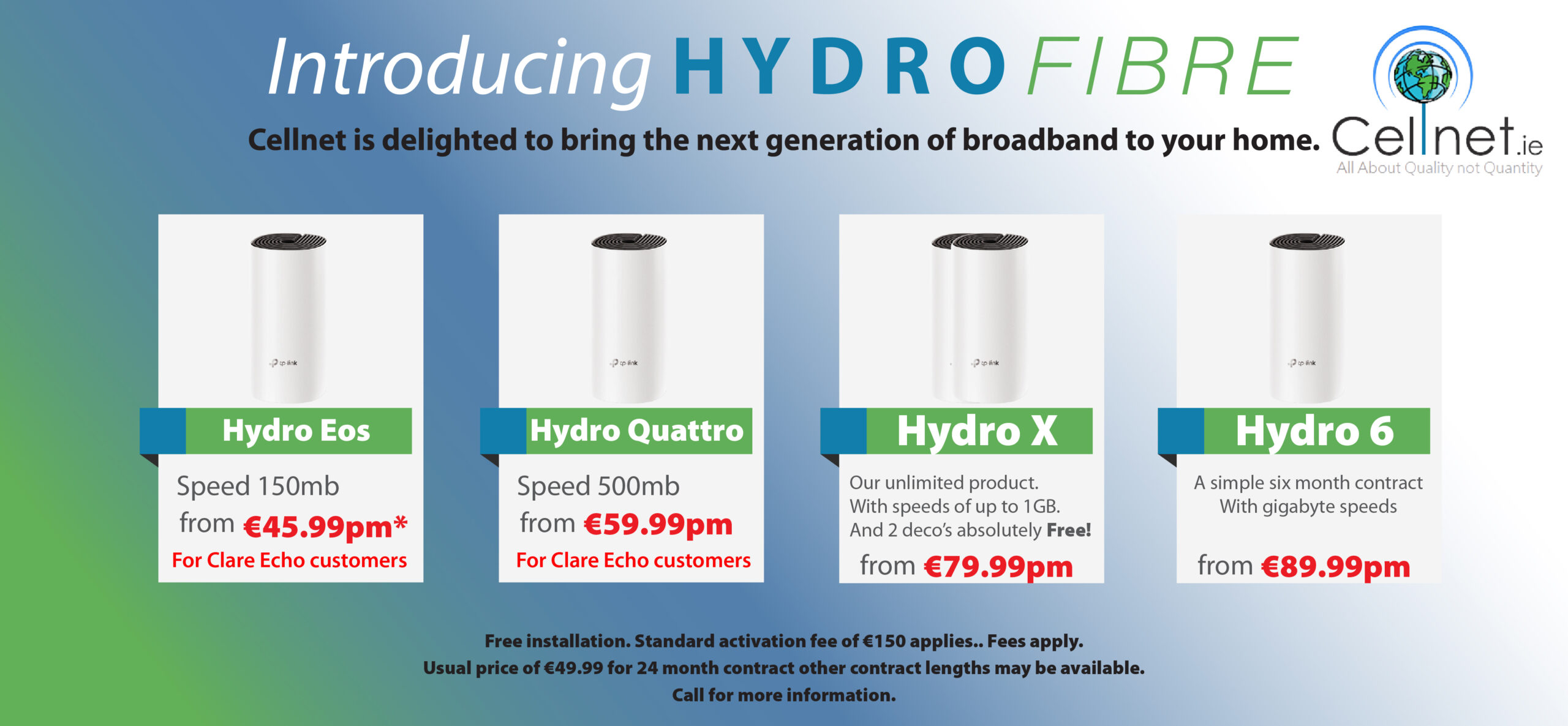 With golf courses set to re-open today (Monday), timesheets opened in recent days and within a few hours of opening the "full up" notices went up for Woodstock.
The popular club on the outskirts of Ennis benefitted from a huge influx of new members last year when the club opened after lockdown and the indications are that there will be another big influx of new members this year.
"We already have got twenty new members this year and applications are coming in steadily", explained manager Anne Marie Russell this week.
Like all clubs there was a big drop off in income as a result of the recent lockdown with a huge loss in the number of societies and golf classics at the club. The powers that be at the club are looking forward to their many regular societies returning to hold their annual events at the club and Anne Marie can be contacted regarding dates and arrangements.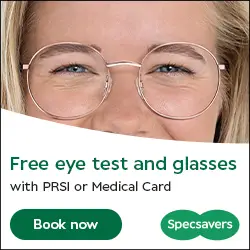 "A lot of work has been carried out on greens and tee boxes, thanks mainly to a huge voluntary imput from the members. Everything is ready for Monday when play can resume. As per the regulations, it will be casual golf initially and competitions won't resume until Golf Ireland allow clubs to host their regular weekly events. We will be complying with all Covid 19 protocols", explained the manager.
Officers Matt Power (President), Liam O'Connor and Fiona Landy, the men's and ladies captains, have remained in place for a second term. The club which has a membership of 650, participates in the various Golf Ireland inter club men's and ladies competitions and their honours lists includes two All-Ireland Pierce Purcell titles, a Munster mixed foursomes title as well as having had success in the J.B. Carr and Michael Cashman seniors competitions.
Woodstock has a thriving junior section which has a membership of one hundred and twenty. Ross Darmody is the club's junior convenor and his team of coaches includes Aine Donegan and Aideen Walsh who devote a lot of time in the summer months to the coaching of the junior ladies at the club.
Aine, shortly to travel to Indiana in the U.S. on scholarship and Aideen have come through the junior division at the club and they have gone on to help Lahinch to success in the ladies senior cup. "All in the club wish Aine every success in Indiana and look forward to seeing her achieve further success in the coming years", commented Russell.
The club was founded in 1993 and is situated on the outskirts of Ennis.
Designed by Arthur Spring it features a tough opening hole, a loop of holes (6-8) around a lake that can spoil a card early, and it provides six excellent finishing holes. Holes six, seven and eight are known as Woodstock's Amen Corner'.
For now the focus is very much on the re-opening of the course on Monday next and, as was the case last year, full timesheets are likely to be the order of the day over the coming weeks.