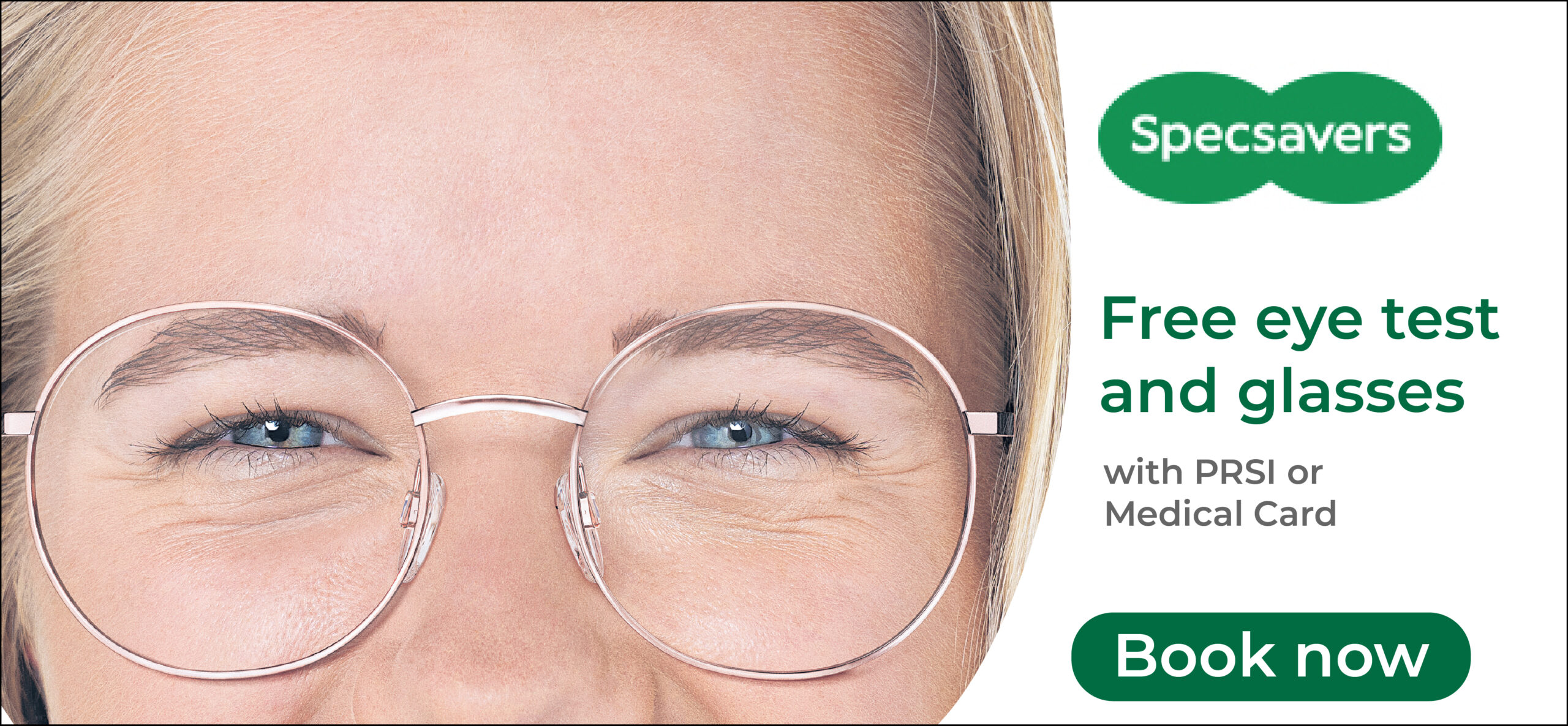 Footpaths in Sixmilebridge "are full every night" prompting calls for improvements to lighting in the area by an elected representative.
An appeal for a street light in the Shannon Road housing estate in Sixmilebridge between house numbers 32 and 33 was tabled before a recent sitting of the Shannon Municipal District by Cllr John Crowe (FG).
He explained, "this is an extremely dark section of the estate and there is already ducting in place for this light".
A report "on the adequacy of the lighting" at the location will be completed by the Transportation Department of the local authority, senior executive engineer Tom Mellett confirmed.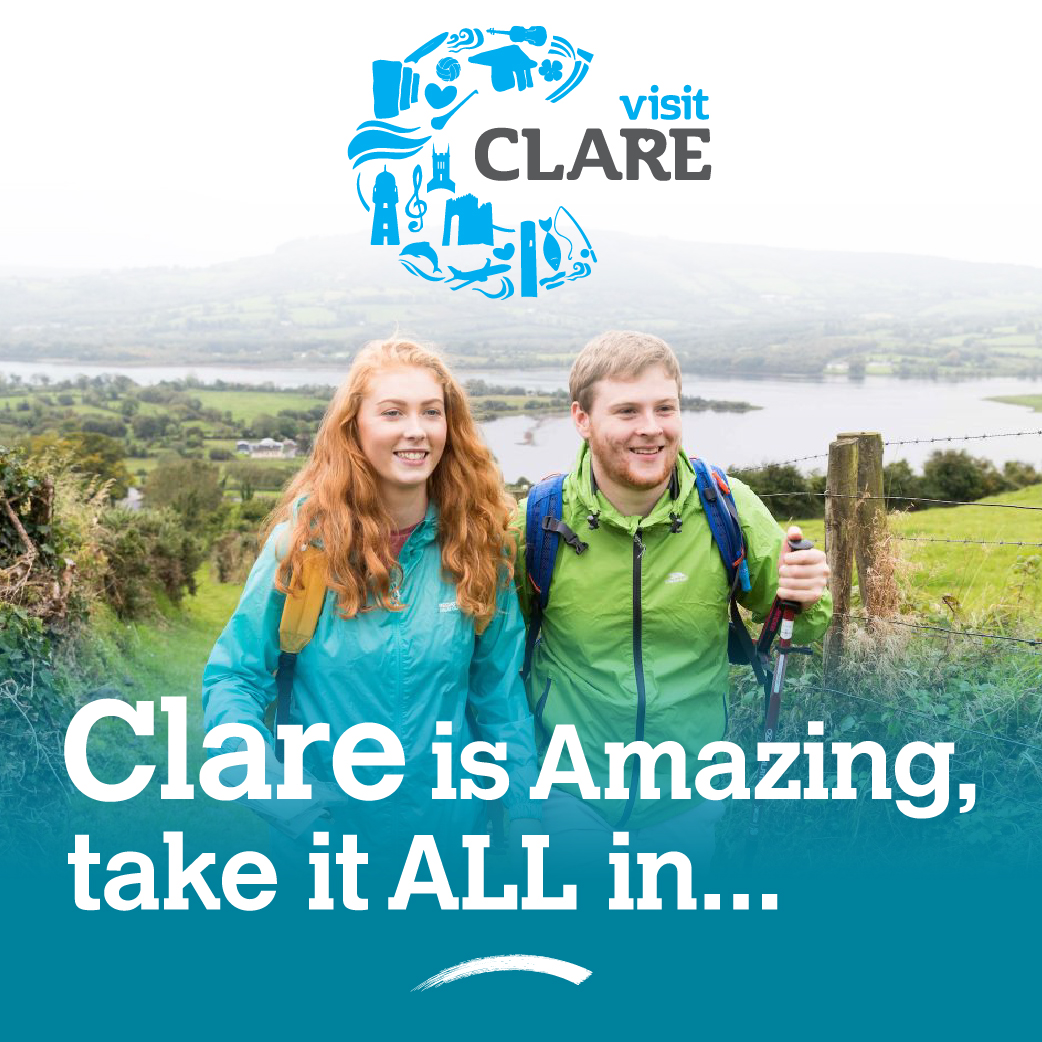 More walkers are visible in Sixmilebridge due to lockdown measures, Cllr Crowe stated. "The footpaths in Sixmilebridge are full every night, people want to get out of their homes to get the fresh air". He said that lighting deficiencies at the Shannon Rd estate have been brought to his attention "on a few occasions" and noted that it was a gathering point.
In seconding the motion, Cllr PJ Ryan (IND) reiterated that it is "a very dark area" between the two houses referenced by Cllr Crowe. "Some young people are gathering there. It is only down the road that you will have anti-social behaviour if there isn't a light put in there".