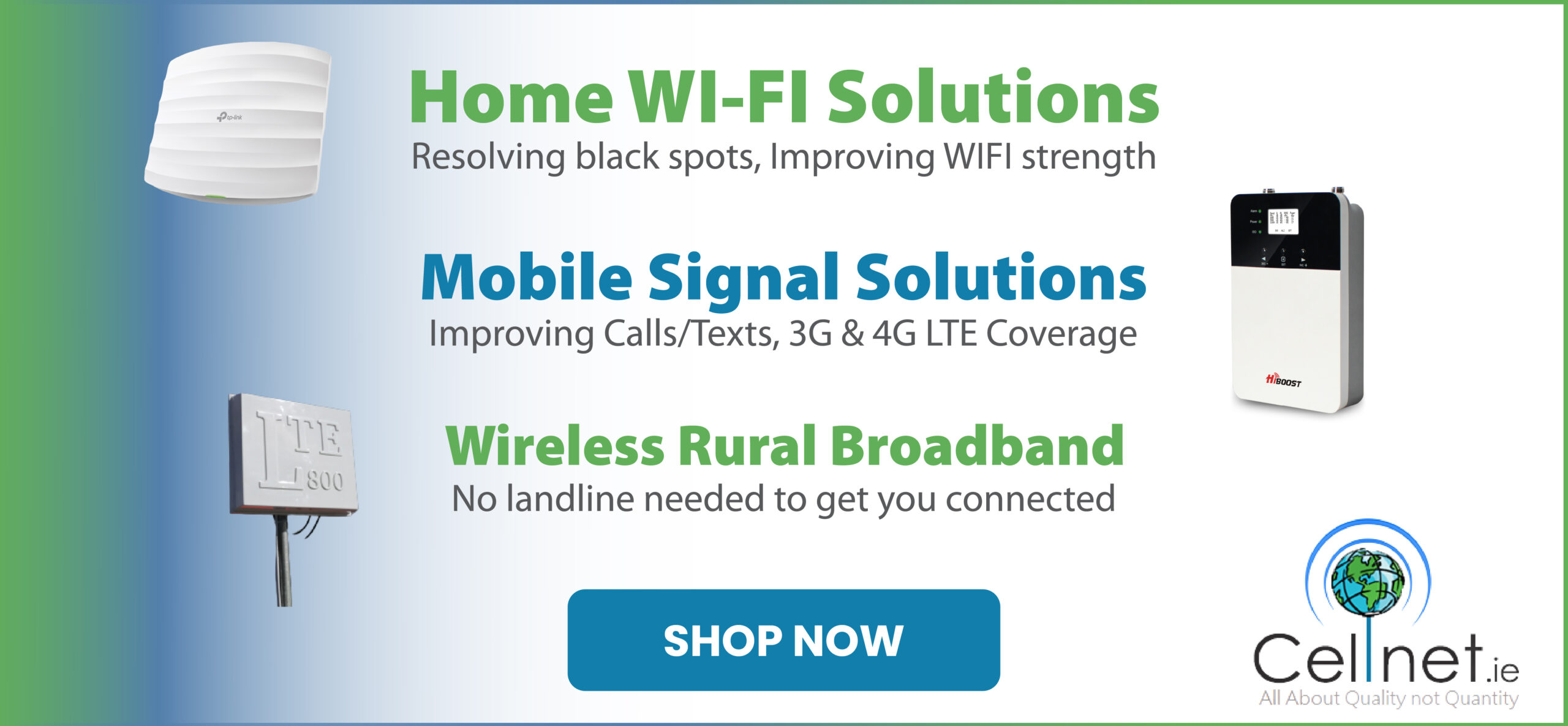 *Aron Shanagher and Matthew O'Hanlon wrestle for possession. Photograph: Joe Buckley
Frustration has been voiced at the potential of only 500 spectators being permitted to attend Saturday's All-Ireland SHC qualifier between Clare and Cork at the LIT Gaelic Grounds.
Fears emerged on Thursday morning that a capped attendance of 500 would be allowed for Saturday's tie. This follows on from over 4,000 supporters gathering in Semple Stadium for Clare's three point victory over Wexford last weekend.
Clare, Cork, Galway and Waterford were informed on Thursday by Croke Park that capacity for the two qualifier games on Saturday is currently set at 500 as approval for larger crowds has not yet been forthcoming.
A spokesperson for Clare GAA confirmed that the County Board did request an increase in the amount of supporters permitted to attend the game.
Deputy Michael McNamara (IND) has requested the Minister of State for Sport, Jack Chambers (FF) to explain "why capacity has been set at 500 for the Clare versus Cork game when the same venue hosted 3,000 spectators for the Munster Championship semi-final between Clare and Tipperary three weeks ago.
"We're aware of Delta but also that there will be further variants. Supporters are rightly annoyed especially given the match is only on Sky Sports," the Scariff TD added. He flagged that bigger crowds will be permitted in more confined outdoor coastal settings.
Miltown Malbay publican, David O'Brien remarked, "These variants getting more intelligent by the minute. The original knew if you were having a sandwich with a pint but this new one knows if you're at a GAA qualifier match instead of a provincial final. 'Abundance of caution' has finally met absolute insanity".