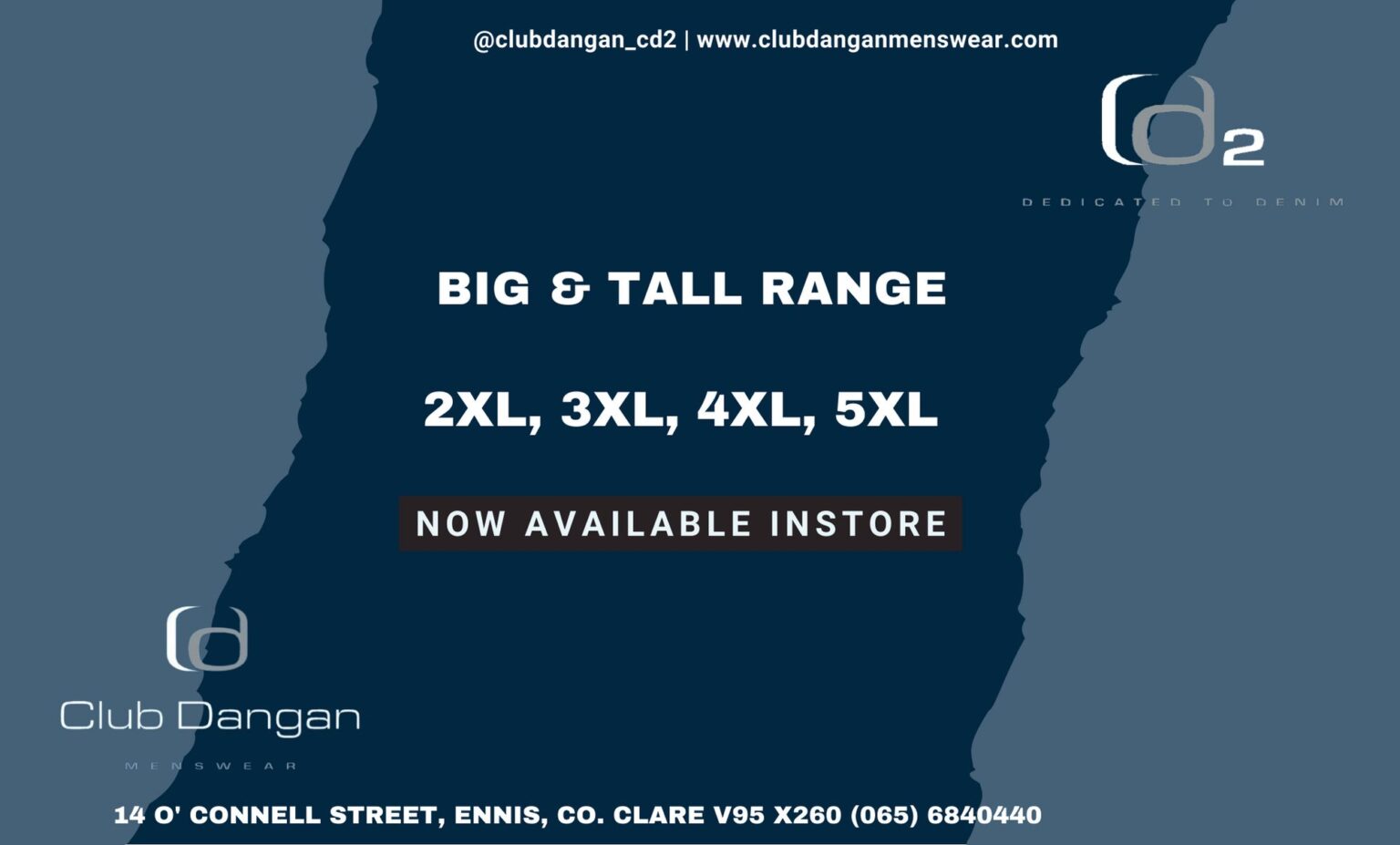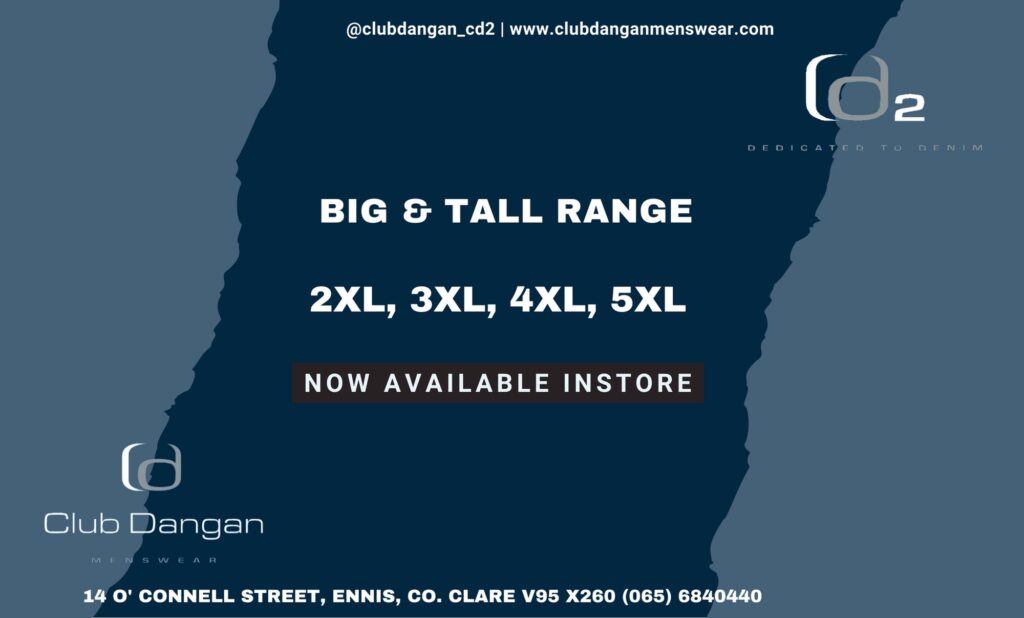 CLARE has been doing fantastically well on the tourism front recently, what with winning the Eden Award and Ennis being crowned Ireland's Friendliest Place.
Travel buffs are starting to notice as the Banner has hit the radar of Frommer's Travel Guides, who have named Co Clare in their 'Best Places to Go in 2018' guide.
The guide says that the West Coast of Ireland has some of the best scenery in the galaxy, of course making reference to the fact that Star Wars was filmed here recently.
It encourages visitors to visit the spectacular Loop Head and walk in the footsteps of Luke Skywalker, which it calls "a rocky finger of land pointing into the Atlantic".
"You don't have to look hard to find IMAX-worthy scenery at this wild, watery spot, from crescent shaped Kilkee Beach at one end to the stately lighthouse topping the seaside bluffs at the other," the guide reads.
Clare made the grade alongside Nicaragua, Malta, Mauritius and even the ancient city of Petra in Jordan.
Frommer's have been producing guides since 1957 and with nearly 150,000 Twitter followers, they are one of the most influential travel companies in the world.
Co Clare is finally hitting the big time, and deservedly so!