Alfonso D'Auria has pledged to be the voice of soletraders and business personnel if elected to Clare County Council.
D'Auria who confirmed his candidacy for the local elections on May 24th when speaking to The Clare Echo earlier this month, has highlighted the need for Ennis to have it's own third level campus and for measures to be put in place to improve the wellbeing of children living in the county.
As the owner of Enzo's on Parnell St, the father of two is pleased with the allocation of €1.4m under the Urban Regeneration and Development Fund for the street but with 30 percent of buildings there vacant, he is of the view that more is required. "Ennis is such a vibrant town and you could see with the Fleadh what can happen and what it offers. I'm here on Parnell St and I know we've been looking to get stuff done for the last ten years and this year thank God there is something going to happen to energise the street but I don't think that's going to be enough, they need to get more footfall and more people into Ennis across the board. I know there is issues with rates from both parties, there is issues from the Council about rates and soletraders about rates, the best solution for both parties is to get more people into Ennis shopping and there won't be a problem".
Five years ago, Alfonso considered running in the 2014 local elections but feels now is the time to use "this avenue for me to help Ennis get back on track". "I wouldn't have political experience but I would have experience dealing with the public for twenty years over the counter, my ear is to the ground, I know what is going on. I get a lot of people coming in here for the chats that I would know on first name terms, I'm a councillor in my own way behind the counter".
For two years, he served as Chairperson of the Clare Schoolboys/Schoolgirls Soccer League (CSSL) and has had a lifetime involvement with Avenue Utd. The forty four year old maintained that sport can be used to tackle anti-social problems within the county. "I'd really love to be the voice of soletraders and businesses in town, that would be my main area, I'd also like to be involved in the sporting side with the different clubs even if it was to help the tennis club get their indoor facilities or the Clare District League their stand whatever I can do in anyway, that would be my goal especially for sport because it's very important for the kids, keep them in sport to keep them out of court".
"It's all about networking and getting things done, from my point of view Parnell St has been a long time coming and they have it over the line but it has been ten years coming, I'd like to see if there is something in the pipeline that the process is faster and delivered quicker. I'd be hoping that liaising between businesses and the Council that we can get projects up and running quicker. Wellbeing of kids is very important and I'd like to get something off the ground that can be rolled into the schools going forward that might be a blueprint to combat obesity and general wellbeing," the Independent candidate stated.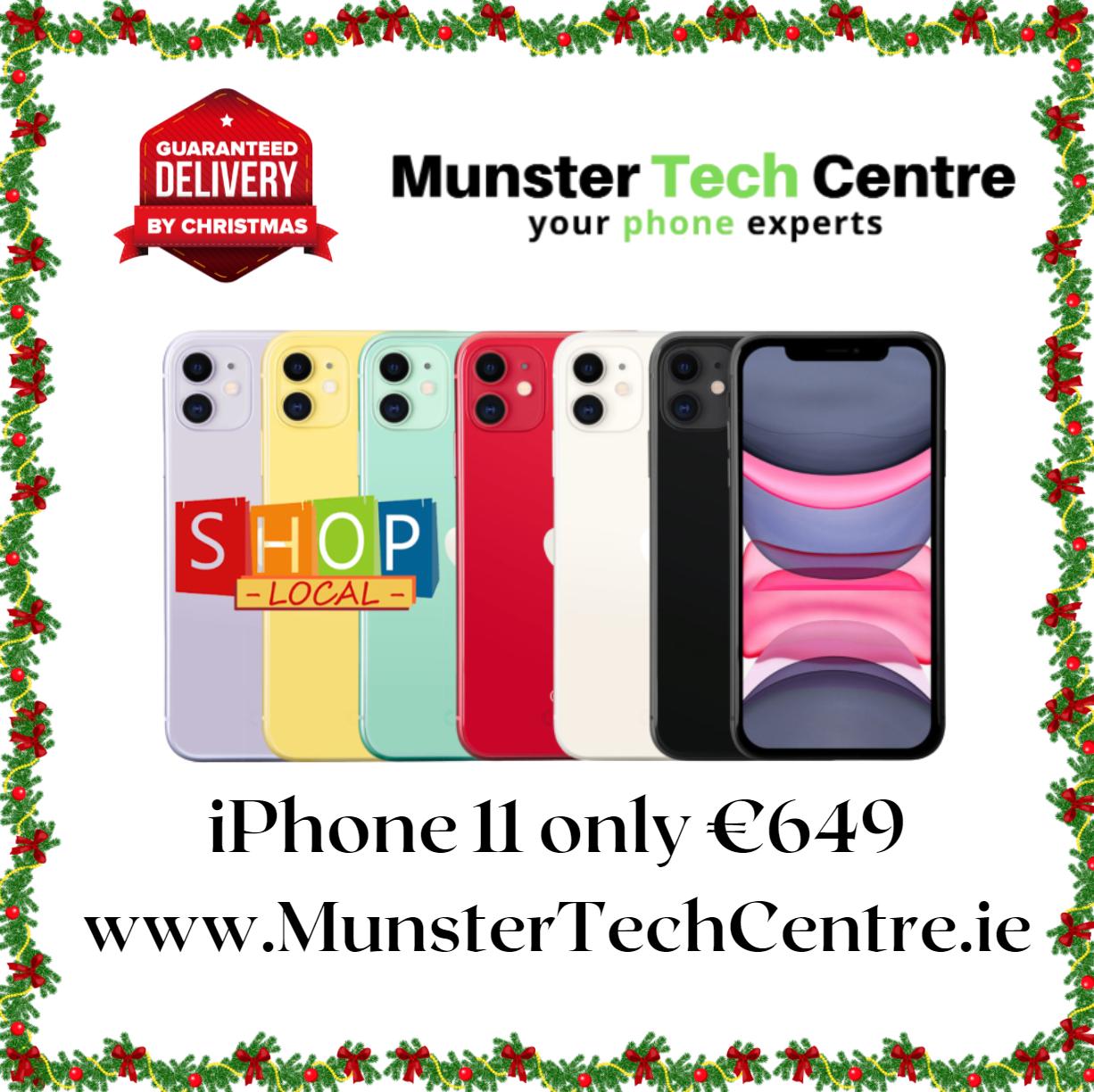 He is not the first individual with a strong soccer background to run for local office in Clare. Michael Guilfoyle served on the now defunct Ennis Town Council for decades and unsuccessfully contested the 2014 local elections.
Through his business profile and soccer connections, D'Auria is keen to pick up votes throughout Ennis, Barefield and any second preferences from Frank Cullinan in Kilnamona. Running in the Ennis Municipal District, he wants the town to have a third level campus of its own which he is adamant would see the area thrive for years to come.
"The long term goal for me would be an actual faculty, a third level college faculty in Ennis, they should be looking to get 500 students in the town because if they had that it would actually rubber stamp the future of the town, that would generate the bones of €100,000 a week during the course of their semester between rent and cashflow around the town, it would be a major boost, they need to push a full faculty and the facilities to build them".
Limerick Institute of Technology (LIT) in February announced plans to expand to Ennis with a campus on Bindon St. "It should be welcomed with open arms and accommodated as much as they can, they should be increasing it and get the full faculty down here," Fonso said when asked if he was in favour of the upcoming development.