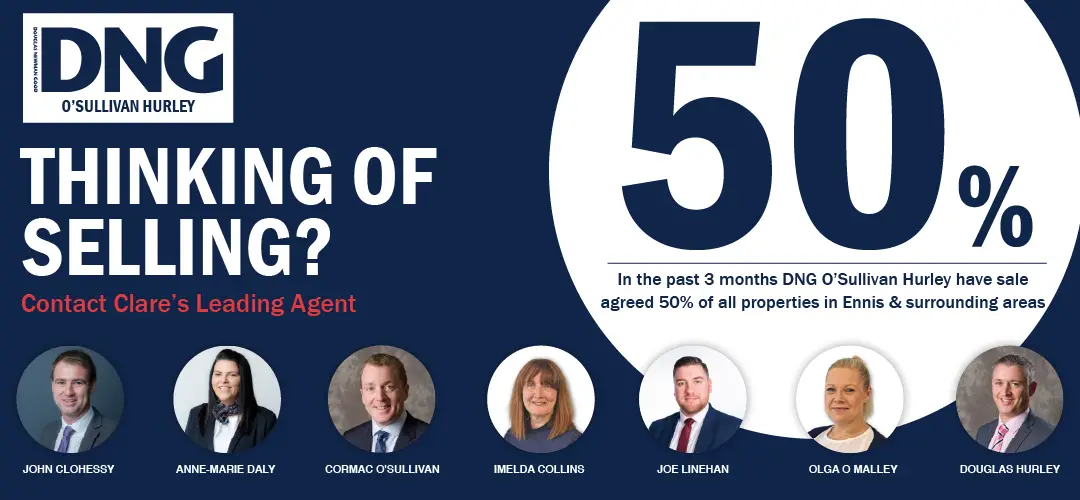 A friesian calf sold in Kilrush last week for the same price of sending a letter from one part of Ireland to another.
Farmers that were present in Kilrush Mart last week have told The Clare Echo that a friesian calf was purchased for €1 in what is believed to be one of the lowest fees ever paid for a calf in the county.
When contacted by The Clare Echo, a representative for Clare Marts stated, "We can't discuss that business".
Clare IFA Chairperson, Willie Hanrahan felt it was a sad day for famers in the county. "It's a very unfortunate situation that farmers are actually selling their calves for less than it what is costs to bring them to the Mart, that is not great management or trading business. It's arising this year more than any from the total uncertainty Brexit is bringing into the market place. Farmers don't know what they're doing, farmers can't continue to do this and it's a very sad situation that somebody looking for cattle doesn't see a merit in buying an animal for €1".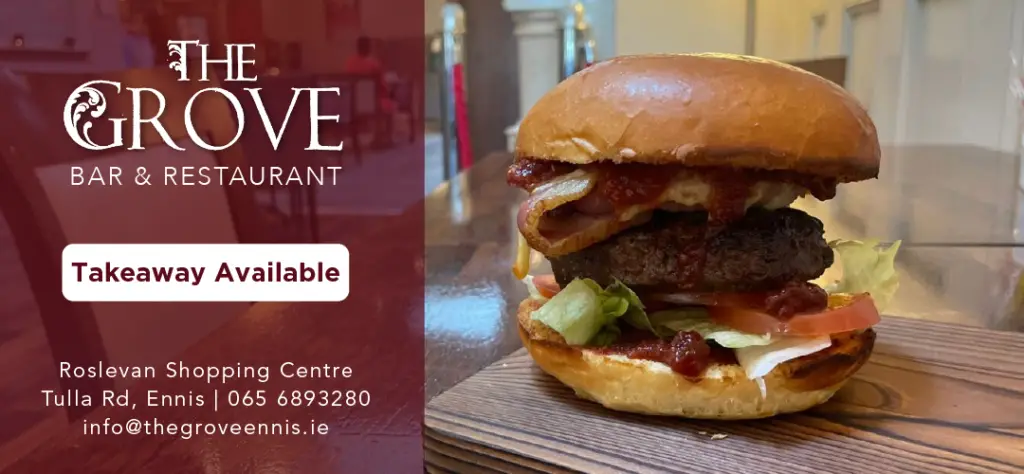 Regarding their efforts to assist Clare farmers prepare for Brexit, Hanrahan told The Clare Echo, "We've lobbied everyone at this stage". "There are no uncertain terms as to where Brexit is at and unfortunately everyone will be on the same boat, we hope agriculture will get priority but if this goes wrong it will wipe out the industry".
Younger farmers are adapting to other means of selling their stock, in a 2 day period this week 30 animals made up of cattle, bulls, heifers and cows were all put up for sale on DoneDeal. Joseph Woulfe, Clare's Chairperson of the Beef Plan claimed that Facebook is also being utilised to offload animals.
"Around 15 years ago when if you went to the Mart in Ennis that you would actually calves were put into your cattlebox when you weren't looking because people were trying to get rid of them. How do you feed these animals if people aren't looking for them," he said.