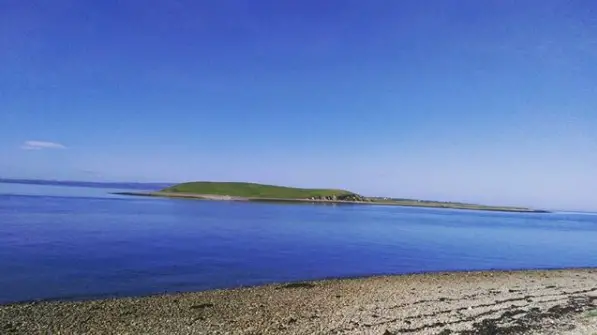 Friday Fun Quiz – Where in Clare?
You might be interested in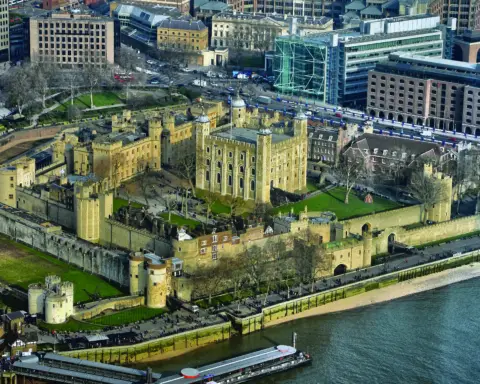 Test your knowledge on our Friday Fun Quiz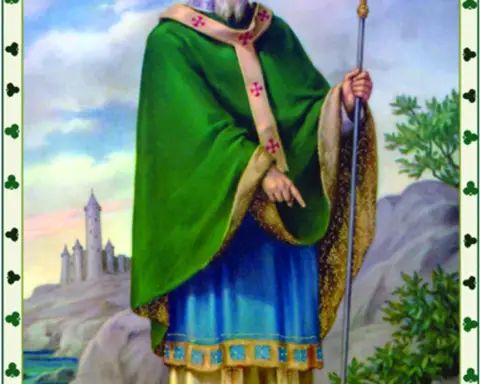 [playbuzz-item item="102498d0-6e8e-445f-aadf-6d979aaaab0e" shares="false" info="false" wp-pb-id="921466″]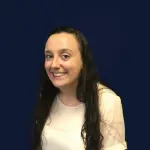 Elaine has been a member of staff with The Clare Echo since its foundation in October 2017. The paper's first Chief Reporter, the Kilrush woman is now working as a sub-editor in our busy newsroom. In 2015, she graduated from the University of Limerick with a Masters in Journalism. Elaine briefly worked with the RTE Investigations Unit on the Standards in Public Office investigation before returning to Clare to continue her career as a reporter with the Clare People where she spent nine months as the West Clare correspondent and also covered the 2016 General Election and 2016 Fleadh Cheoil na hÉireann.