Fresh blood is needed on the Board of Shannon Group to coincide with the appointment of its new Chairperson, a Clare TD has said.
Deputy Cathal Crowe (FF) expressed his hope to see a shake-up to the Shannon Group board following the appointment of Pádraig Ó Céidigh as Chairperson.
He believed experience in aviation should be a prerequisite for the board members, "business and economics are important but running agribusinesses or businesses in other important sectors of the economy are different from running and airport, seeing aeroplanes in our sky and stimulating a region. I hope Mr. Ó Céidigh and Ms Considine will be surrounded by the right people and they get us back on an upward trajectory".
Speaking in response to Deputy Crowe at a meeting of the Oireachtas joint committee on transport, Ó Céidigh shared his view that it was best practice in corporate governance to "have new people coming in, new blood and new thoughts. We can sometimes be in a particular position for too long. It does not mean we are doing a bad job or whatever but life evolves, quite frankly. Three years is a key, critical timeframe for Shannon. At that stage we will need to pause and ask where to from here and what has been achieved in those last three years".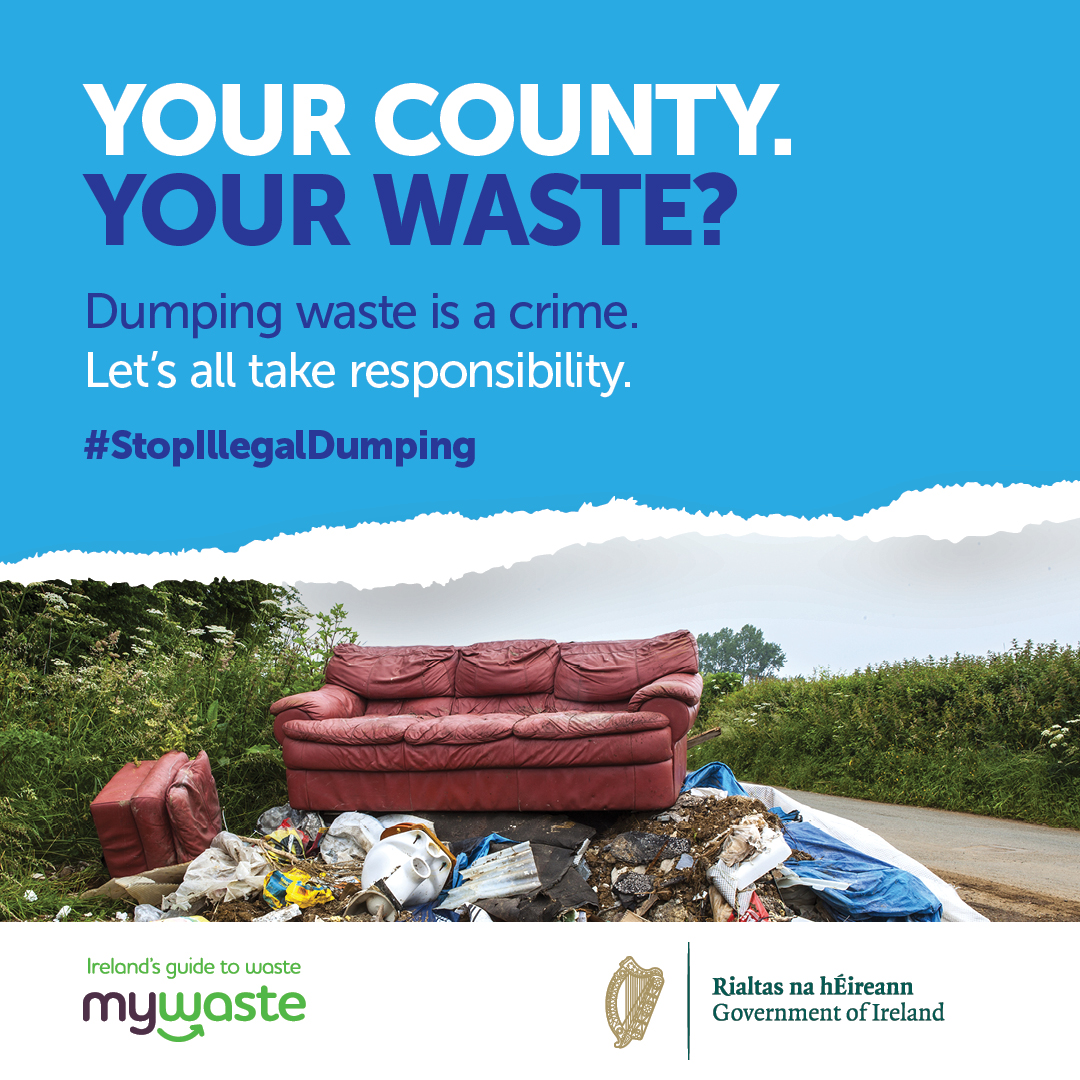 A three year appointment has been agreed for the Galway man in his role as Shannon Group chair. "Whether I am the right person for the role going forward or not, that needs to be decided at that stage because this role is not about me. It is about what we can do together. I have one role in it. It is an important role but it is only one role. This is about all of us together".
Potential of a new route from Shannon Airport to Riyadh Airport in Saudi Arabia was also discussed by Deputy Crowe with Shannon Group CEO, Mary Considine due to meet the country's ambassador on the matter. "There are many aviation hubs in the Middle East but Riyadh airport offers excellent connectivity options for us eastwards into Asia and Australia. We offer westward connectivity options to them as a stepping stone to the US. That is an open door we are pushing. Of course, there is a huge amount of work to be done but there is an appetite on both sides here to do something".
Landing a route like Riyadh would be a timely lift, the former CEO of Aer Arann responded. "We always focus, particularly in Shannon, on travelling west to New York and Boston because, traditionally, that is where our families emigrated to. However, the connection on the other side is very interesting. I am delighted with the Deputy's initiative to put this suggestion to the Saudi Arabian ambassador, in regard to Riyadh, and for connecting with the CEO in Shannon about it. I am sure the CEO will explore that further. It would be very exciting if we could land a route like that".